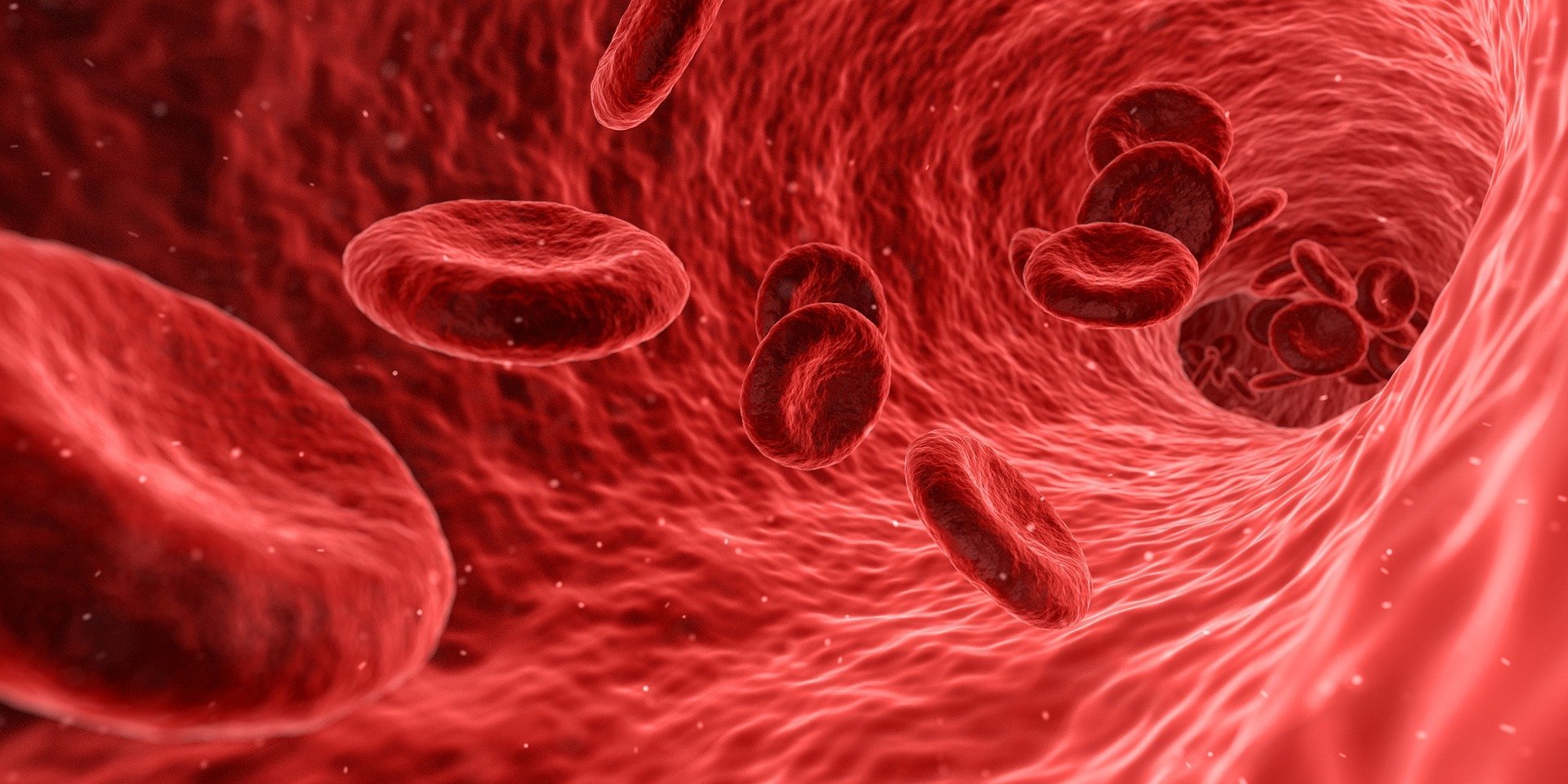 03 Feb 2022 Fundraising
Leukaemia UK awarded Christmas Grant to support life-saving research
Leukaemia UK are delighted to have been awarded a special Christmas Grant from Kusuma Trust UK.
The grant of £10,000 will support the life-saving leukaemia research projects that Leukaemia UK funds across the UK. This includes Leukaemia UK's prestigious John Goldman Fellowships which fund novel research projects by early career researchers into treatments for leukaemia and Project Grants funding experienced researchers advancing the fundamental understanding of the disease.
Fiona Hazell, Chief Executive of Leukaemia UK, said "We are thrilled to have been awarded this grant from Kusuma Trust UK, which will help to support Leukaemia UK's life-saving research programmes into kinder and more effective treatments. Kusuma Trust's support will help us to progress the research that matters most to the tens of thousands of families impacted by a leukaemia diagnosis."
The Kusuma Trust UK is a family led philanthropic trust established in 2010. The Trust gives grants to organisations based on shared values and mutual interests in the UK, Gibraltar and India. Its current areas of interest are creating access to opportunities, improving health and well-being, and investing in our communities and environment."
The Kusuma Trust said "We were very impressed to learn about Leukaemia UK's research into leukaemia and other blood cancers and related disorders, and how they are pioneering the development of improved care and support to those affected. We hope that our funding will help to continue doing this important work."
This generous grant will go towards funding kinder and more effective treatments for leukaemia, such as the research being carried out by Dr Samanta Mariani into the role of macrophages in cases of infant leukaemia or by Dr Daniel Coleman into developing kinder treatments by targeting mutated RAS genes.