Philanthropy
'Philo' meaning 'love of' & 'Anthropos' meaning 'humankind'.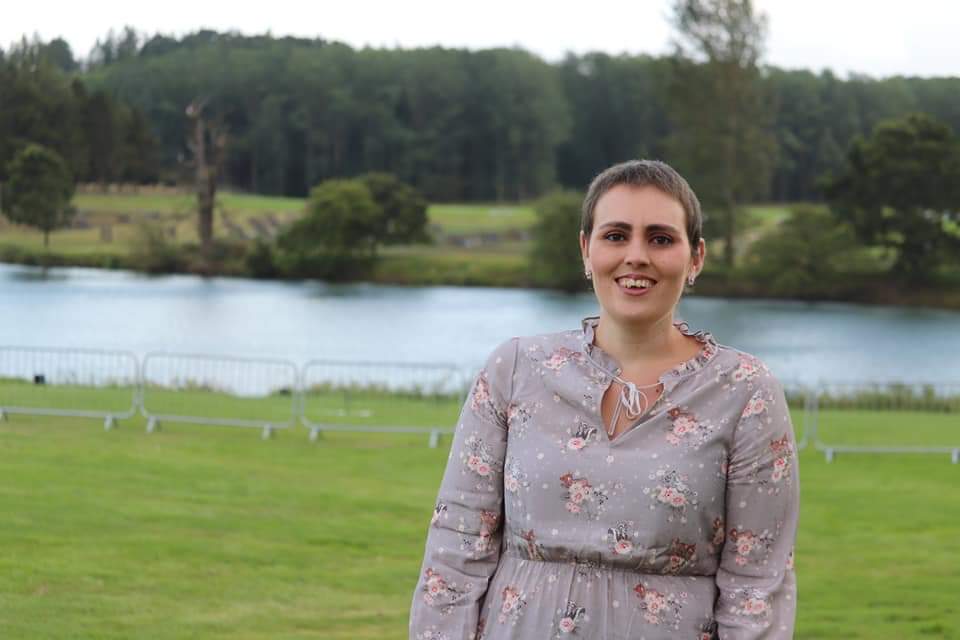 Can you help us continue our vital research?
Without philanthropy, our life-changing work would not be possible. If you would like to make a difference to those affected by leukaemia, there are a number of ways you can support us.
How your gift makes a difference
Despite decades of progress, survival rates for leukaemia are still nowhere near where they should be. We are expanding our research programme with new funding streams. This includes investing in the leukaemia research leaders of today and tomorrow.
One example is the John Goldman Fellowship programme, which ensures that vital research continues, and that kinder and better treatments are developed for those who have been diagnosed with leukaemia.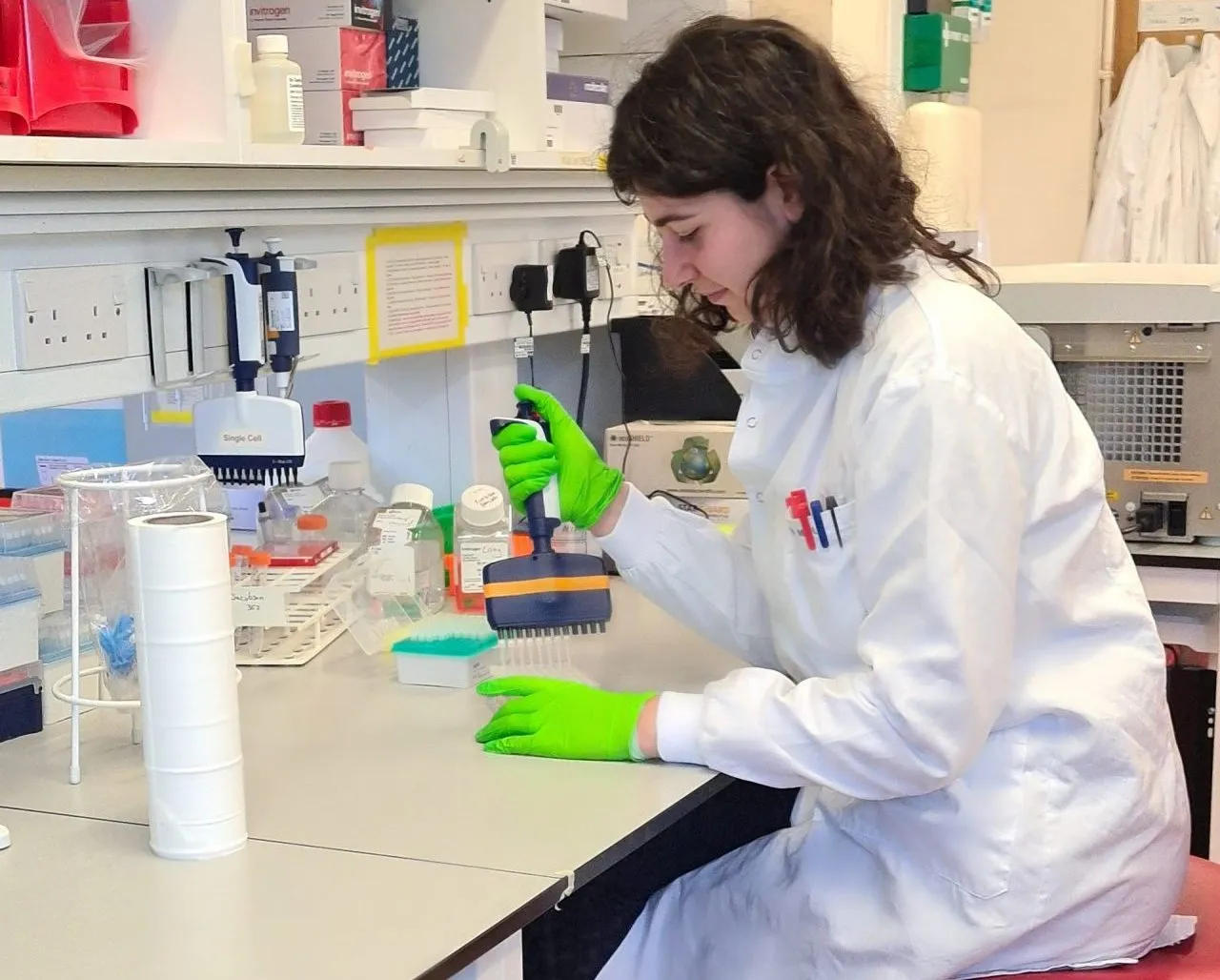 Other ways to get involved