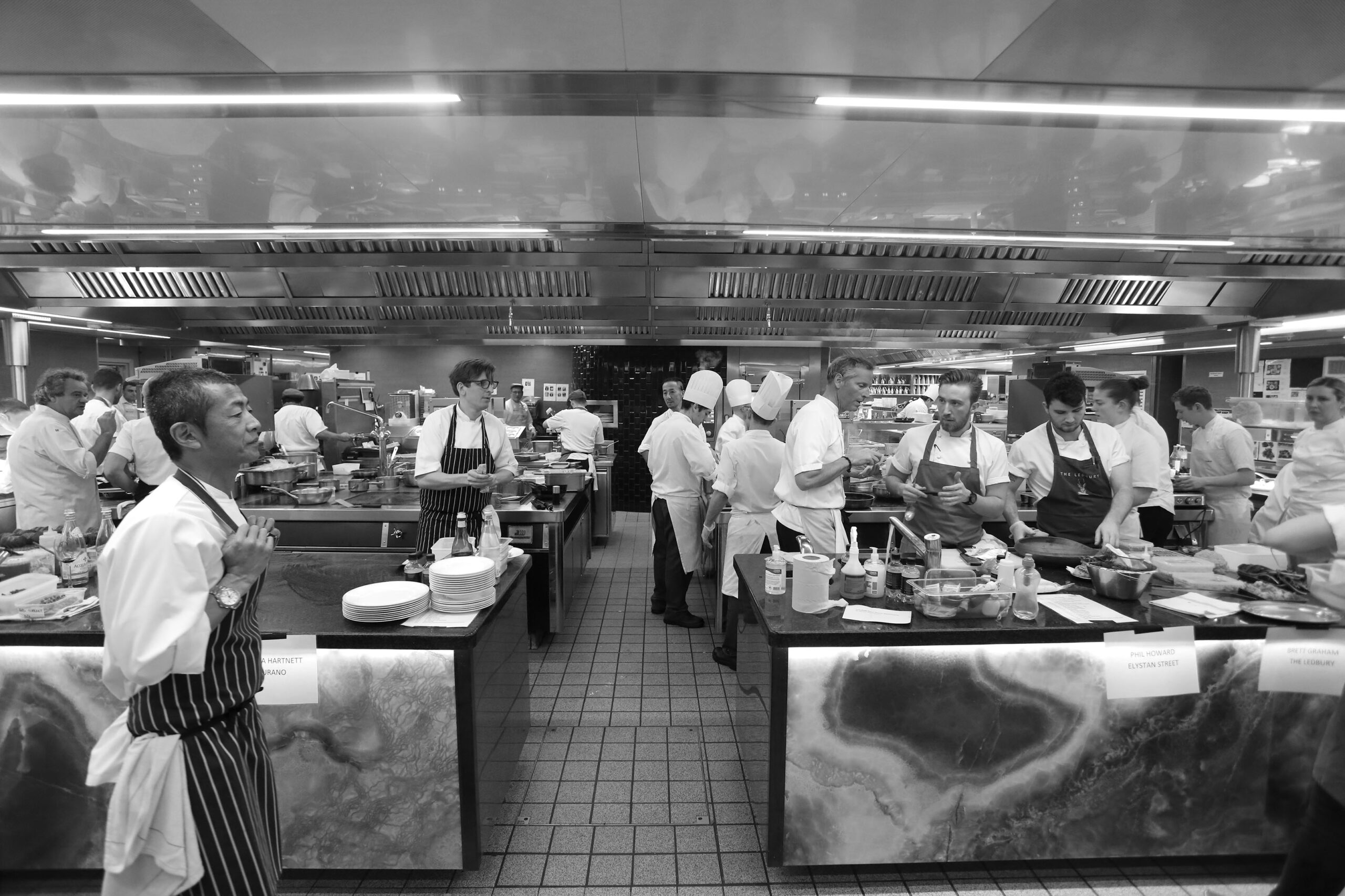 Who's Cooking Dinner?
Have you ever sat down to dinner not knowing which Michelin star chef or newly crowned Masterchef: The Professional would be cooking your four-course meal? The likes of Gordon Ramsay, Rick Stein, Mark Hix, Angela Hartnett, Tom Kerridge and more have cooked at this incredibly unique event, where 20 tables of 10 guests have their own "surprise" chef for the night. Now in its 23rd year and back again for 2023, Leukaemia UK's flagship fundraising event, Who's Cooking Dinner? returned to The Dorchester, Park Lane on Monday 18th September 2023. See below for some of the chefs and restaurants who joined us for 2023…
Reserve Your Table
When
Monday 18th September 2023
Where
The Dorchester Park Lane, London
Overview
This unique event, co-founded by restaurant luminaries Chris Corbin OBE and Peter Gordon, has raised over £7 million for life-saving blood cancer research since its inception in 1999.
For one night of the year, during Blood Cancer Awareness Month in September, a constellation of the UK's most prominent culinary stars, with a host of Michelin awards and accolades between them, come together in this remarkable event to raise money for leukaemia research. Last year, we were delighted to collaborate with Hospitality Action, with proceeds raised on the night shared between the two charities. Find out more about the 2022 event here.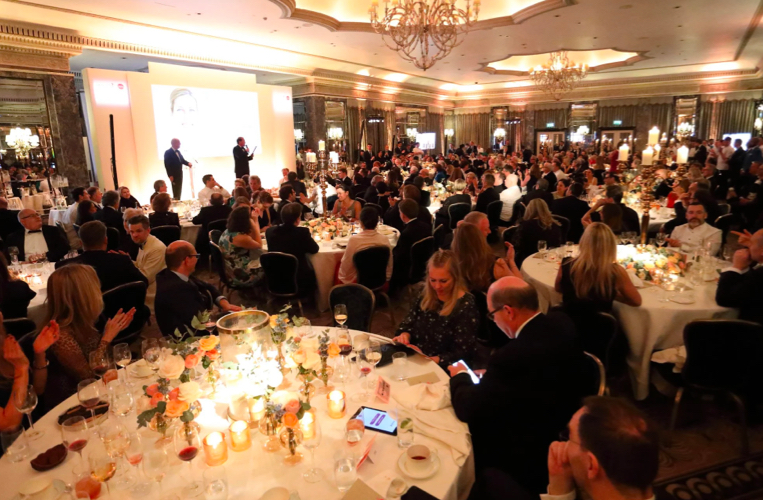 Fundraising never tasted so good!
Each table seats 10 giving a capacity for 200 guests to attend the event. The Grand Auction, following the dinner, gives guests the chance to bid for their favourite chef to cook a bespoke dining experience in their home.
Previous alumni of Who's Cooking Dinner? have included Rick Stein, Tom Kerridge, Francesco Mazzei, Giorgio Locatelli, Clare Smyth, Brett Graham, Jean-Philippe Blondet, Mark Hix, Jose Pizarro, Gordon Ramsay, Angela Hartnett and Marcus Wareing, to name but a few.
The 2023 Line-Up
Meet some of the chefs and restaurants who joined us this year!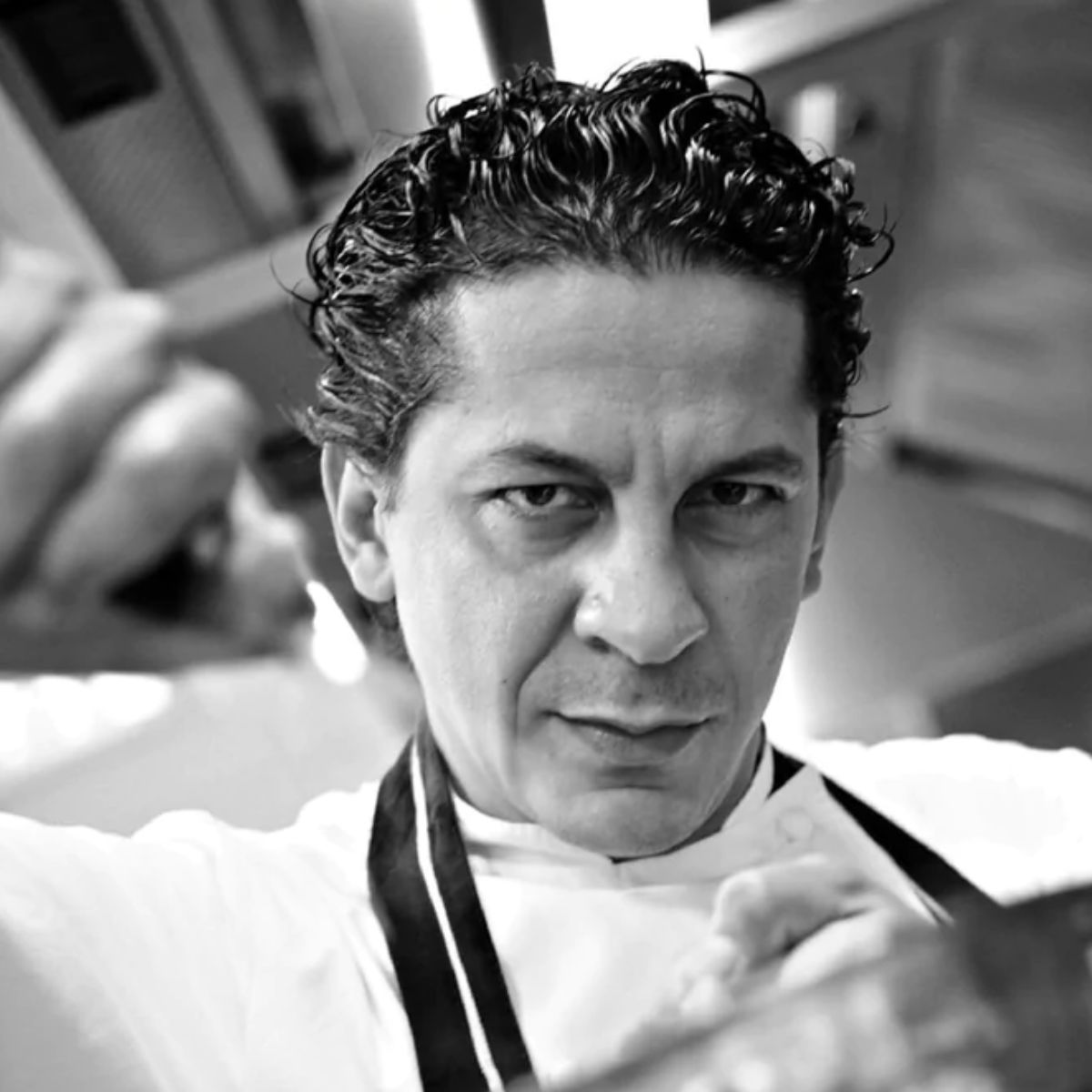 Francesco Mazzei
Villa Corinthia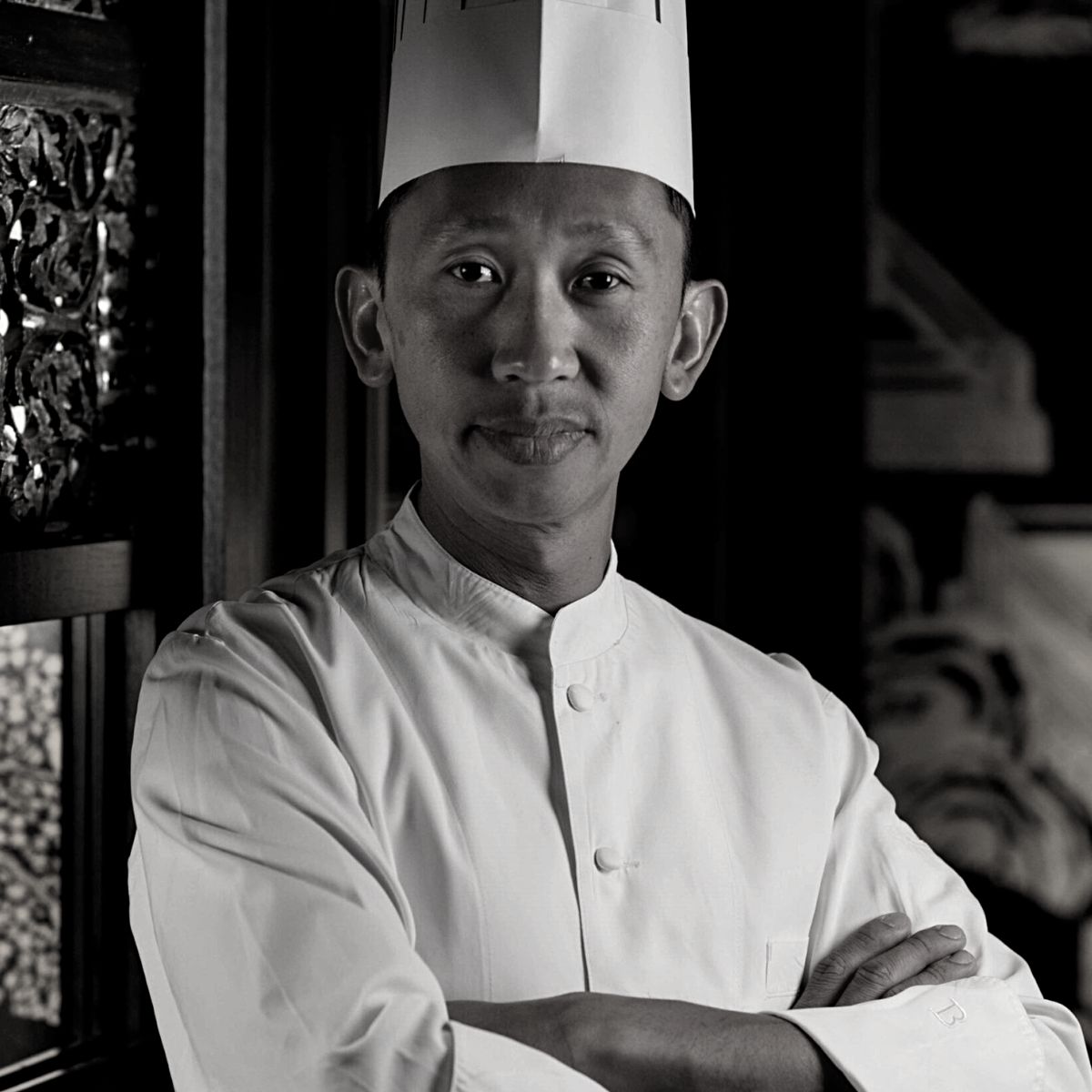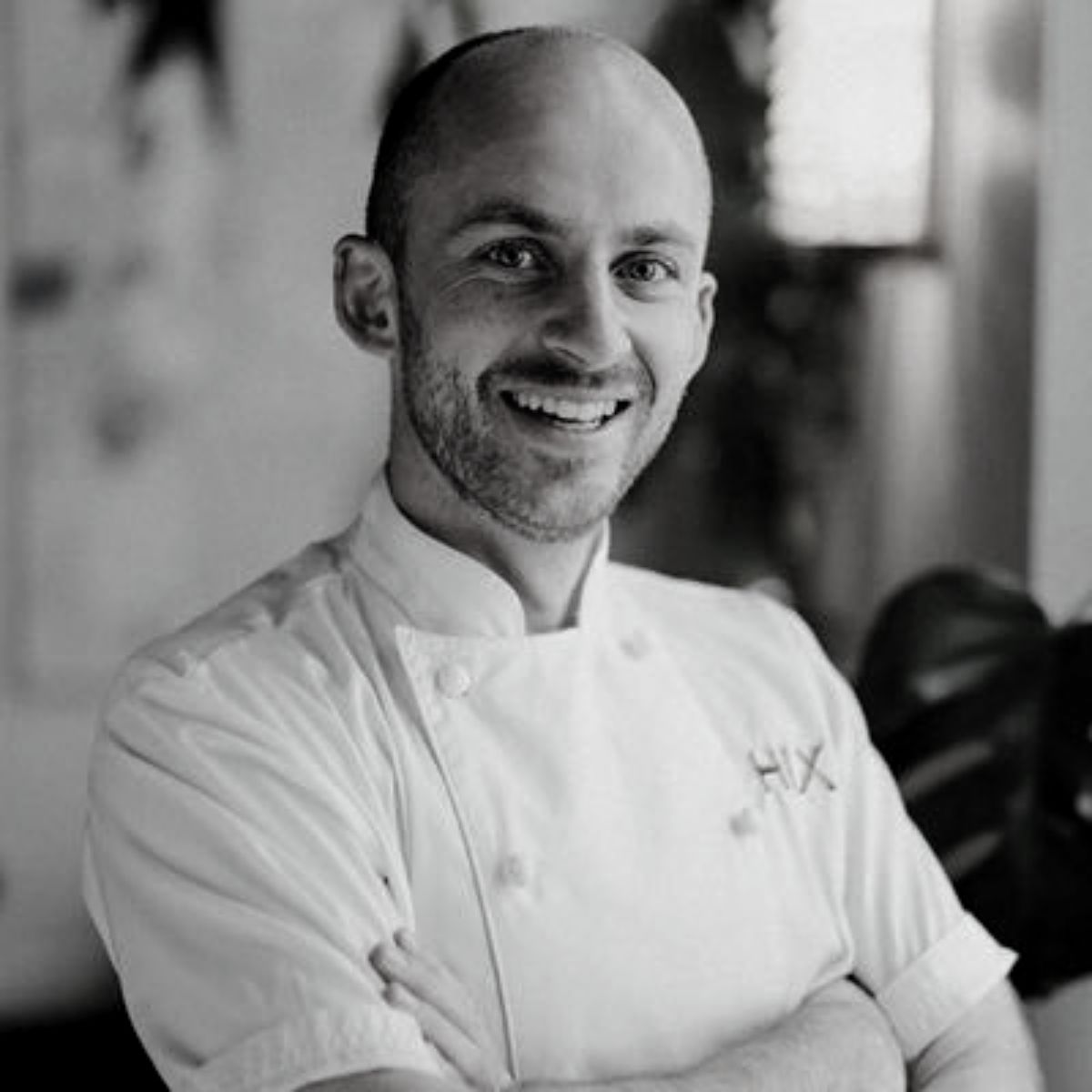 Sam White
45 Jermyn Street @ Fortnum & Mason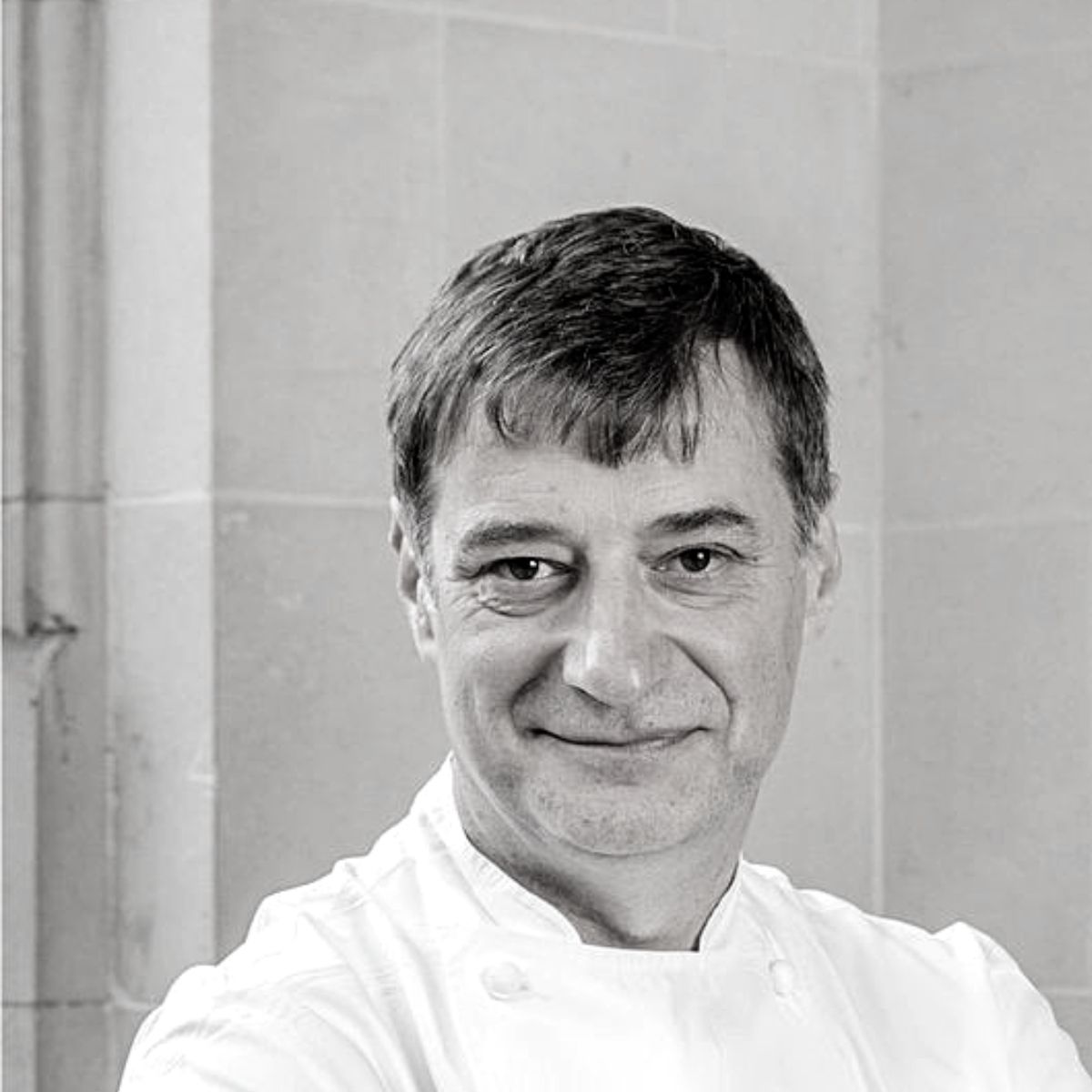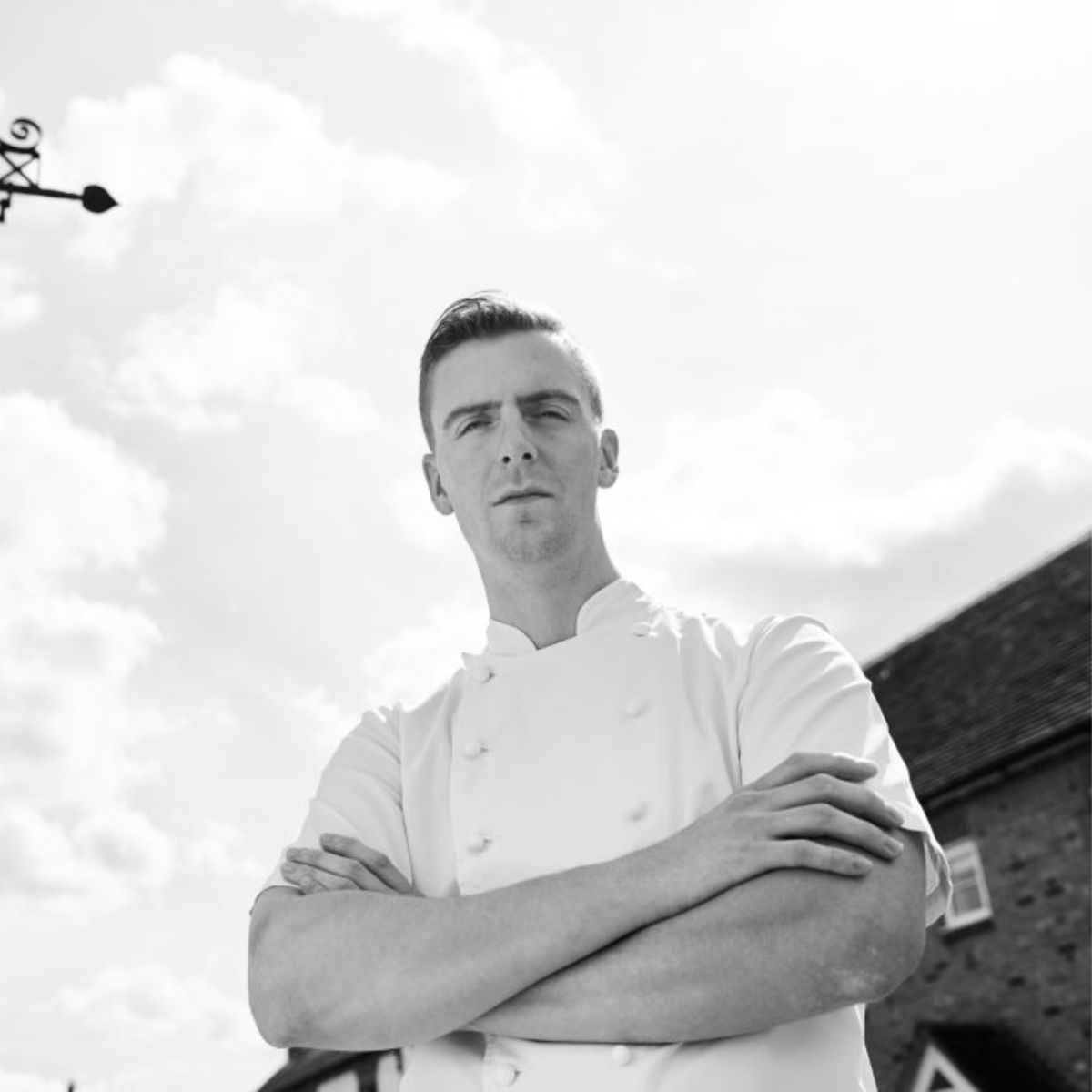 View the full Hall Of Fame
Who's Cooking Dinner? is the brainchild of chef Peter Gordon and restaurateur Chris Corbin, whose lives irrevocably changed due to leukaemia diagnosis.
Chris Corbin is Leukaemia UK's Trustee and one half of the duo Corbin & King who turned The Ivy, Le Caprice, J Sheekey and The Wolseley into London's sought-after and prestigious eateries.
In 1990, at the age of 38, he was diagnosed with chronic myeloid leukaemia (CML) and for the next four years, he and his family were left in limbo while they waited for a suitable bone marrow donor.
Peter Gordon is famed for his legendary "fusion food" – and when his sister Tracey was diagnosed with leukaemia, he donated his bone marrow to save her life.
Following Chris and Peter's blood cancer experiences, they felt strongly that more leukaemia and blood cancer research needed to be funded. Together, they created 'Who's Cooking Dinner?' to help make this difference and over the years it has raised a phenomenal amount for leukaemia and blood cancer research.
Since 1999, this extraordinary dinner has raised more than
£7 million

for leukaemia research.

All proceeds from the evening will help fund our ground-breaking leukaemia and other blood cancer research.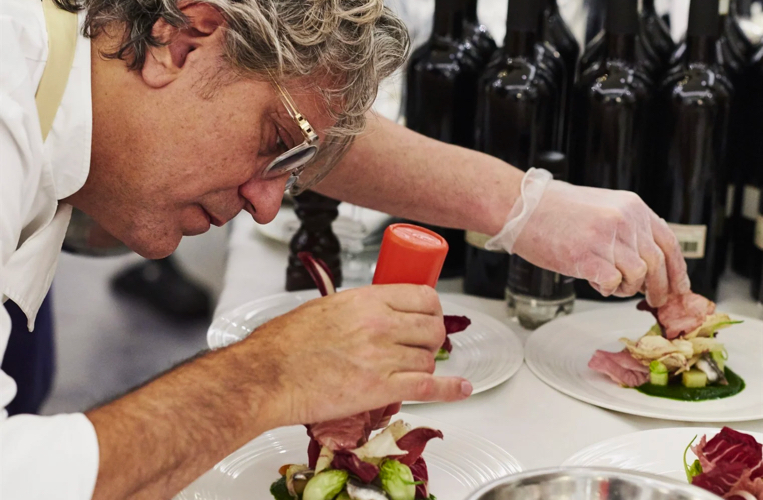 Play Video
Interested in taking part in 2023's 'Who's Cooking Dinner?'