Leave a
gift

in your Will

You can help provide kinder and more effective treatments for leukaemia in the future, by leaving a gift in your Will today.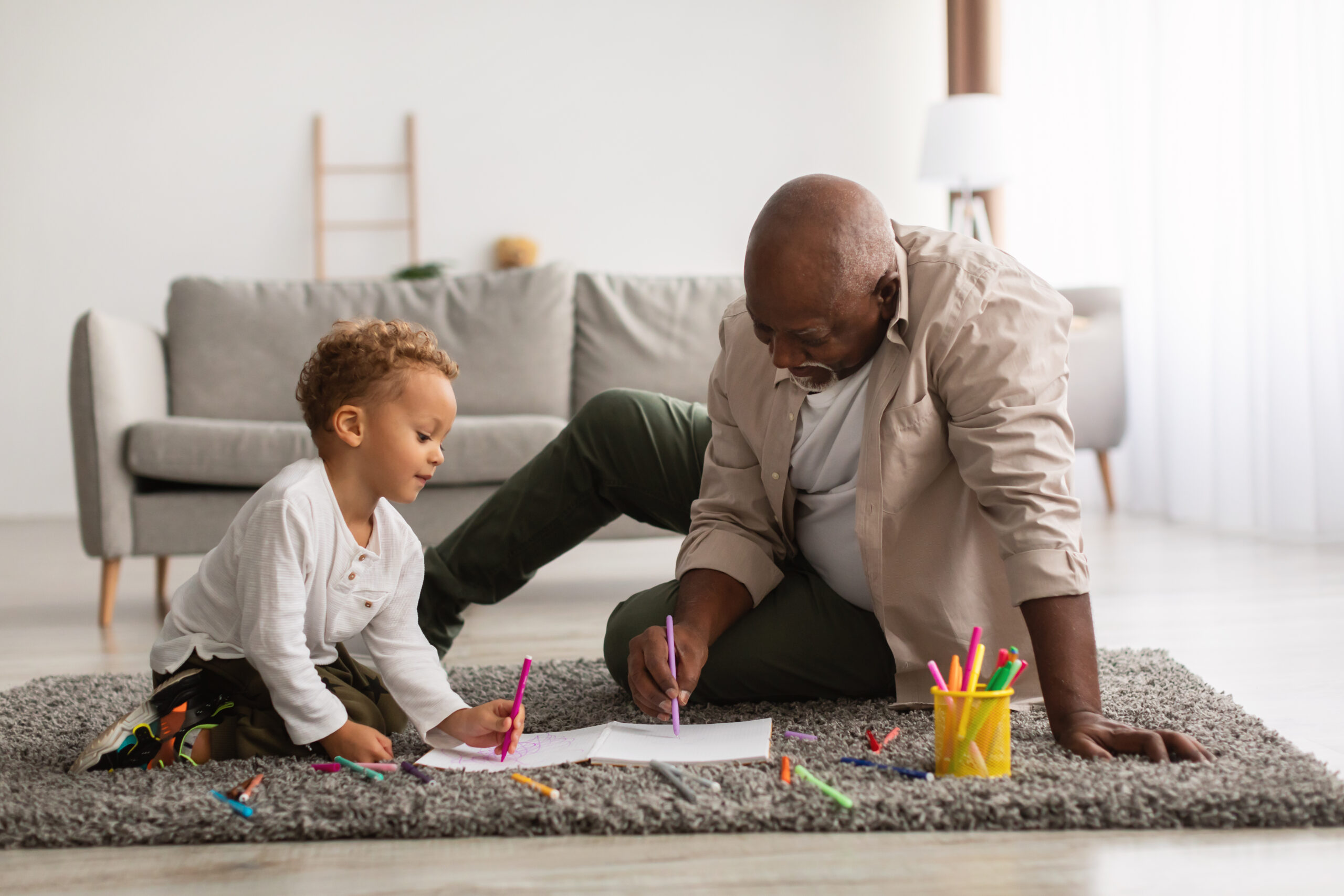 Why leave a gift in your Will?
Of course, your loved ones must always come first. But once you have provided for them, there's something amazing you can do, to stop leukaemia devastating more lives in the future. By leaving a gift in your Will, you're making a lasting legacy to help fund life-saving research into kinder and more effective treatments.
Around a third of the money that Leukaemia UK invests in research is generously donated through gifts in Wills. Without donations from legacies, much of the progress to improve the lives of people affected by leukaemia in the future would not be possible.
By leaving a gift in your Will, you are helping to make sure that the next person with leukaemia has the best possible experience of diagnosis, treatment and care.
Treatment that could help someone like Henry, who was diagnosed with Acute Myloid Leukaemia at just 8 months old.
Despite enduring four rounds of chemotherapy, he succumbed to infection at just 14 months old. His mother Callan Brett says "I firmly believe that something good must come from Henry's death. We cannot have lost him for no reason and we cannot stand by knowing that more research and better care could spare another family from his type of heartbreak."
Your gift could fund life-changing research
Your gift could fund a researcher like Dr Samanta Mariani, who is conducting vital research into acute childhood leukaemias. Dr Mariani's project is just one of over 20 research projects and clinical trials we are funding across the UK, all focused on delivering new treatments for leukaemia.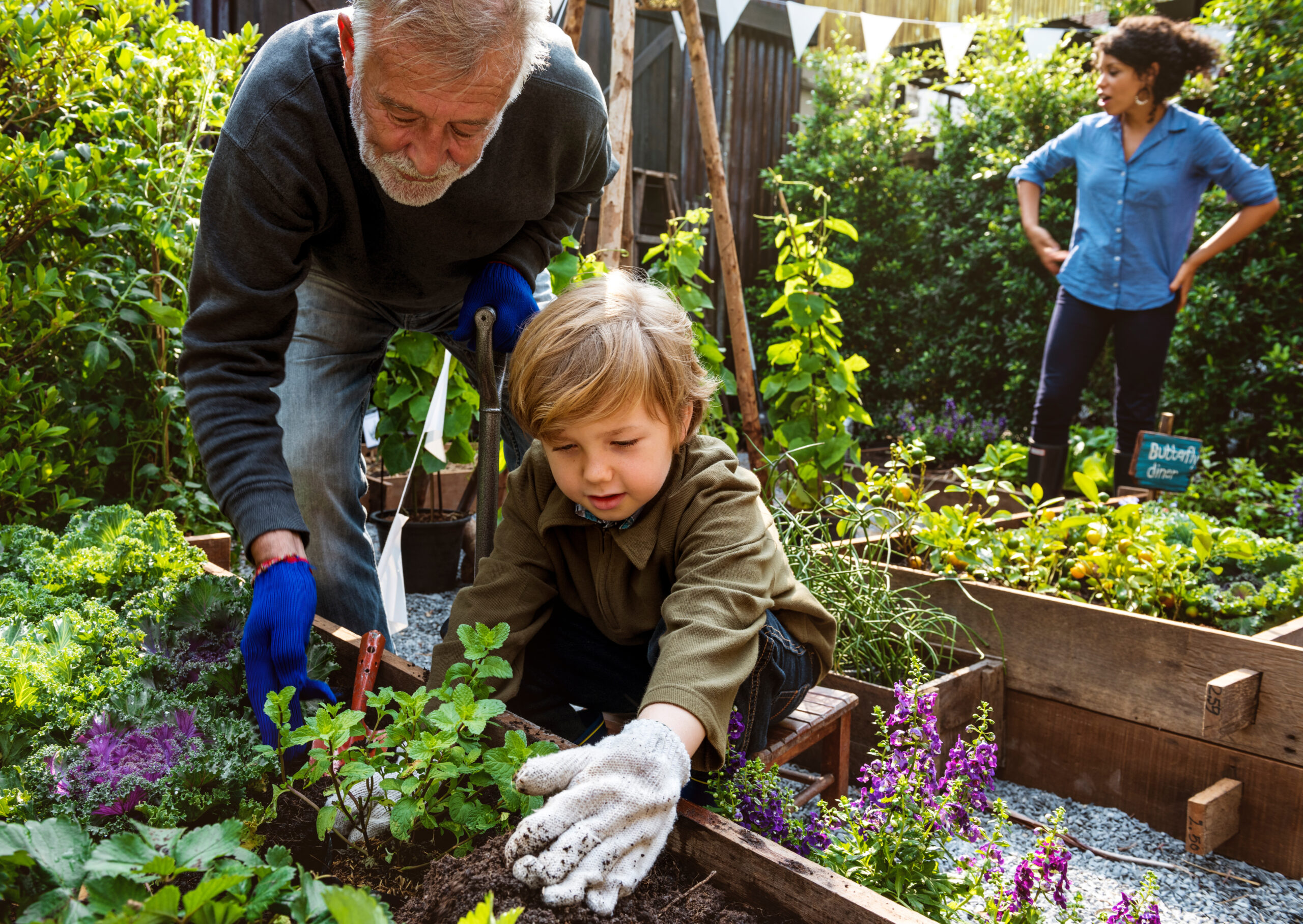 The side effects of treatment in infants are way worse than the ones we get as adults. So my research could have a very positive impact on the life of patients, if I succeed and find a new cure or new therapies for infant leukaemia.
How to leave a gift in your Will
Free Wills
Leukaemia UK also work in partnership with the Free Wills Network and Farewill to offer a Free Wills service to our supporters.
We have a limited amount of free Wills available, so they are offered on a first-come, first-served basis. If you have any questions, please contact us at wills@leukaemiauk.org.uk.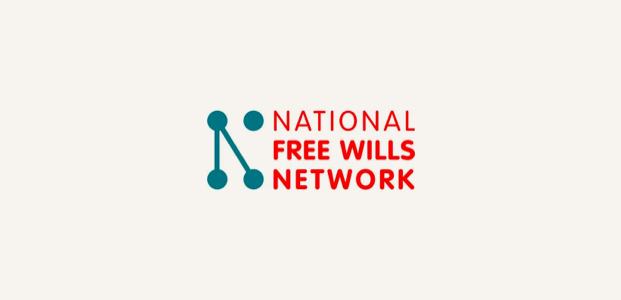 Free Wills network
Will put you in touch with a local solicitor to help you make or amend a simple Will at no cost. Any gift that you choose make to Leukaemia UK, large or small, will make a big difference to help us fund ground-breaking research and care into leukaemia and blood cancers in the UK.
To use the Free Wills Network simply email 
wills@leukaemiauk.org.uk
 or call us on +44 (0)20 8189 9878.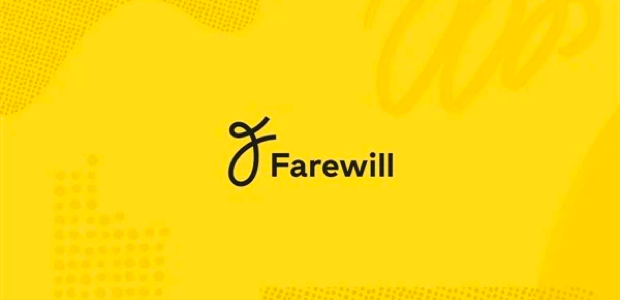 Farewill
Write a simple Will online in the comfort of your own home in 30 minutes, with live expert support by online chat or phone call. This service is currently available for residents of England and Wales. Just visit 
farewill.com/luk-legacy
You will be asked to fill in a questionnaire that should take no longer than 30 minutes. Once submitted, the Will is then checked by a Will expert. Once your Will is approved, you'll need to print it and sign it. Please ensure you have two witnesses as they will also need to sign the Will. Keep it safe and please let your executors know where it is.
Please note, this service is only suitable for simple Wills and will be looked at by trained advisors.
To get your free Will go to
farewill.com/luk-legacy
and the code LUK-Legacy will pre-populate at checkout. If you have not used the link, just use our code LUK-Legacy (not cap sensitive) at the checkout.
Types of gifts you can leave in your Will
The two main types of gifts you may choose to leave are:
A Residuary Gift
This is a percentage of your whole estate. The benefit of a residuary gift is that, although the value of your estate will change over time, all your beneficiaries will receive the proportion of the estate you intend. It also means you can be confident the total value of all the gifts you are leaving is not greater than the value of your estate.
A Pecuniary Gift
This is a fixed sum of money.
Charity Name: Leukaemia UK
Address: Leukaemia UK, 26 Great Queen Street London WC2B 5BL
Charity number: (Registered as a charity in England and Wales) 1154856
If you have already included a gift in your Will for Leukaemia UK, we are extremely grateful for your generosity. We'd really like the opportunity to thank you personally and keep you up to date with advances our research is making. You can let us know by writing to us at Leukaemia UK, 26 Great Queen Street London WC2B 5BL
or email  wills@leukaemiauk.org.uk. We understand you can of course change your mind at any time.
Contact us
Our legacy giving team is here to assist with any questions or queries you may have about leaving a gift in your Will to Leukaemia UK. You can reach us on 020 7299 0722 or by emailing wills@leukaemiauk.org.uk.