Our Ambassadors
Leukaemia UK's Ambassadors are amazing people who know the impact that a blood cancer diagnosis can have. We are so grateful for their support as together we work towards stopping leukaemia devastating lives.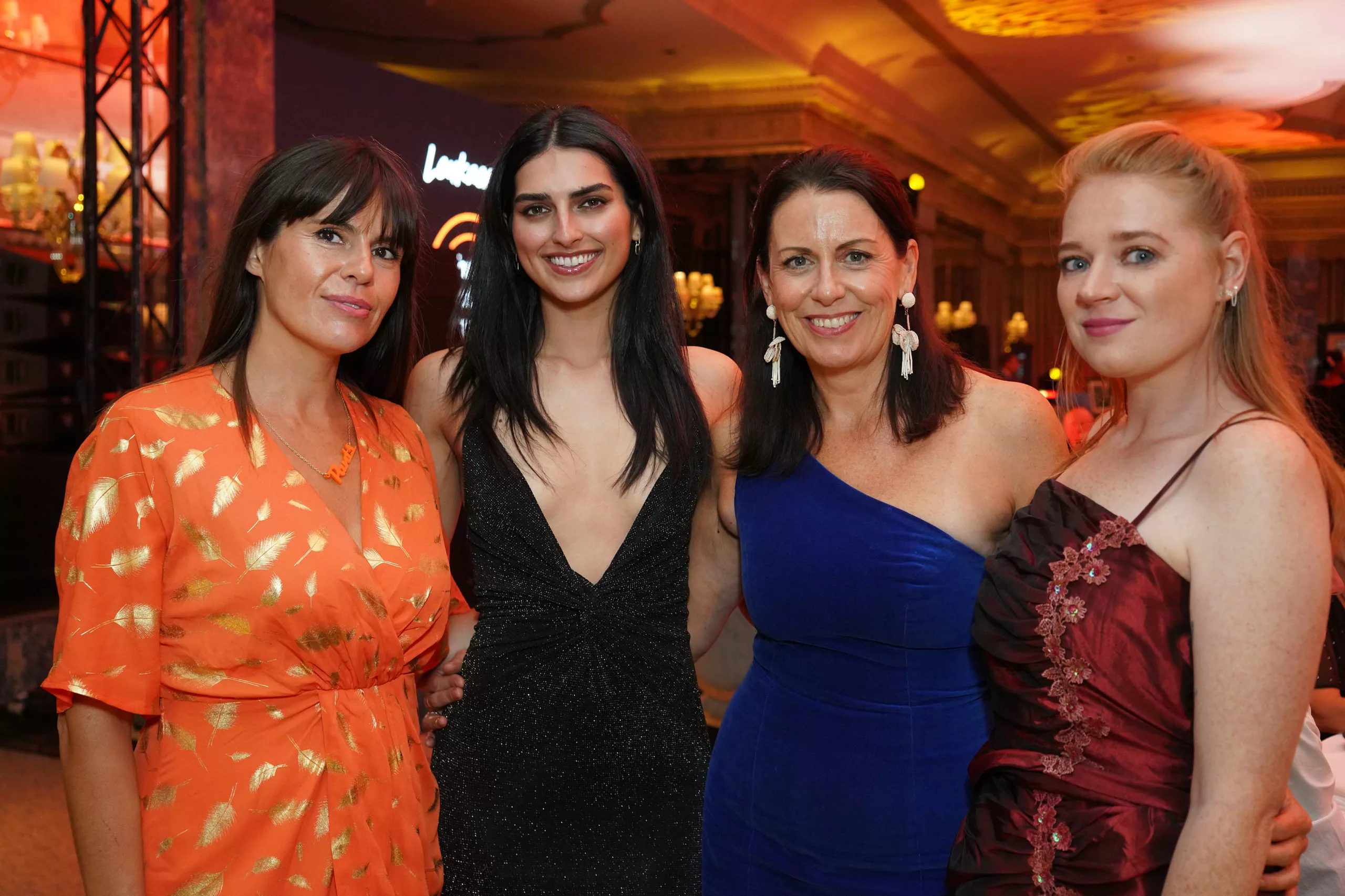 Saffron Vadher
Saffron was diagnosed with leukaemia just before her 4th birthday, and underwent years of chemotherapy as a child. Now a successful model working with world-renowned brands and publications, Saffron is keen to share her experience to help others who are going through cancer at a young age, or who are parents and carers for someone who is.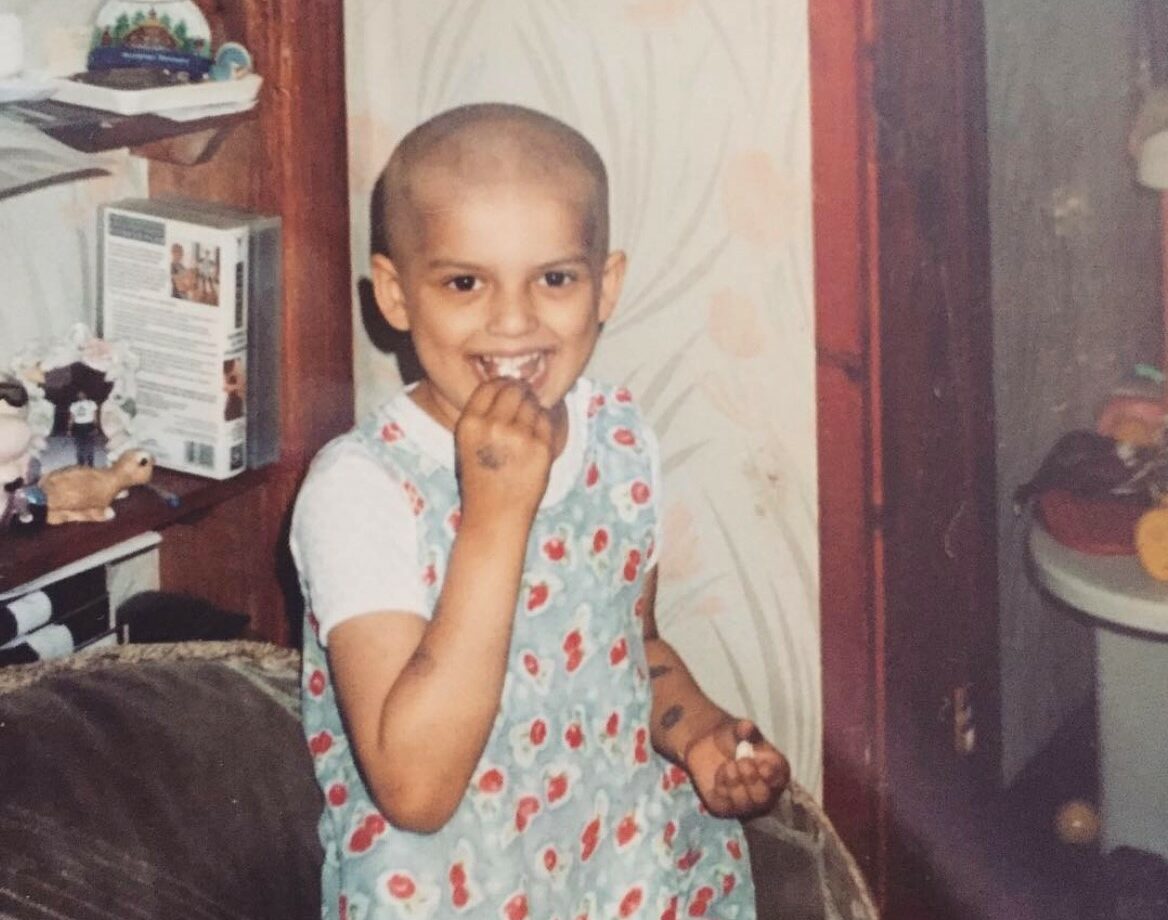 Play Video
Dougray Scott
Actor Dougray Scott was first introduced to Leukaemia UK (formerly Leuka) when researching the role of leukaemia patient Jonathan Trevanny, for the film Ripley's Game. He approached the then Chair of Leuka, Professor John Goldman, to learn more about the disease, and has been a keen supporter of the charity ever since. This has included hosting a "Mini Masters" golf tournament for many years, raising money that has helped accelerate much-needed progress in leukaemia research.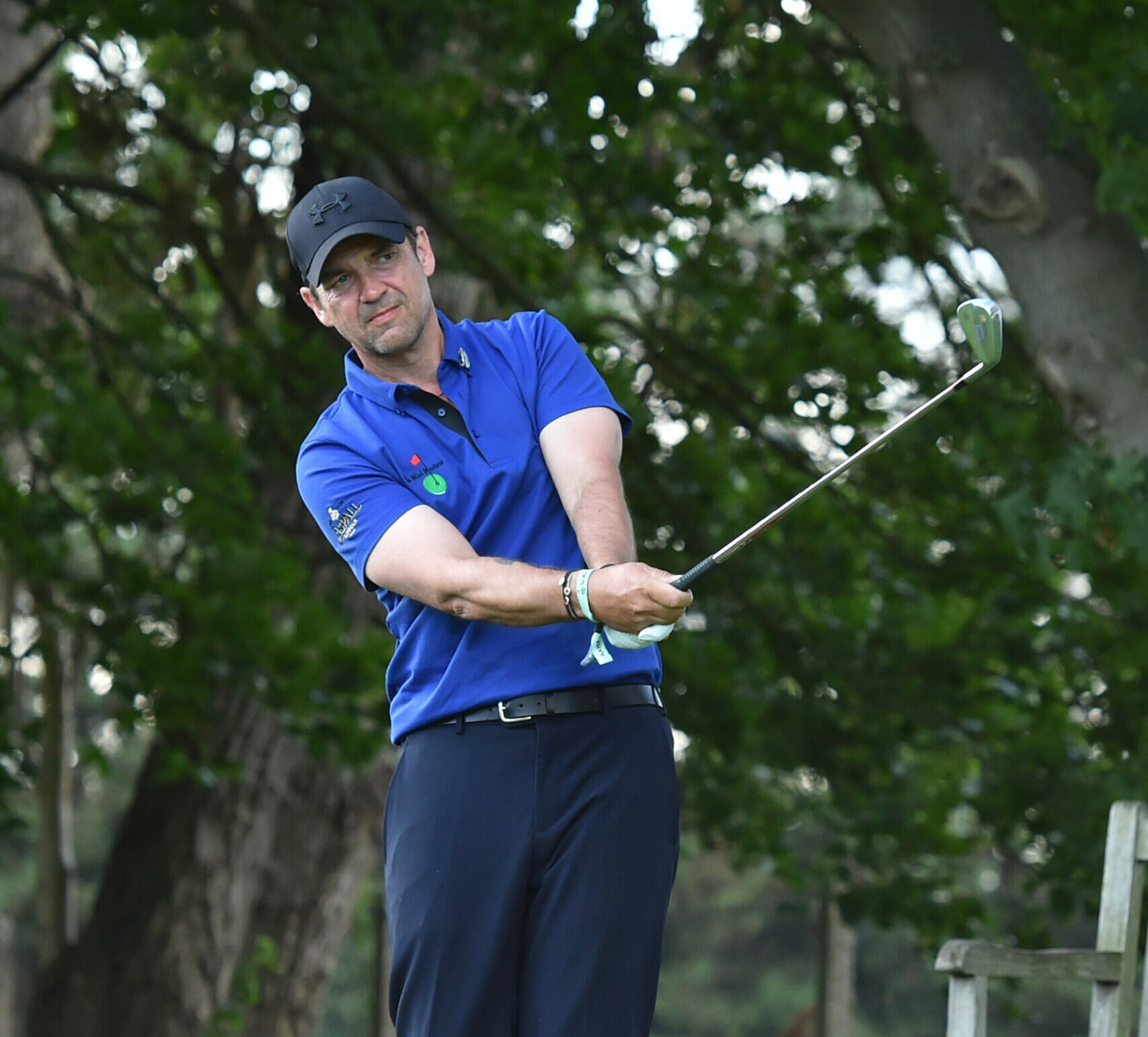 Hannah Peckham
Hannah is a successful children's author. In November 2022, her little son Bodhi was diagnosed with leukaemia. The devastating diagnosis turned the brave mother to help raise awareness with the #PantsToLeukaemia campaign. Hannah has been very passionate about community fundraising, raising many thousands with Bodhi's Great Big Pants Party. She said: "The support of Leukaemia UK through this became a special part of our journey, and one I am thankful for. I am so honoured that I can continue in my mission to raise awareness and funds for the most important cause in my heart. Being an Ambassador is such an honour and I am so excited about the opportunity to help move mountains."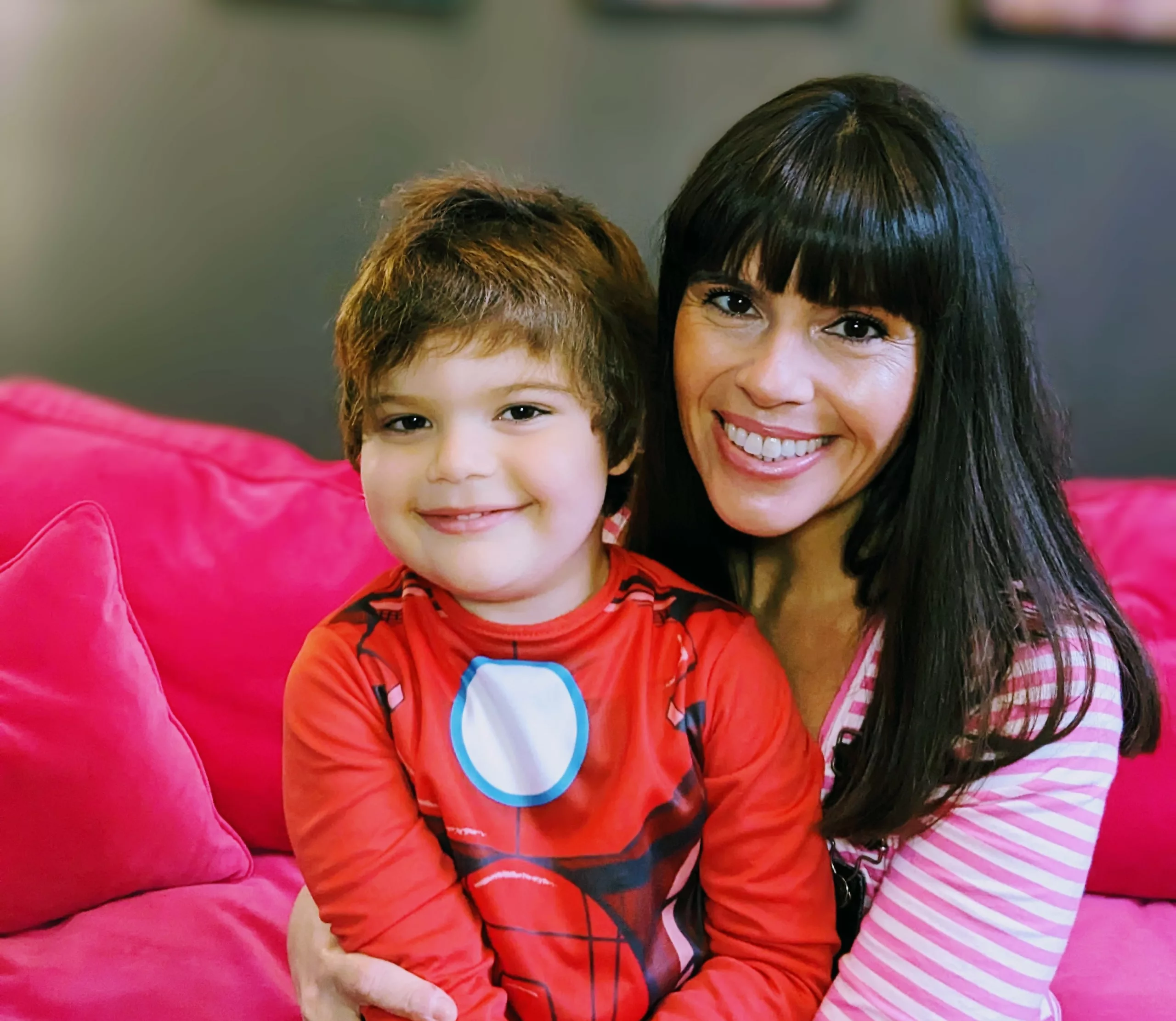 Francesco Mazzei
Francesco is a world-renowned Italian chef and Chef Patron of acclaimed restaurant Sartoria in central London. Francesco has taken part in Leukaemia UK's flagship fundraising event, "Who's Cooking Dinner?", for many years, helping to raise vital funds for the charity. Francesco said, "I have always felt that Leukaemia UK is an incredibly important charity to support. They find and fund life-changing research that can make a real difference to save and improve the lives of those who receive this devastating diagnosis. Eight years ago I lost my father to leukaemia and so this is a cause really close to my heart."