Donate in memory
There are many ways that you can celebrate the life of a loved one and pay tribute, while supporting Leukaemia UK's work to find and fund the life-changing research that matters most to people affected.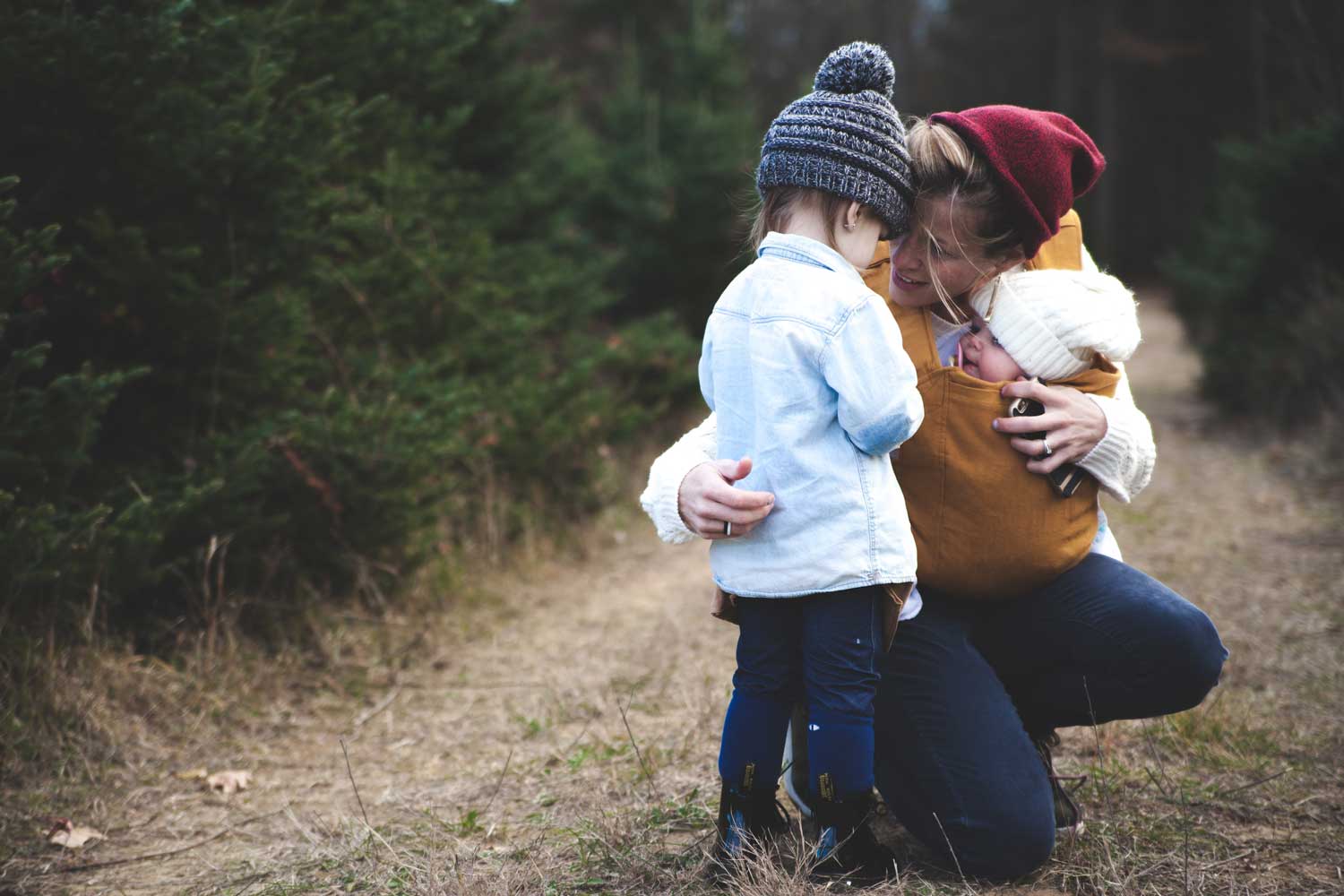 Honouring lives

and supporting our cause

At Leukaemia UK, we want to express our heartfelt gratitude to you for considering making an in-memory donation during this challenging time. We know how hard it is to lose a loved one, and your generosity and thoughtfulness mean a great deal to us. Together, we can celebrate their life while helping to stop leukaemia devastating lives.
Ways to donate in memory
We offer various ways to make an in-memory donation that best suits your preferences and circumstances. Whether you prefer to contribute through a MuchLoved tribute page, by sending a cheque, utilising Facebook fundraising, organising a funeral collection, or using platforms like JustGiving, we hope to help and make the process as easy as possible.
MuchLoved tribute pages – a personal and lasting tribute 
One meaningful option available to you is creating a personal and lasting MuchLoved tribute page. This dedicated online space allows you to share cherished memories, stories, and photos, providing a beautiful digital memorial. Additionally, you can invite friends and family to contribute, ensuring your loved one's memory is honoured collectively. 
Other donation methods
If you prefer an alternative method, we gladly accept donations by cheque, allowing you to make a tangible contribution. Alternatively, you can utilise Facebook fundraising – a great way to encourage your network to support our cause. Additionally, if you're arranging a funeral, you can organise a collection to gather donations in memory of your loved one. Finally, platforms like JustGiving provide a secure and efficient way to donate and track your fundraising efforts.
We appreciate any method you choose, as every contribution matters to us.
Once again, we sincerely thank you for  helping to improve the lives of people affected by leukaemia during this difficult time. Your generosity and support enable us to continue our vital work. If you have any questions or require assistance with your donation, please feel free to email us at hello@leukaemiauk.org.uk. Your kindness makes a difference, and we are truly grateful. 
In memory of your loved one, together, we can make a lasting impact and stop leukaemia devastating lives.