Our
funded research
We are expanding our research programme to ensure new discoveries and breakthroughs reach patients sooner.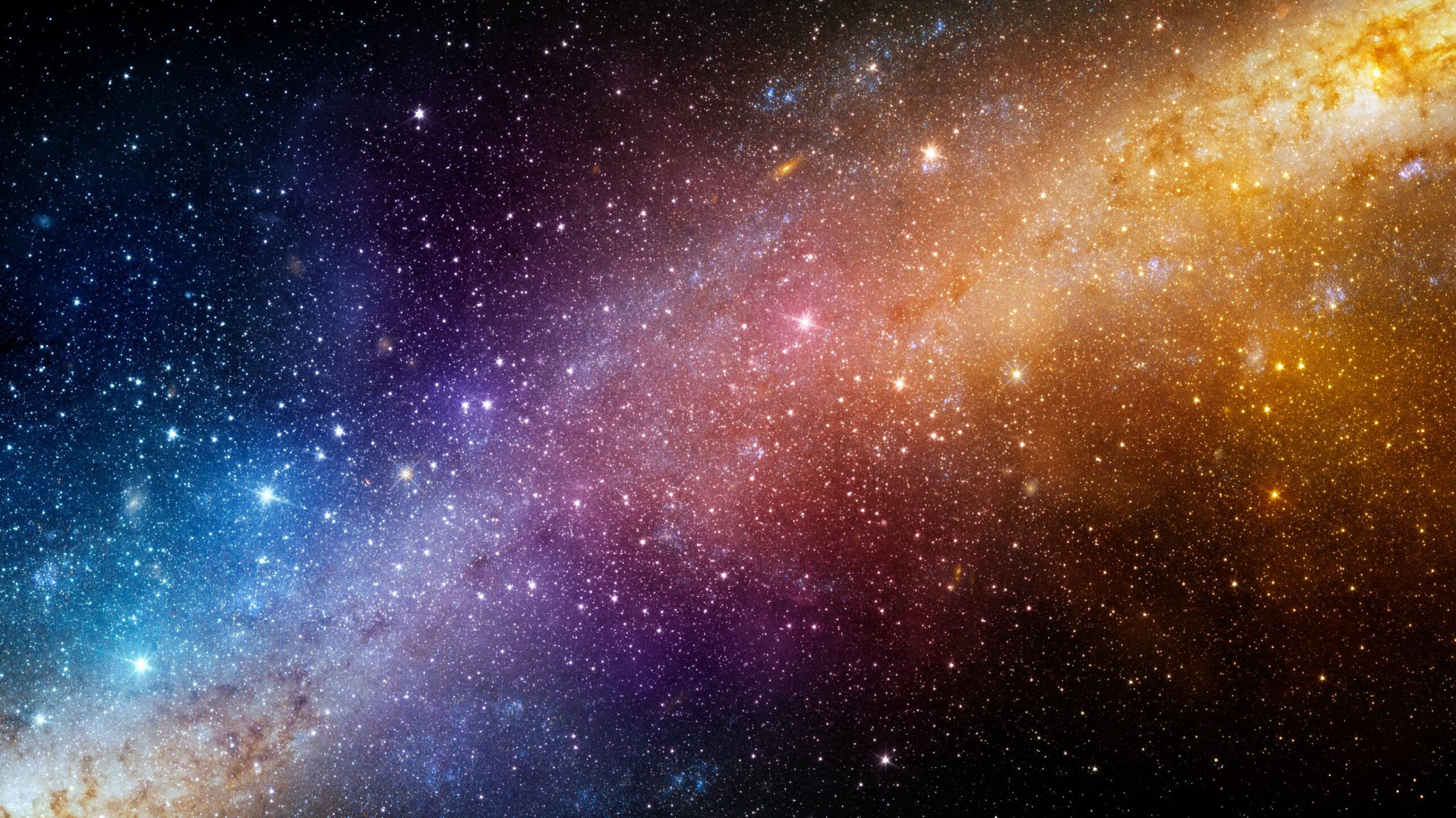 We will find and fund the very best research projects and exceptional researchers.
At Leukaemia UK we know the importance of funding research, novel cutting-edge projects that promise to expand our understanding of leukaemia, discover and develop new treatments and improve care for the disease. Research has already played a vital role to drive progress in leukaemia diagnosis, treatment and care which has resulted in better survival rates over the past 40 years. However, despite progress, a leukaemia diagnosis still devastates the lives of too many families every year and we want to stop this happening.
We believe that research holds the key and want to ensure we're exploring as many possibilities as we can to save lives and improve quality of life for leukaemia patients.
Our research portfolio, past and current projects include funding for potentially high-impact science through project grants, fellowships and scholarships for early careers researchers and the first ever UK clinical trials initiative for stem cell transplants.