Corporate
partnerships
As individuals, we can make a real contribution. But by putting our collective research, knowledge and understanding together, we can change the way people experience leukaemia for the better.
This is why we are always keen to talk to corporate partners who can help us with our mission – to stop leukaemia devastating lives.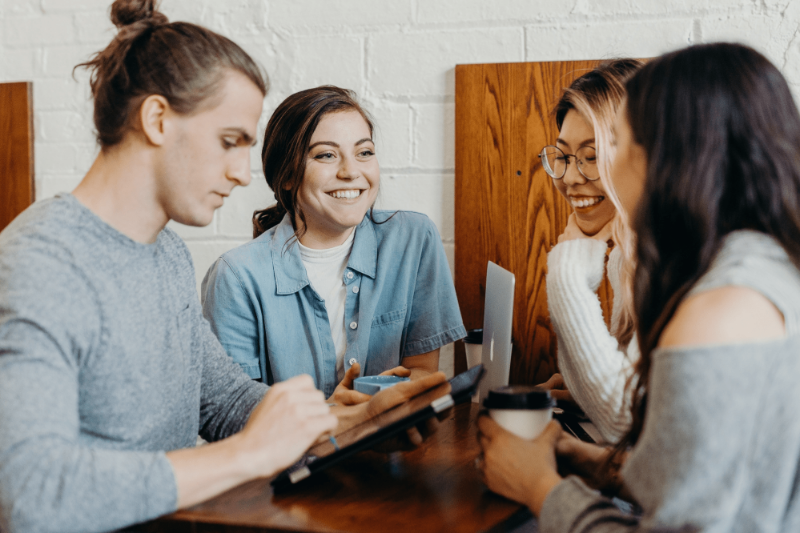 A charity partnership with Leukaemia UK will make a big difference to the lives of people affected by leukaemia and other blood cancers. It will also bring great benefits to your company.
Why partner with Leukaemia UK
We'll offer your staff priority access to some of our exclusive events.
We can offer your staff a limited number of places to some of the most sought-after national challenge events (such as the London Marathon).
We'll provide support to your staff whilst planning fundraising events/activities. And we'll encourage team building as we work together.
We'll generate positive marketing and PR to highlight the outstanding work your company is doing for those affected by leukaemia. Enabling you to reach new audiences and grow your business
How you can help us: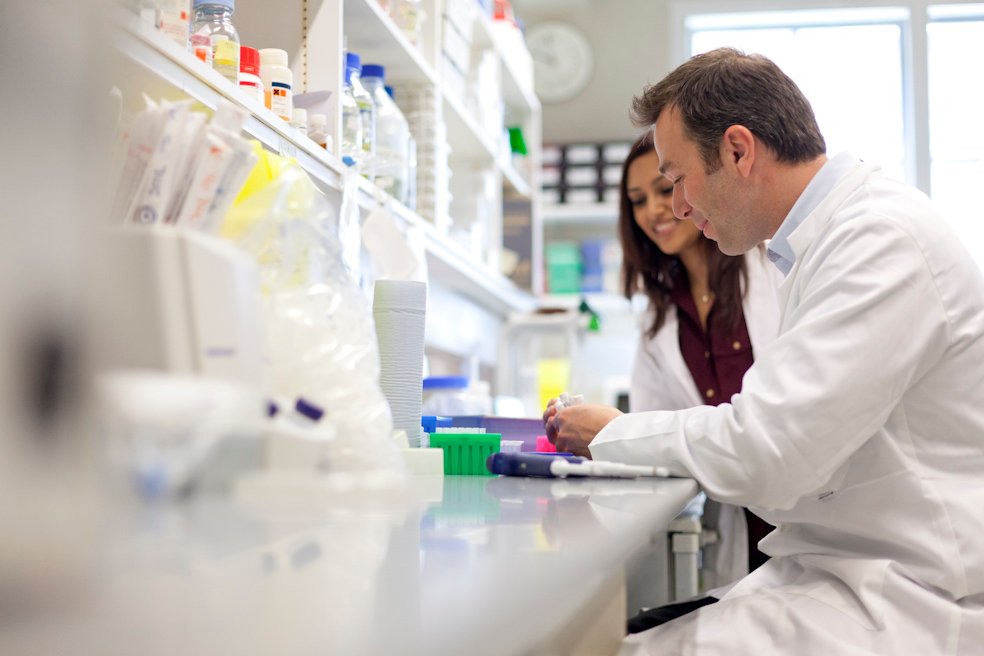 Charity Of The Year partnership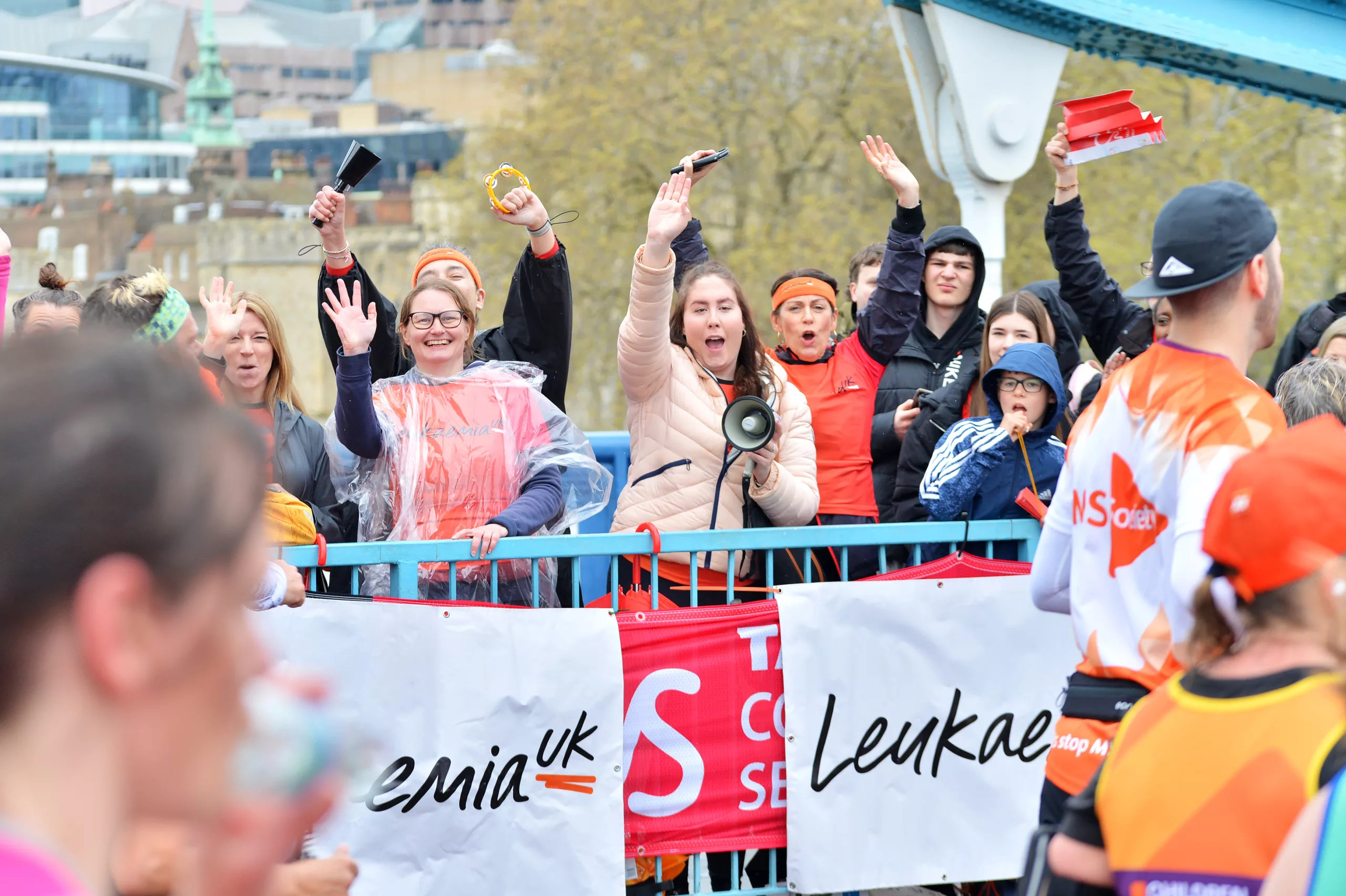 Sponsor our Events or Programmes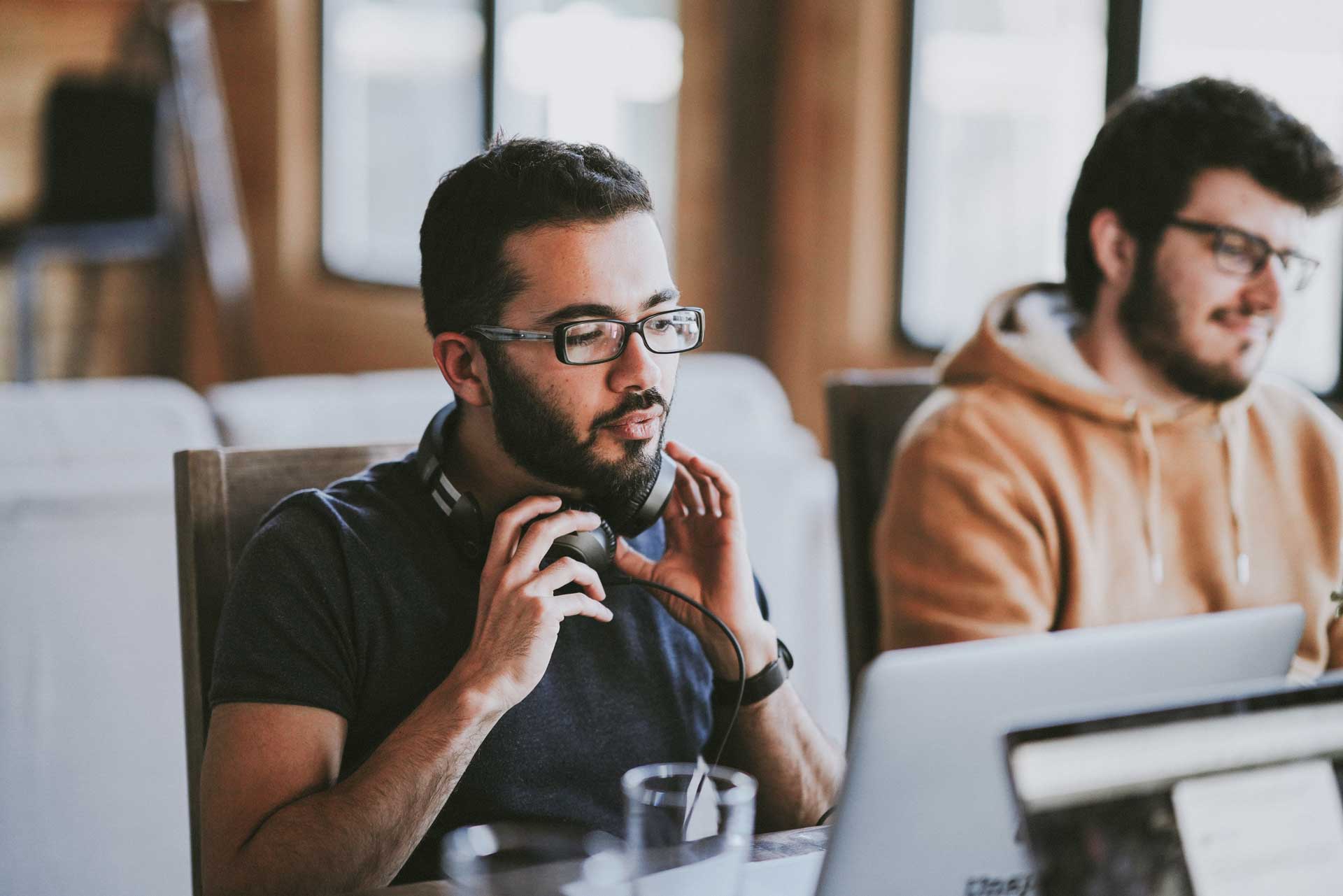 Donating employee time
You can choose to support Leukaemia UK by offering your staff's time and range of unique skills for a limited period of time. BPI on Demand has been helping Leukaemia UK for many years offering a series of services.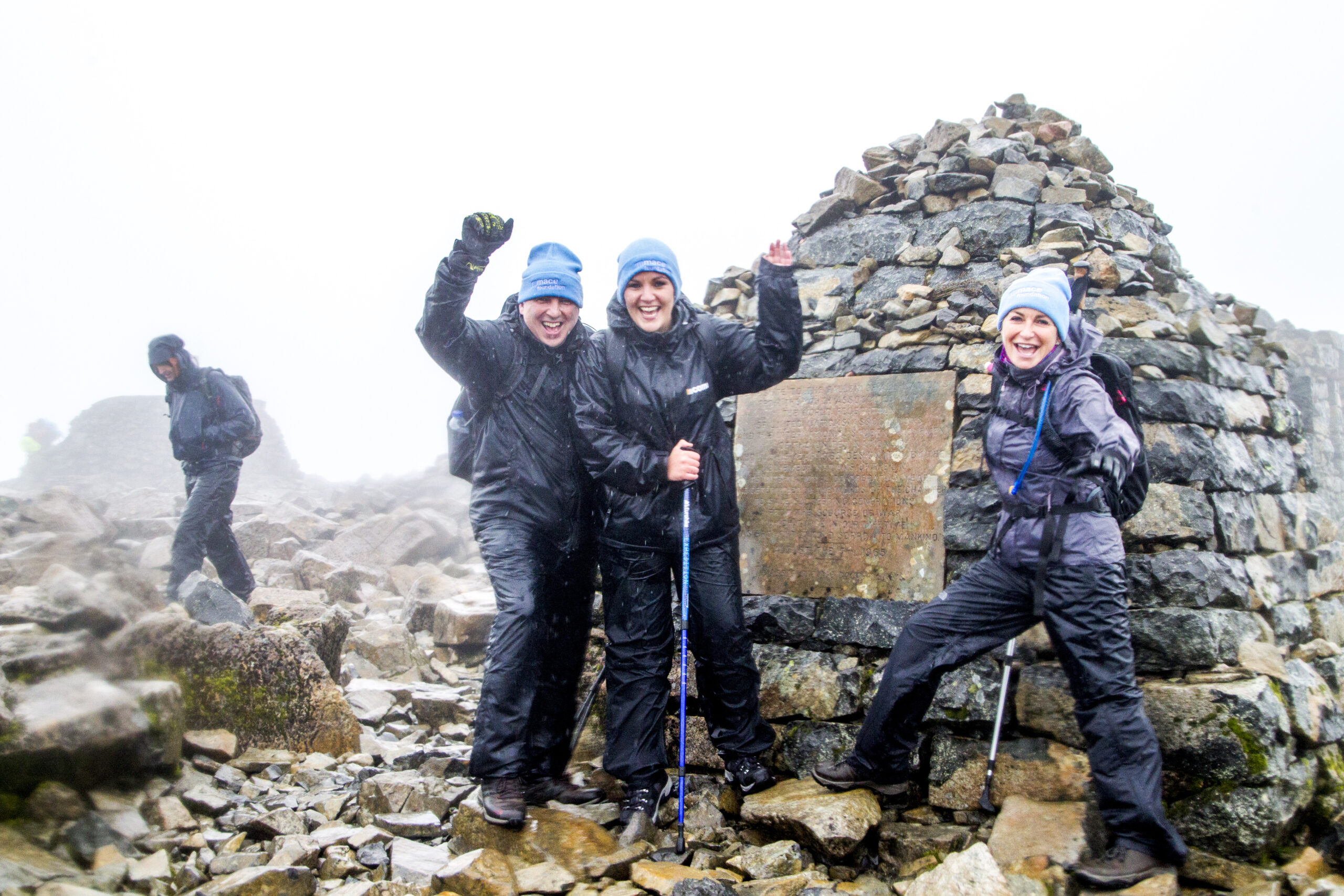 Fundraising activities
You can choose for your staff to organise fundraising events or take on challenges to raise funds for Leukaemia UK. The staff at Apple ran 30 miles in February 2021 raising £14170.98.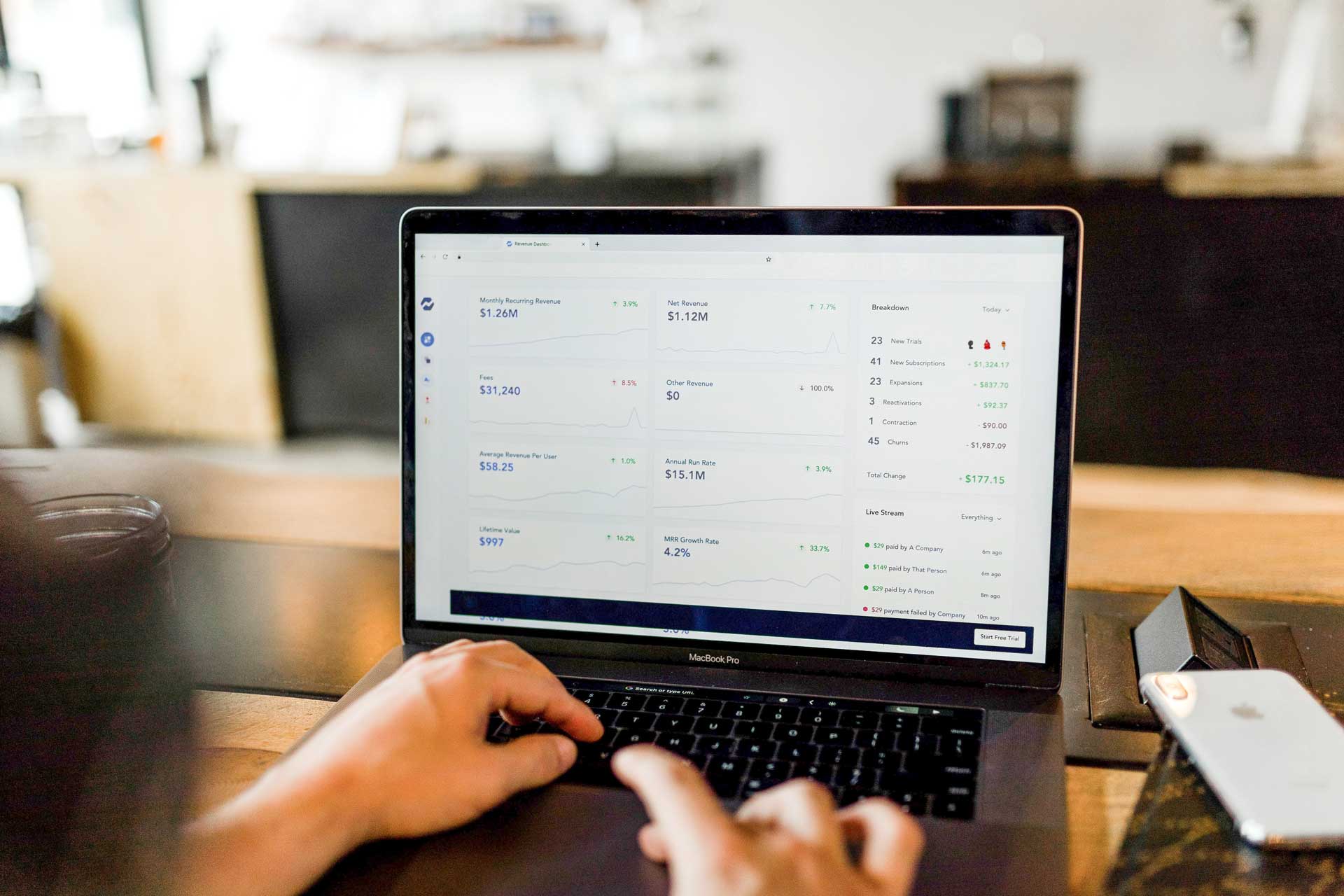 Payroll Giving
Payroll Giving is an easy way for employees to donate to charity directly from their salary, benefiting from the tax relief.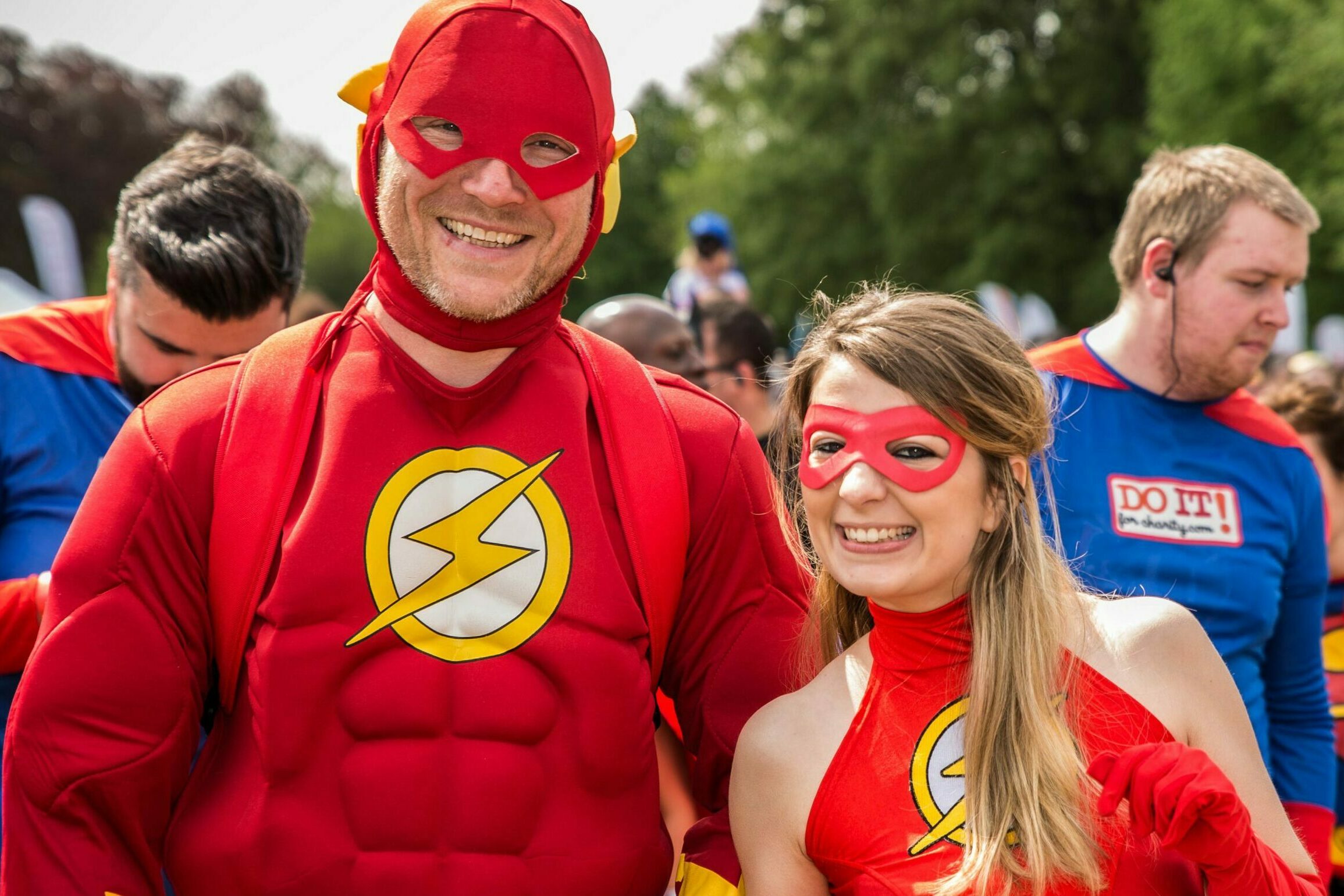 Volunteer at events
The wonderful staff at Net-a-Porter have been supporting Leukaemia UK for many years following the leukaemia diagnosis of one of their colleagues. They have volunteered at our events Mini Masters and Who's Cooking Dinner?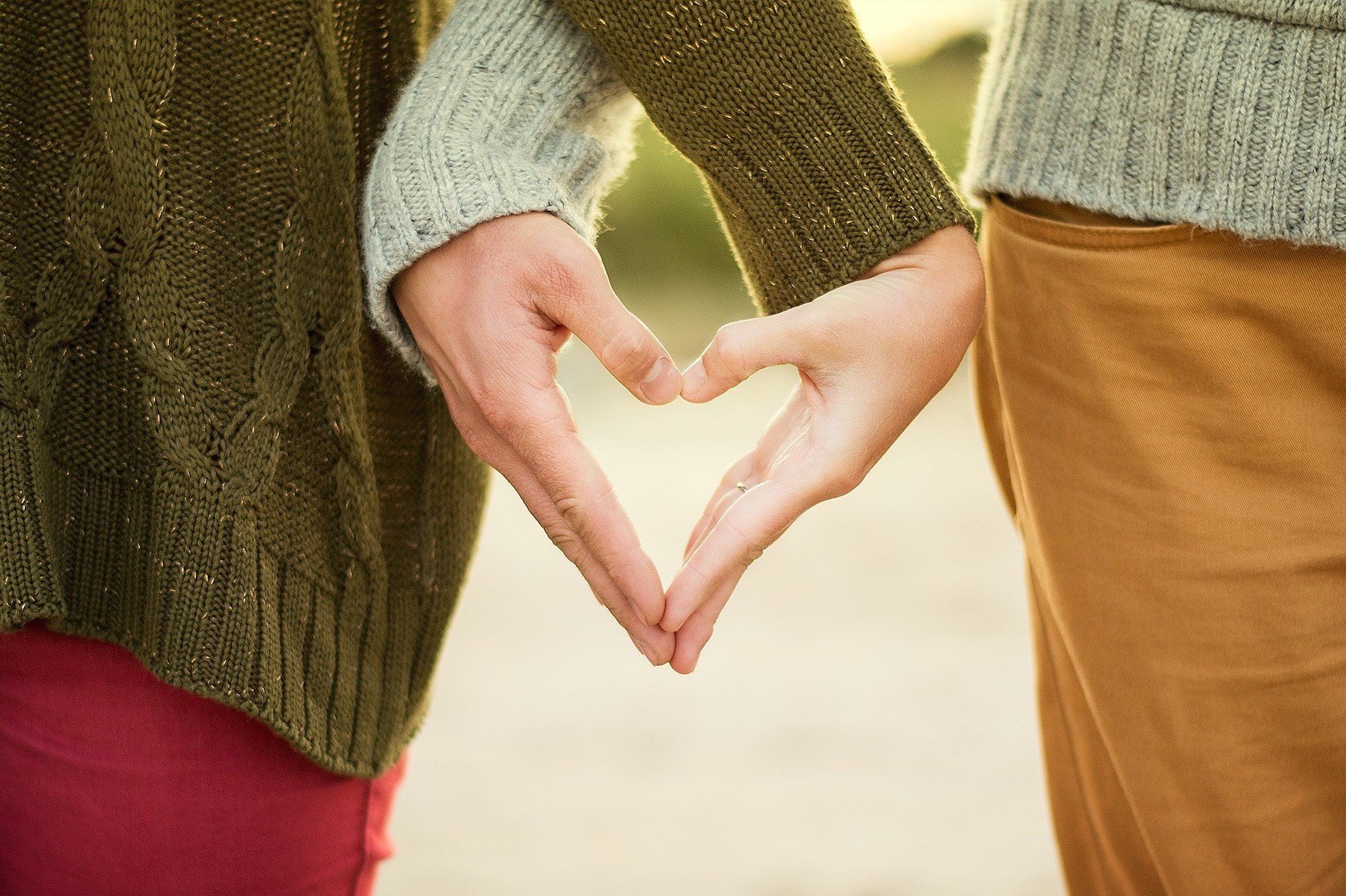 Donating profits
You can decide to give a certain proportion of your profit or a certain percentage of your sales to Leukaemia UK.
Why work with Leukaemia UK
With your help, Leukaemia UK will be able to fund ground-breaking research and care for those affected by Leukaemia and other blood cancers. Your support will enable scientists and doctors to carry out pioneering projects. These advance our understanding of the causes and mechanisms of leukaemia. As well as develop kinder, more effective treatments for leukaemia.
Motivate your staff and encourage team building.
Meet your company's KPIs and achieve CSR goals.
Reach new audiences and grow the business.
Create positive PR opportunities.
Build your brand profile.