Project Grants
Our Project Grants provide funding for senior group leaders and their teams. Awards are made for innovative research with the potential for high research impact.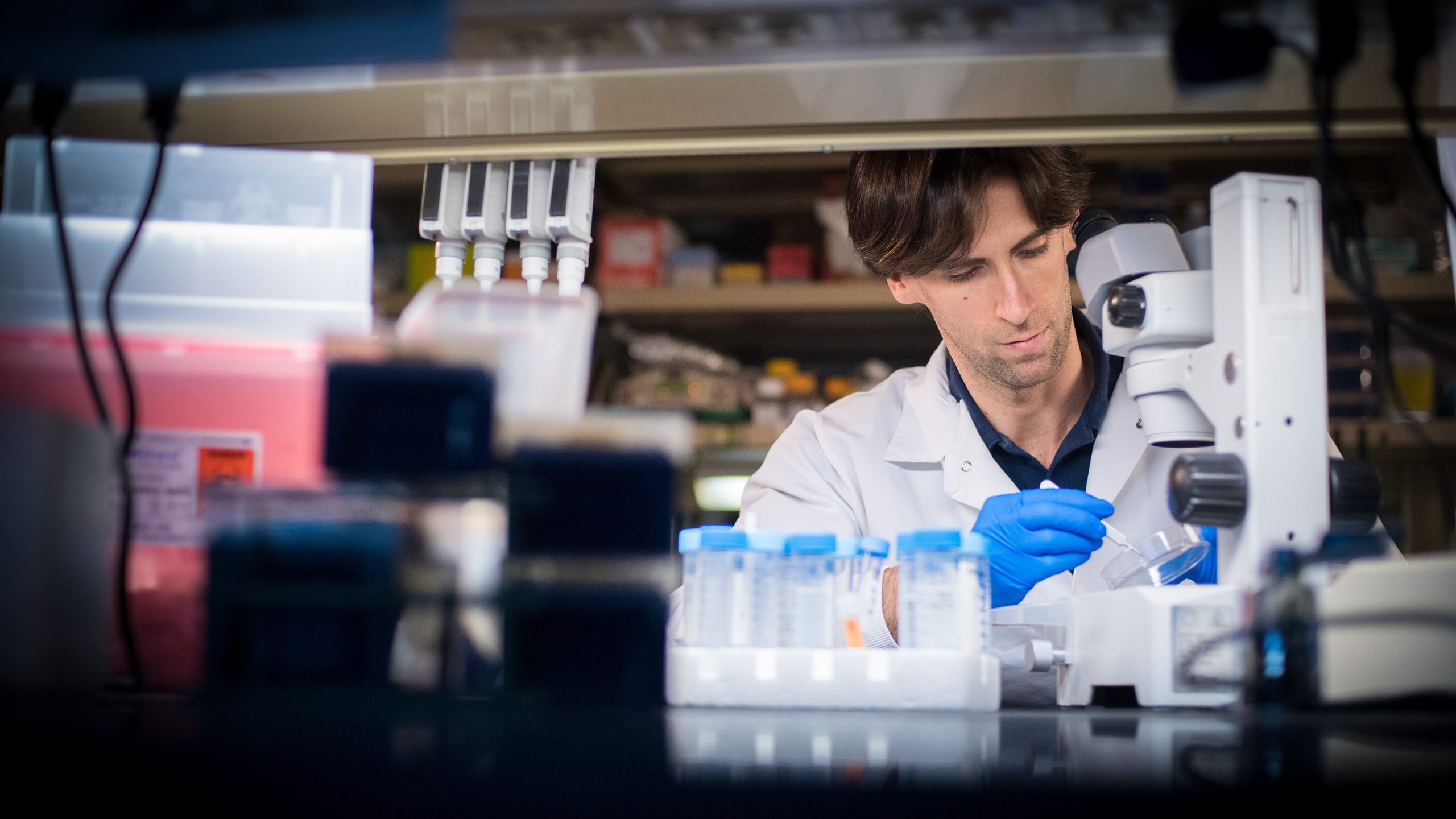 Leukaemia UK is delighted to be offering Project Grant funding again in 2023. Applications are now closed. Successful awards should be announced in early 2024.
We understand that Project Grants are the cornerstone of health research funding and have the potential to expand our understanding of leukaemia and related diseases, to discover and develop new treatments for the disease which ultimately aim to improve the outcomes for all those diagnosed.
We provide funding for the haematoncology research community, the very best scientists and clinicians who share our commitment and dedication to bring about real change in the treatment and care for all those affected by leukaemia and related disorders.
Leukaemia UK's Project Grant awards fund only novel, clearly defined projects and will not financially supplement existing research projects.
Successful applications must be able to demonstrate:
An innovative research project idea
Scientific excellence
The potential for high scientific and/or clinical impact
Who can apply?
Applications are invited from established research group leaders, senior clinician scientists and/or senior research scientists with an outstanding research track record from across the UK. Grants are available for up to £250,000 to span a maximum three-year period.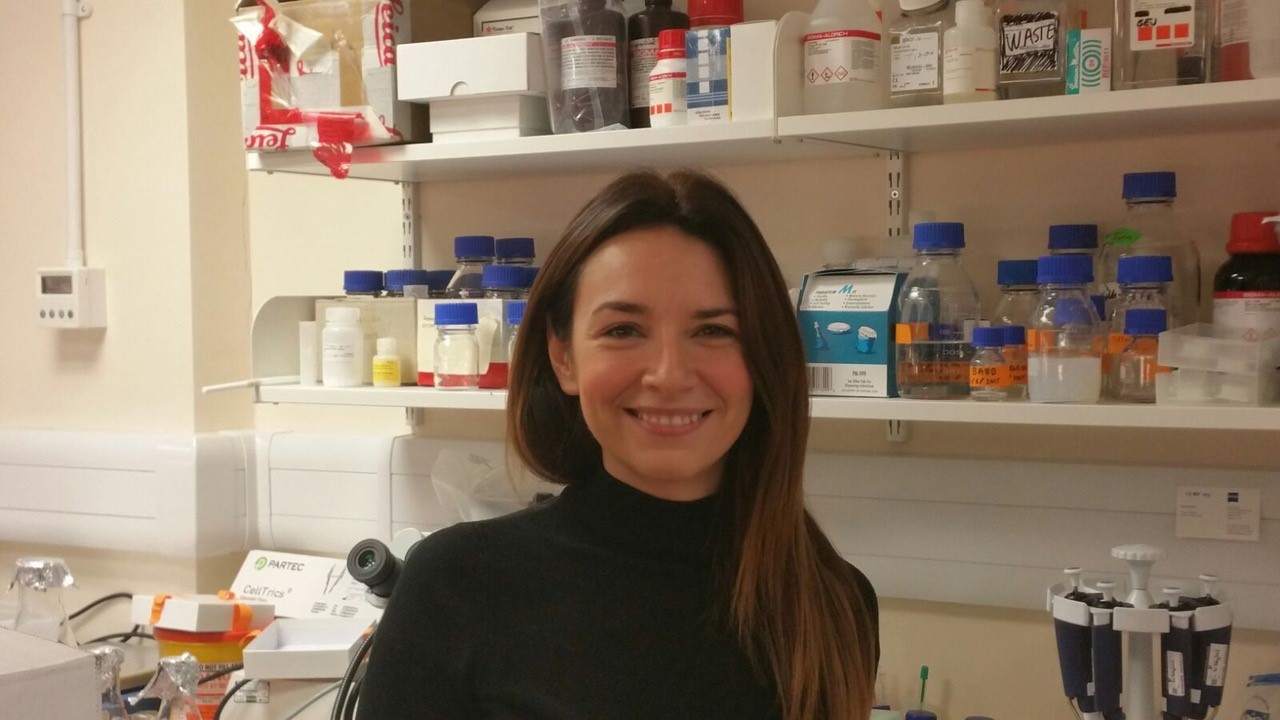 Application process
Applications for the 2023 awards are now closed. Successful awards should be announced in early 2024. Please keep an eye on our website and social media for details of our 2024 funding round.
Applications must be submitted via the Leukaemia UK Funding Management System. In order to submit an application, applicants are required to register for an account in the Leukaemia UK Funding Management System, as are the applicant's Head of Department, Institutional Finance Approver and any Co-applicants, all of whom are also required to approve the application prior to the submission deadline. We therefore suggest that applicants begin their applications as soon as possible, to avoid any delays with the submission process. Applications can be saved in the system and updated at any time prior to the submission deadline. A detailed user guide is available.
Please also read our full Project Grant guidance and Terms and Conditions before starting your application.
If you have any questions or queries regarding Leukaemia UK's Project Grants, please email our Research Manager, Dr Tom Simpson.
Please note: A maximum of 20 applications will be considered for Project Grant funding.
Previous application outcomes
The success rate for 2022 applications was 7%
The success rate for 2018 applications was 11%
The success rate for 2017 applications was 8%