Research
strategy
Leukaemia UK's overarching aim is to save and improve more lives, by funding world-class research and ground-breaking care.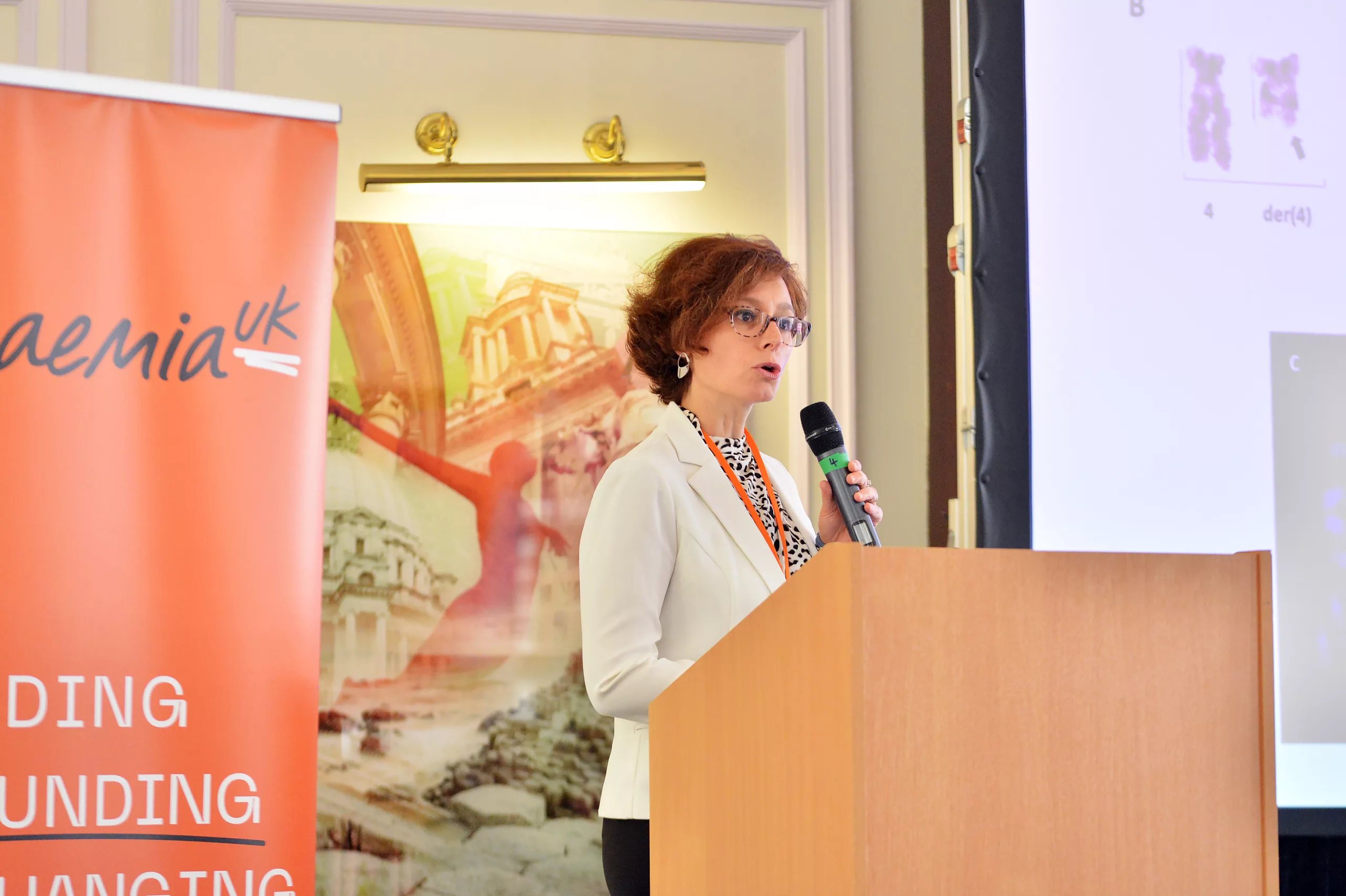 Research has the power to stop leukaemia devastating lives.
Leukaemia UK is the UK's dedicated leukaemia research charity, determined to save and improve the lives of those affected by leukaemia, by funding world-class research and ground-breaking care.
We firmly believe that research has the power to make a difference and truly change lives. We want to bring about positive change, through accelerating progress in diagnosis, treatment and care for those living with leukaemia today and for everyone diagnosed tomorrow and in the future.
Leukaemia UK's niche is to support innovation not duplication, both in research and in patient care. We want to expand existing knowledge, to complement existing schemes, and, where there is a recognised gap, to address it.
Collaboration is key to our success; we will work with others and unite with the leukaemia community to achieve our common aim to stop leukaemia devastating more lives. With the help of researchers, healthcare professionals, and people living with leukaemia, our endeavours will be laser-focused on tackling the big challenges.
Our research strategy
Since 2015, we have funded over £7 million worth of research and care projects across the United Kingdom, pushing boundaries to develop kinder and more effective treatments for leukaemia and other blood cancers. Over the next 5 years, we want to do so much more, we will be curious and bold with the overarching aim and goals to save and improve more lives.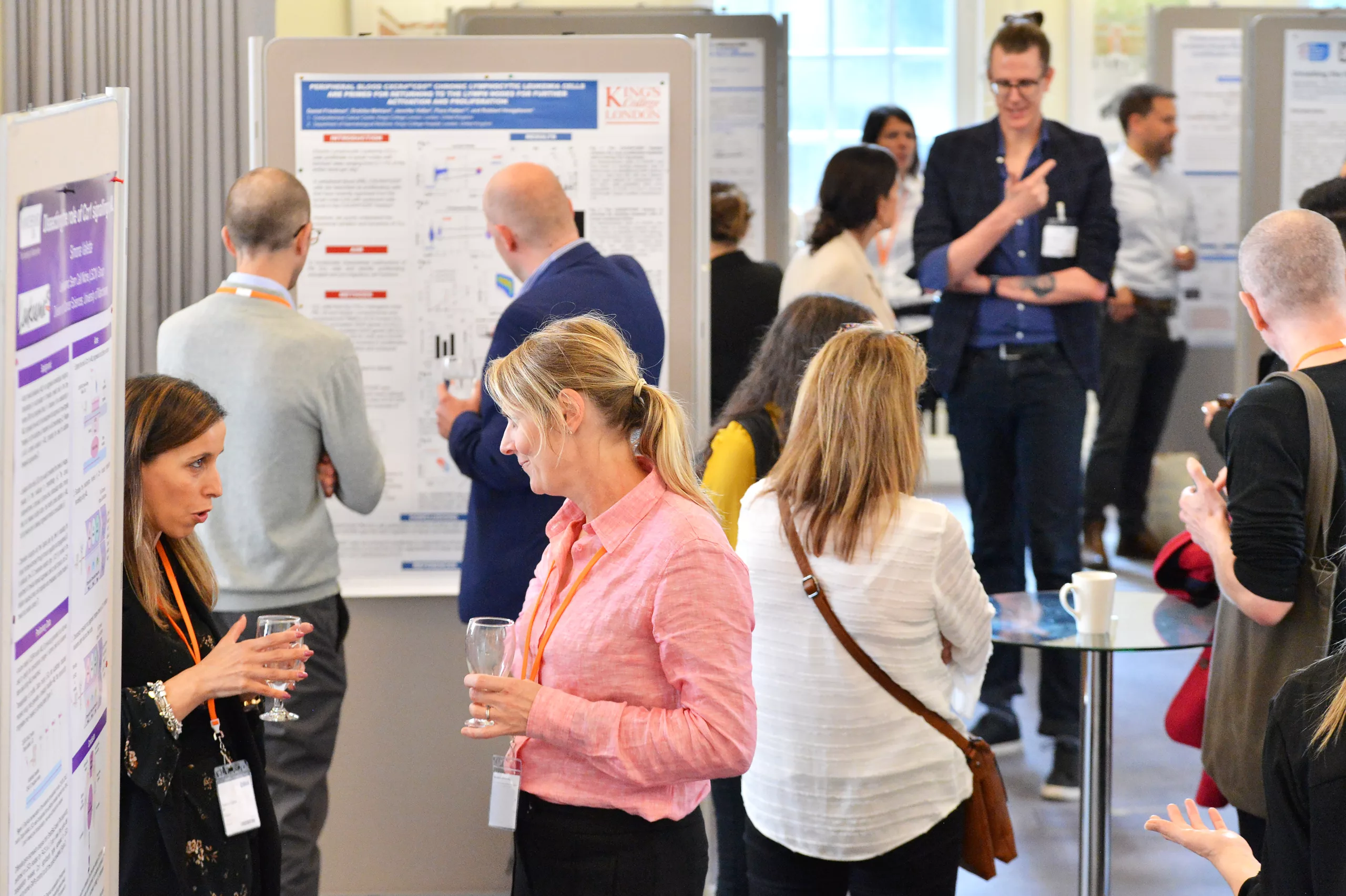 To save lives, we will:
Harness the power of science to gain a better knowledge and understanding of leukaemia
Drive progress in awareness and diagnosis of leukaemia to improve survival
Fund innovative research to discover new, more effective life-saving treatments for leukaemia
Advocate that every leukaemia patient has access to the best available therapies
To improve lives, we will:
Accelerate the development of smarter, kinder therapies for leukaemia
Champion advancement in better treatment and care for all
Transform standards of care and support by establishing 'whole person' care into mainstream practice
Fund patient-focussed applied research to bring about improvements and access to the best possible care and support for leukaemia patients and their families.
To achieve these goals, we will develop a broad portfolio of research funding streams and funded activities, and aim to invest over £11m over the next five years, including:
Long-term investment in research funding to make discoveries that will benefit people with leukaemia in the future. This will include patient-focussed applied research as well as innovative 'blue sky' projects.
Programmes to advocate and influence for improvements to diagnosis, treatments, and patient care. This will make a big difference to people in a shorter timescale.
Nurturing the next generation of leukaemia scientists, through programmes like the John Goldman Fellowships.
Leukaemia UK's research grants rely on the generosity of the general public, corporate and other donors, and the charity's fundraising events.