Cost of Living With Leukaemia Fund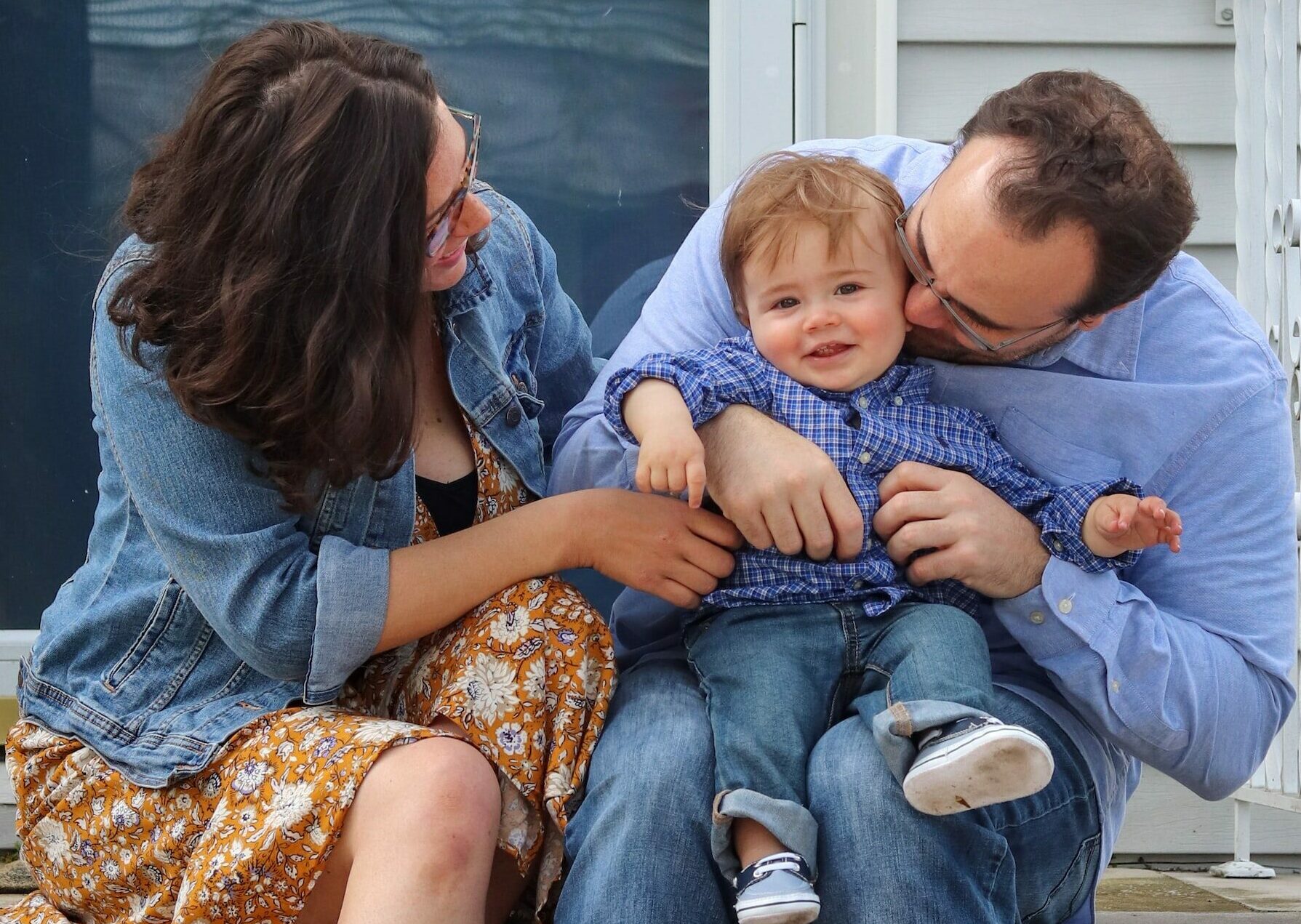 Leukaemia UK is collaborating with Leukaemia Care to provide financial support to people affected by leukaemia and related blood cancers.
At Leukaemia UK we are committed to putting people at the heart of everything we do. We understand that worrying about money is the last thing you need when dealing with a diagnosis and/or treatment or helping a loved one cope with treatment. A leukaemia diagnosis can have a devastating effect on your financial situation, on top of the emotional and physical challenges.
Our Helping Hand Fund (now named the Cost of Living with Leukaemia Fund) was developed to support those living with leukaemia, myelodysplastic syndrome (MDS) or myeloproliferative neoplasms (MPNs), and their families through difficult times, to help ease financial concerns. The aim of the Fund was to help make life more manageable.
New fund launches
Leukaemia UK are now collaborating with Leukaemia Care to continue to offer financial support to leukaemia patients and their families, through the Cost of Living with Leukaemia Fund. This is in response to the cost of living crisis in the UK. The fund will help support leukaemia, MDS and MPN patients this winter.
The one-off grant of £200* can be used for any of the following but is not exhausted to:
Travel expenses such as bus tickets, train tickets, fuel, car maintenance, parking fees and taxi fares
Ongoing increase in food costs Utilities such as gas, electricity, or water
Internet access
*Please note, if demand is higher than expected the one-off grant may be reduced to £100.
How to apply
If you are in need of support, you can apply for the Cost of Living with Leukaemia Fund.
If you have any further questions about the announcement, Leukaemia Care's Advocacy team is on hand to answer your questions. Email them at advocacy@leukaemiacare.org.uk or call 08088 010 444.
I received a grant from Leukaemia UK's Helping Hand Fund, which I'm really grateful for as it helped me to be able to afford to pay for the taxis to and from my appointments.