Local events near you
Support Leukaemia UK through a range of exciting fundraising events. Get involved today!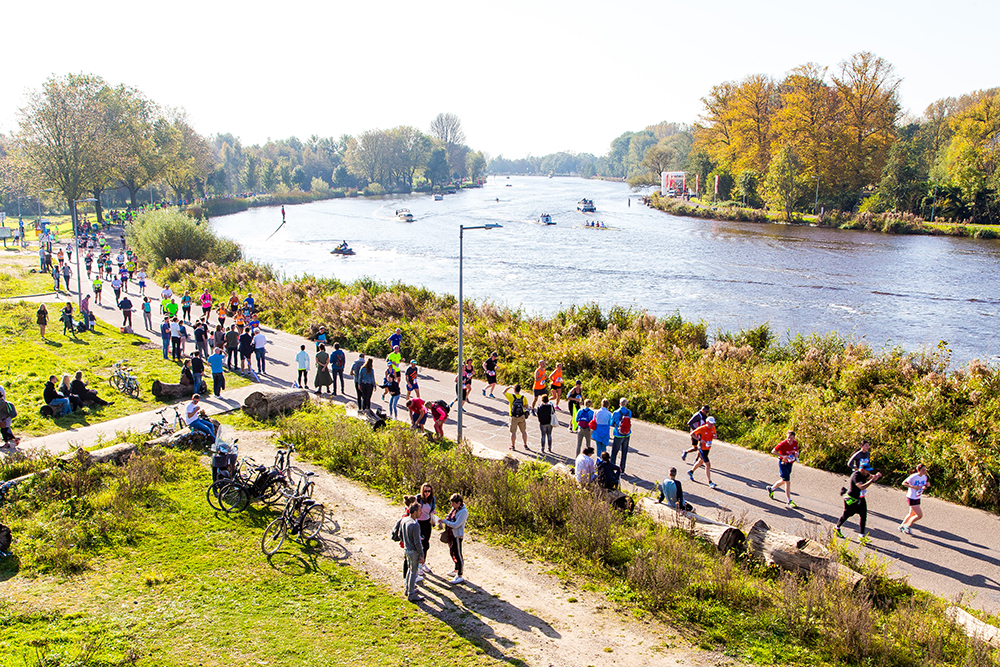 Take on an event in your local area and help fund life-saving research and care for people living with blood cancer. Whether it be a fun run, 5k, half marathon, marathon or obstacle course. Our team will be here to support you with your fundraising and we'll send you out a charity top when you sign up.
Simply select your local region from the list below, scroll through your local events and sign up using the register button.