Who we work with
Leukaemia UK works with a range of organisations and charities whose strategy and mission align with our own: to accelerate progress through the life-changing research that matters most to people affected by leukaemia.
Find out more about our strategic partnerships, and the campaigns and organisations we collaborate with.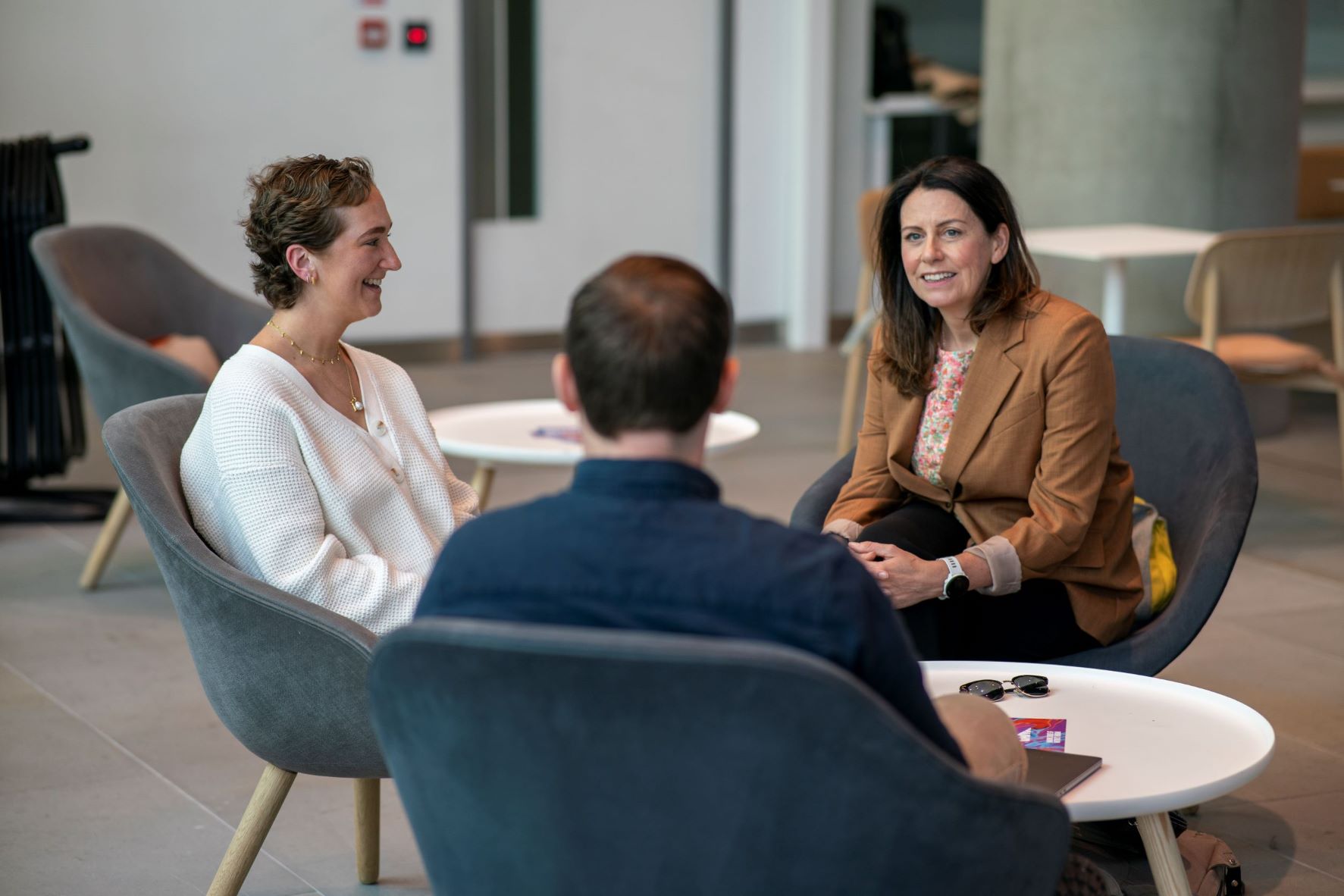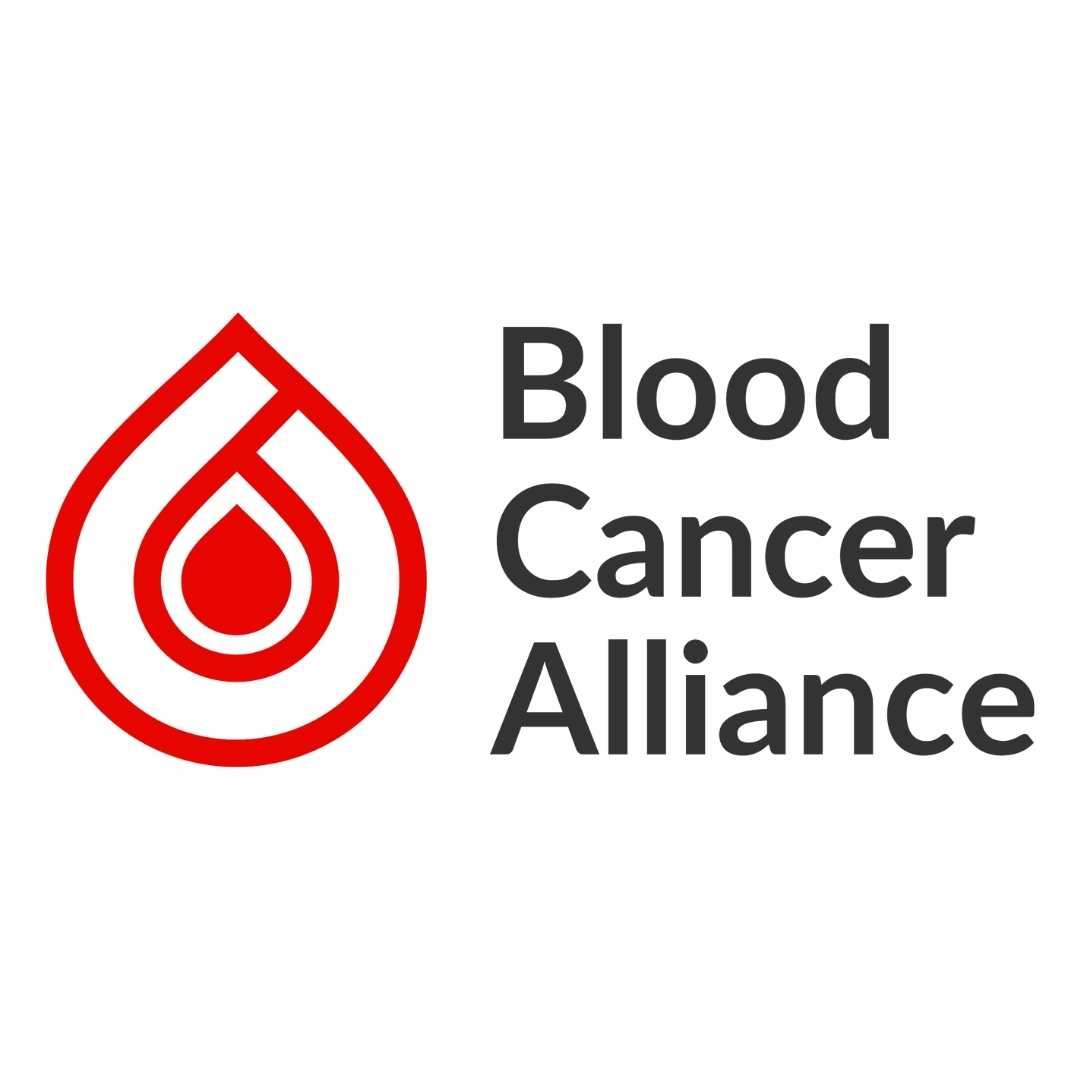 Blood Cancer Alliance
Leukaemia UK is a member of the
Blood Cancer Alliance
, a group of fifteen UK charities. Together, we are working to tackle the issues blood cancer patients face. As well as improving the experience and outcomes of all those living with blood cancer.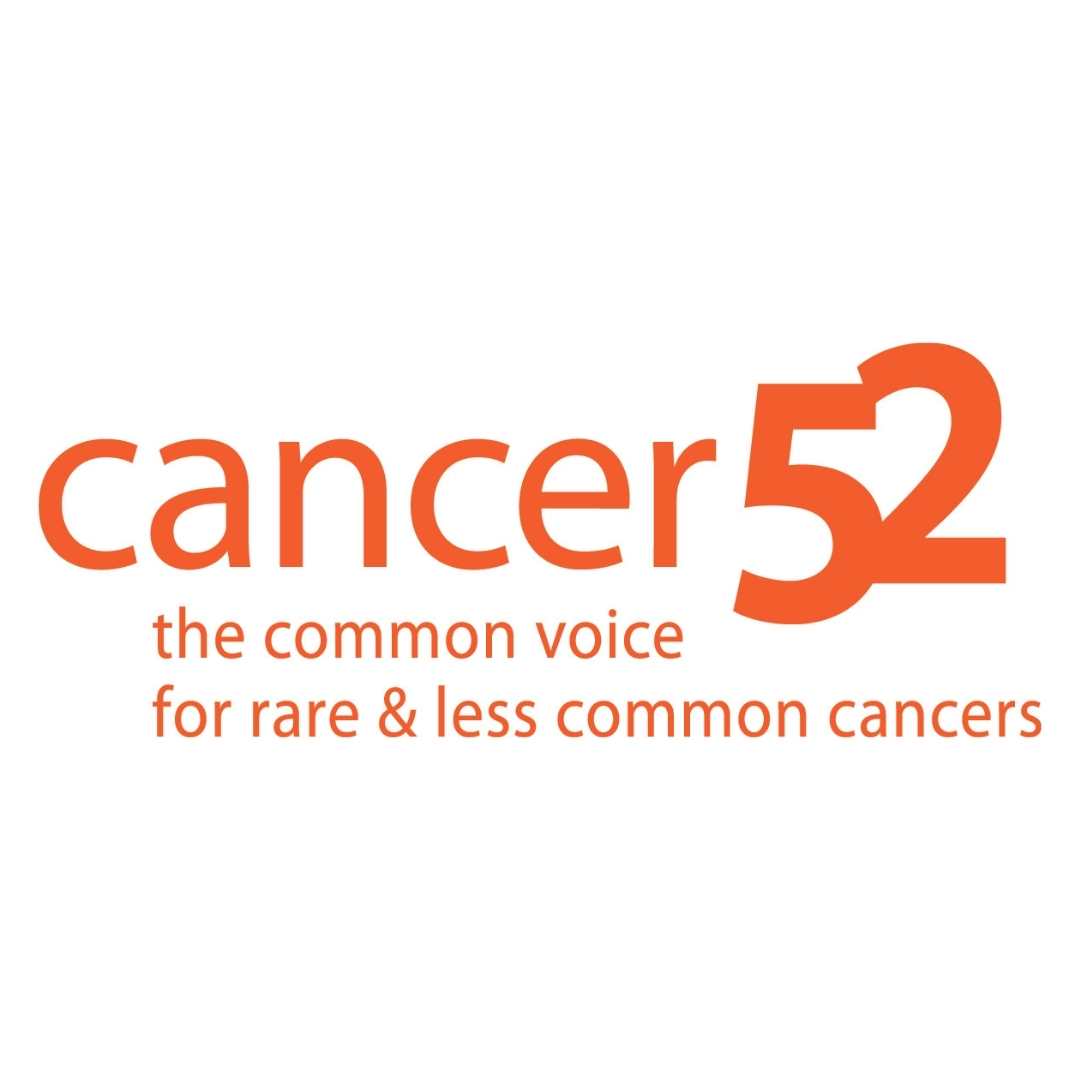 Cancer52
Leukaemia UK is part of
Cancer52
. This is a national policy and campaigning charity of over 100 small charities, that represent the less common and rarer cancers. Although less common, these account for more than half of all cancer deaths in the UK. Its aim is to promote improved diagnosis, treatment and support for those affected by rare and less common cancers.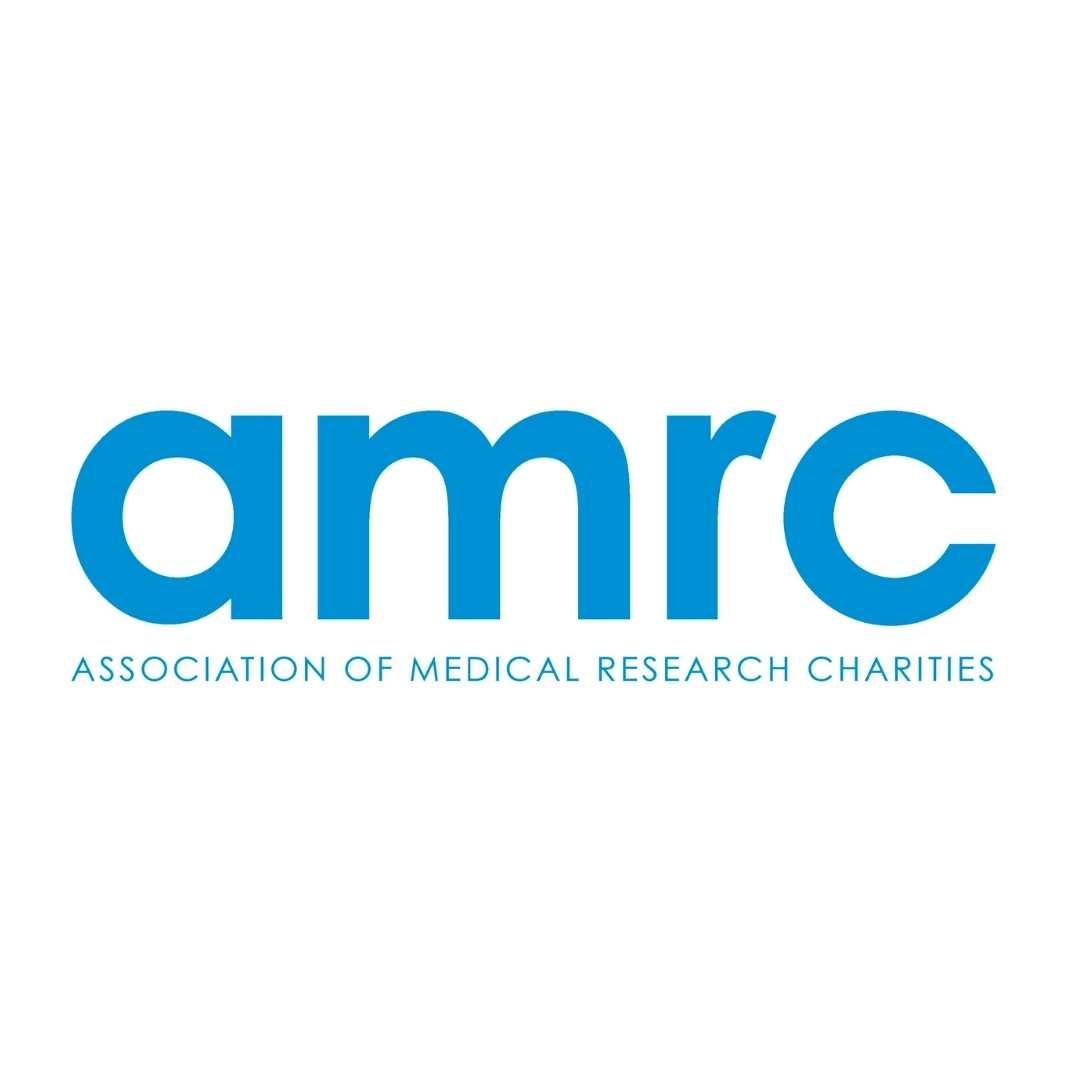 Association of Medical Research Charities
Leukaemia UK is a member of the
Association of Medical Research Charities (AMRC)
, the UK membership organisation of leading medical and health research charities. Membership of the AMRC is an endorsement of the quality of our research funding. Our membership gives reassurance to donors that all funding requests are subject to a stringent and transparent review process. And that we only support the very best projects.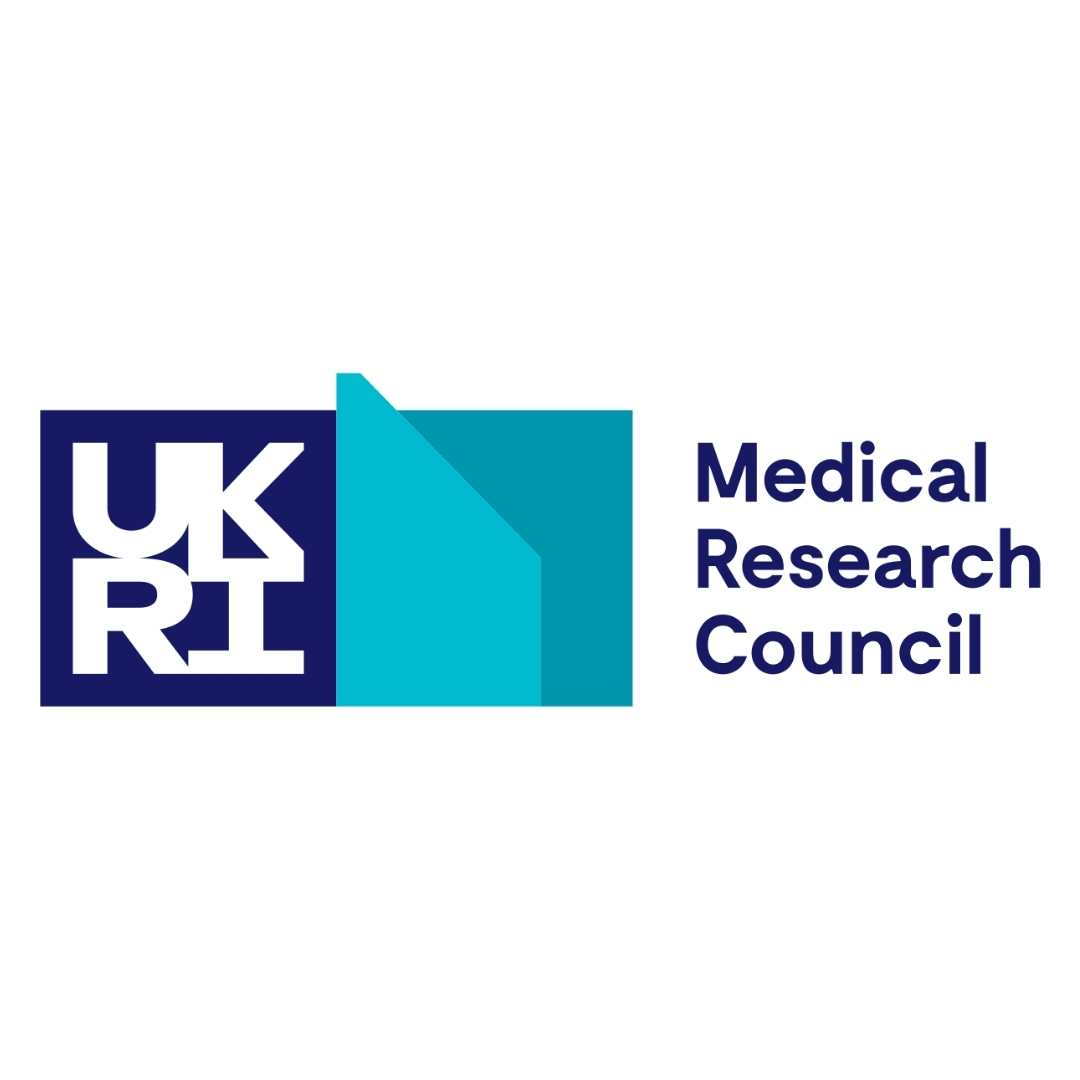 Medical Research Council
We work in partnership with the
Medical Research Council
. Together we fund two clinical research training fellowships per year. These fellowships offer clinical professionals the opportunity to launch novel research projects that combine two fields of expertise: clinical care and biological research.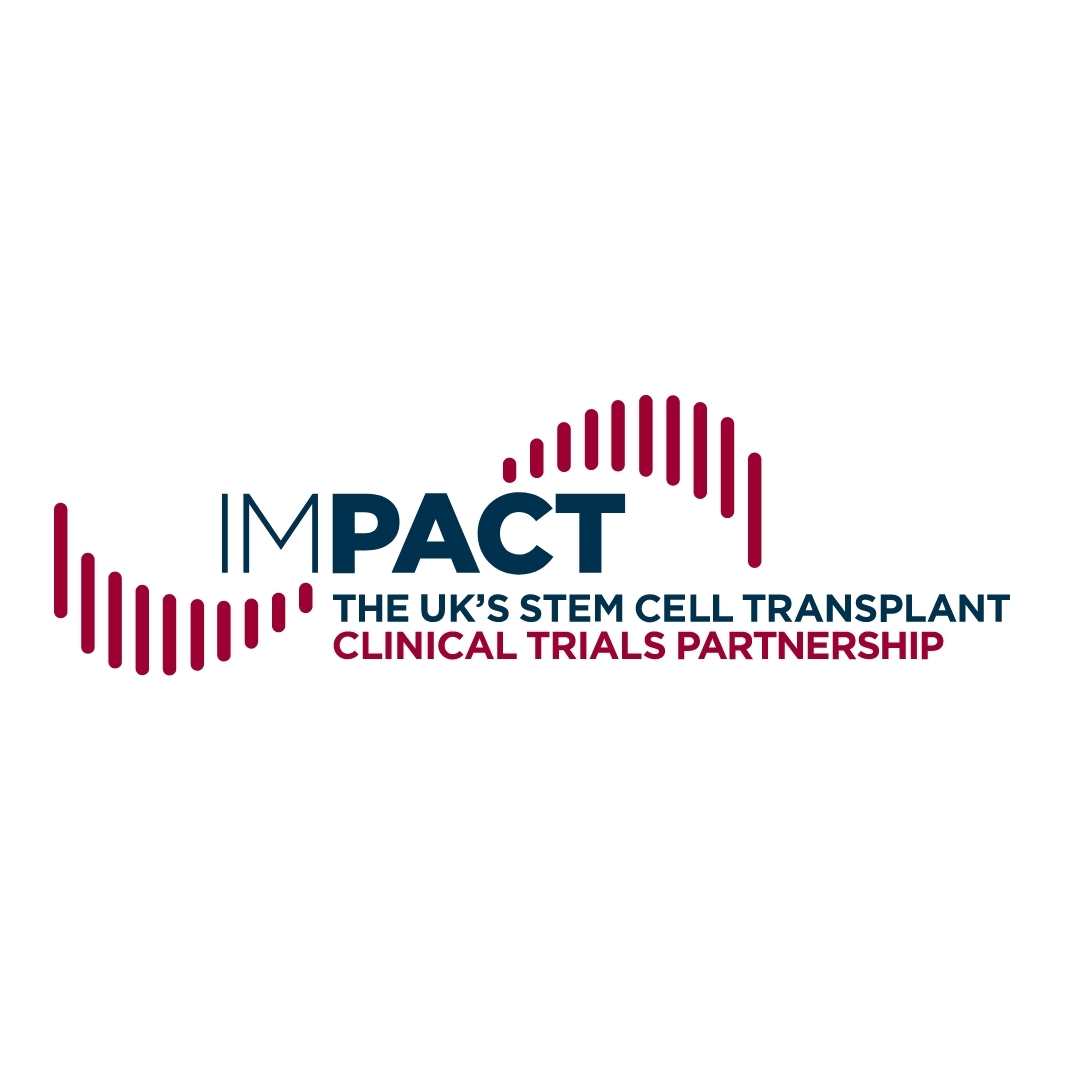 IMPACT (the Partnership for Accelerated Clinical Trials) initiative
There is an urgent need to improve leukaemia survival rates following stem cell transplants. So Leukaemia UK and other partners developed the
IMPACT (the Partnership for Accelerated Clinical Trials)
initiative. The aim of the initiative is to provide a national platform for the development, approval and delivery of a portfolio of clinical trials in the field of stem cell transplantation.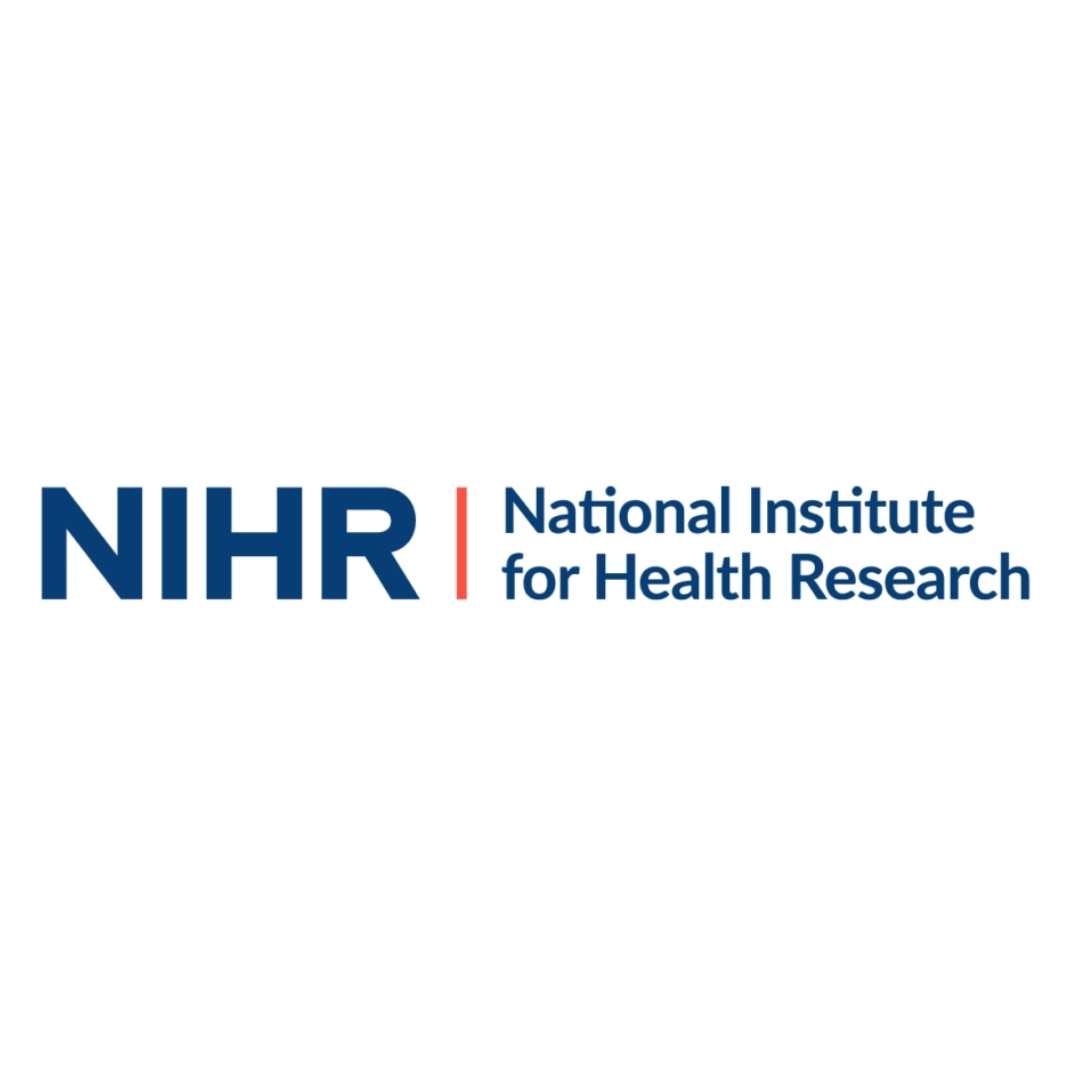 National Institute for Health Research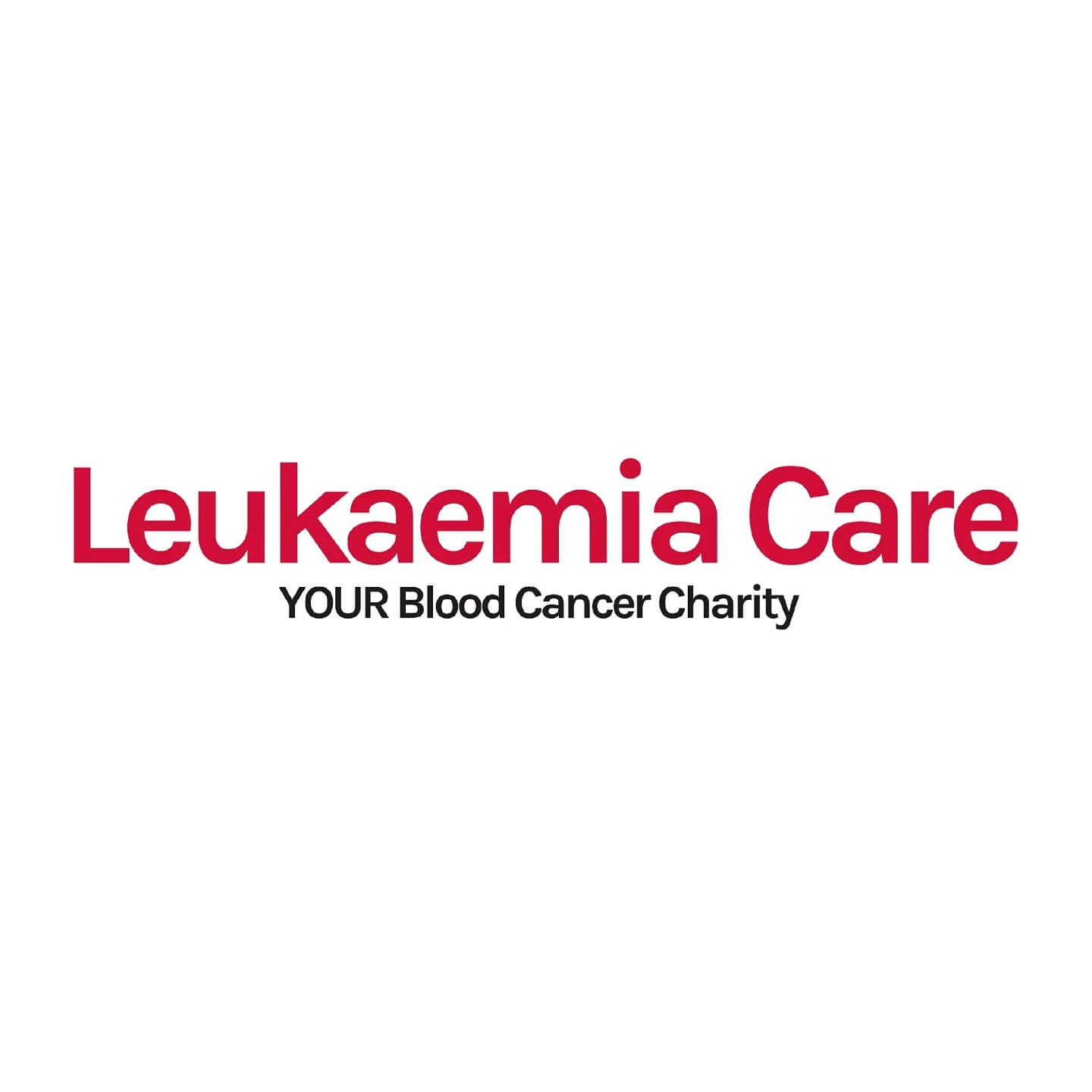 Leukaemia Care
We collaborate with
Leukaemia Care
for the Spot Leukaemia campaign. Together, we're working to raise awareness of the signs and symptoms of leukaemia. As well as help more people recognise these and get diagnosed earlier.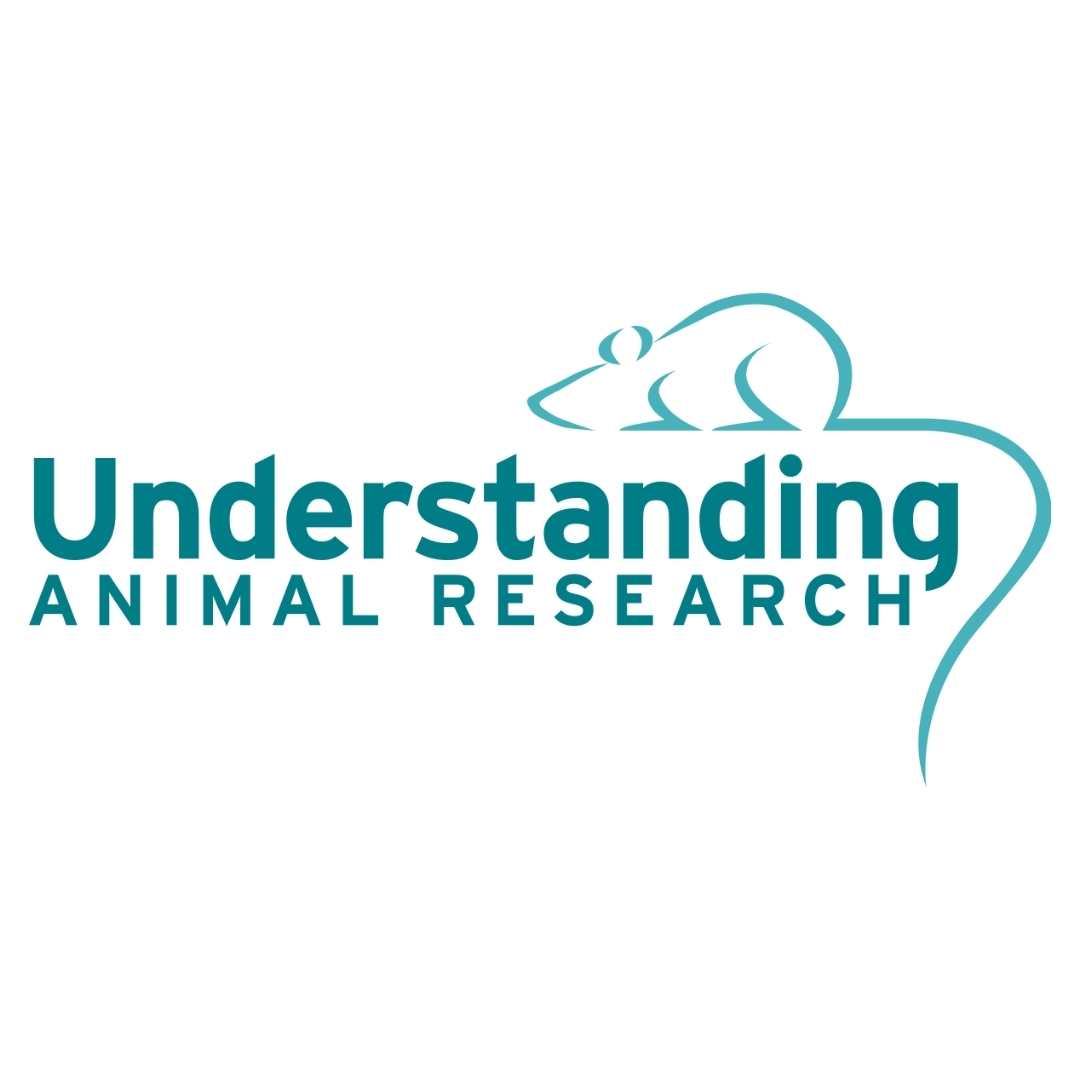 Understanding Animal Research
Along with 125 organisations, we have signed the
Concordat on Openness on Animal Research
. This is a set of commitments for UK-based life science organisations to enhance their animal research communications.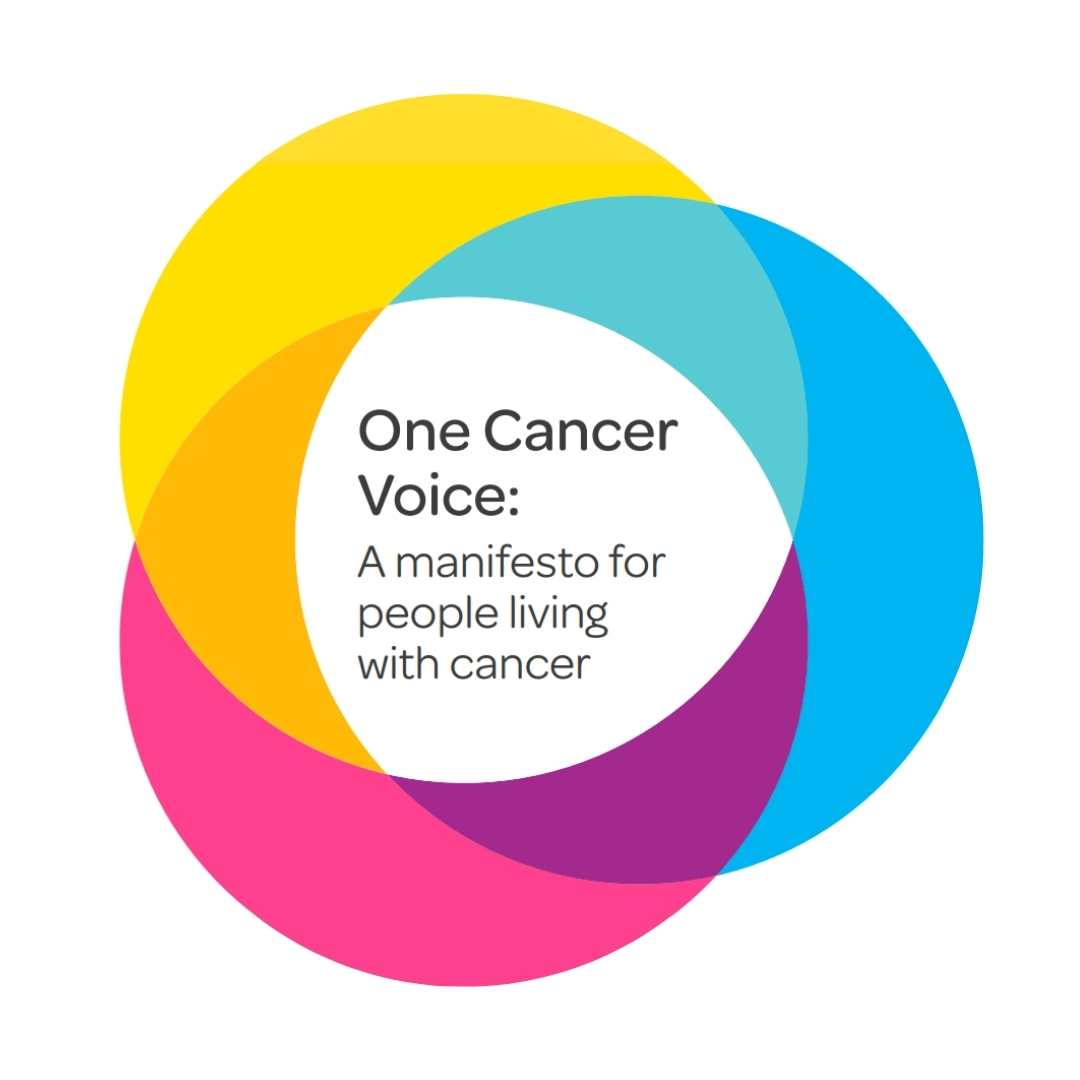 One Cancer Voice
We are a part of One Cancer Voice, a coalition of 51 cancer charities. We communicate the need to develop world-leading cancer services to the Government and the NHS, as we find a route out of the pandemic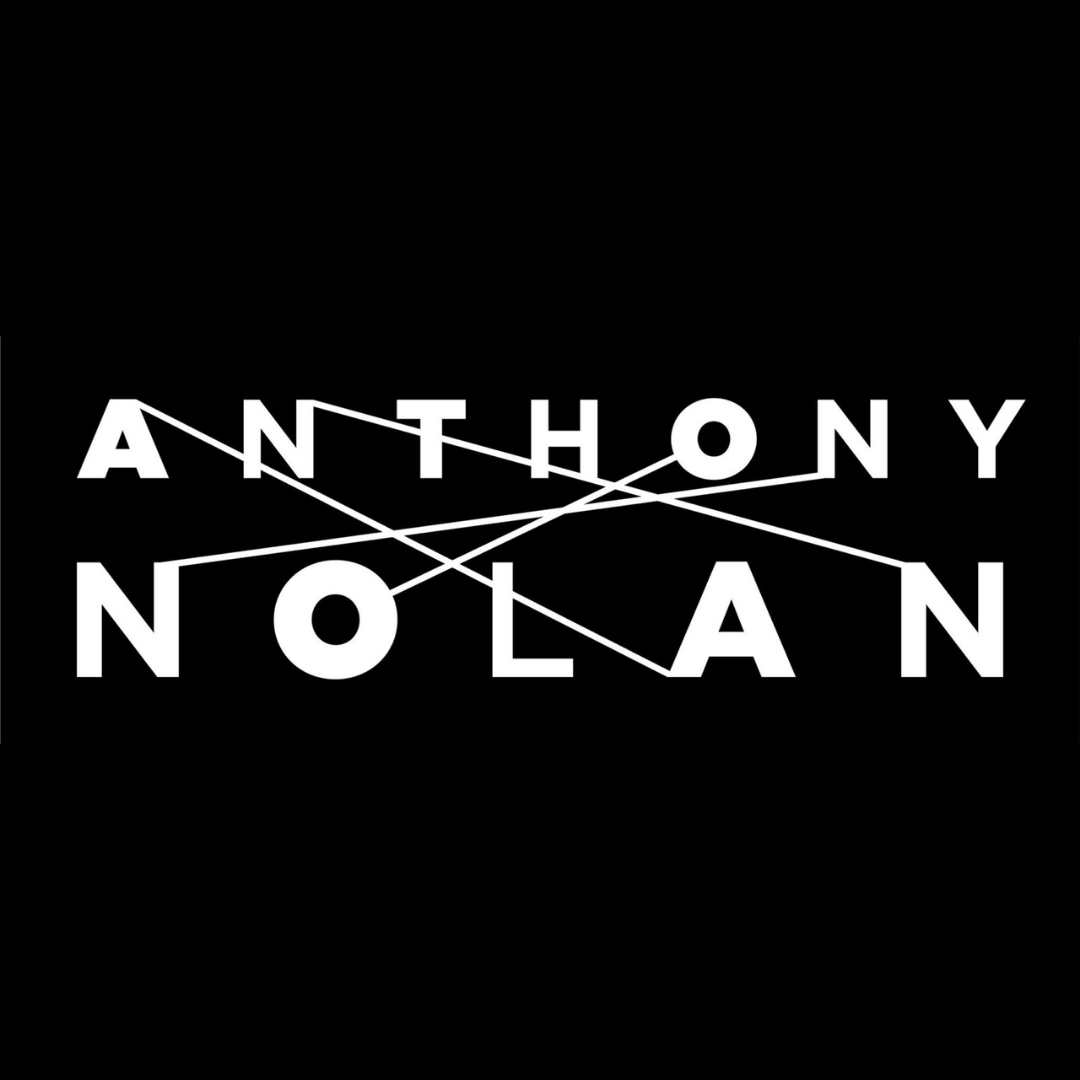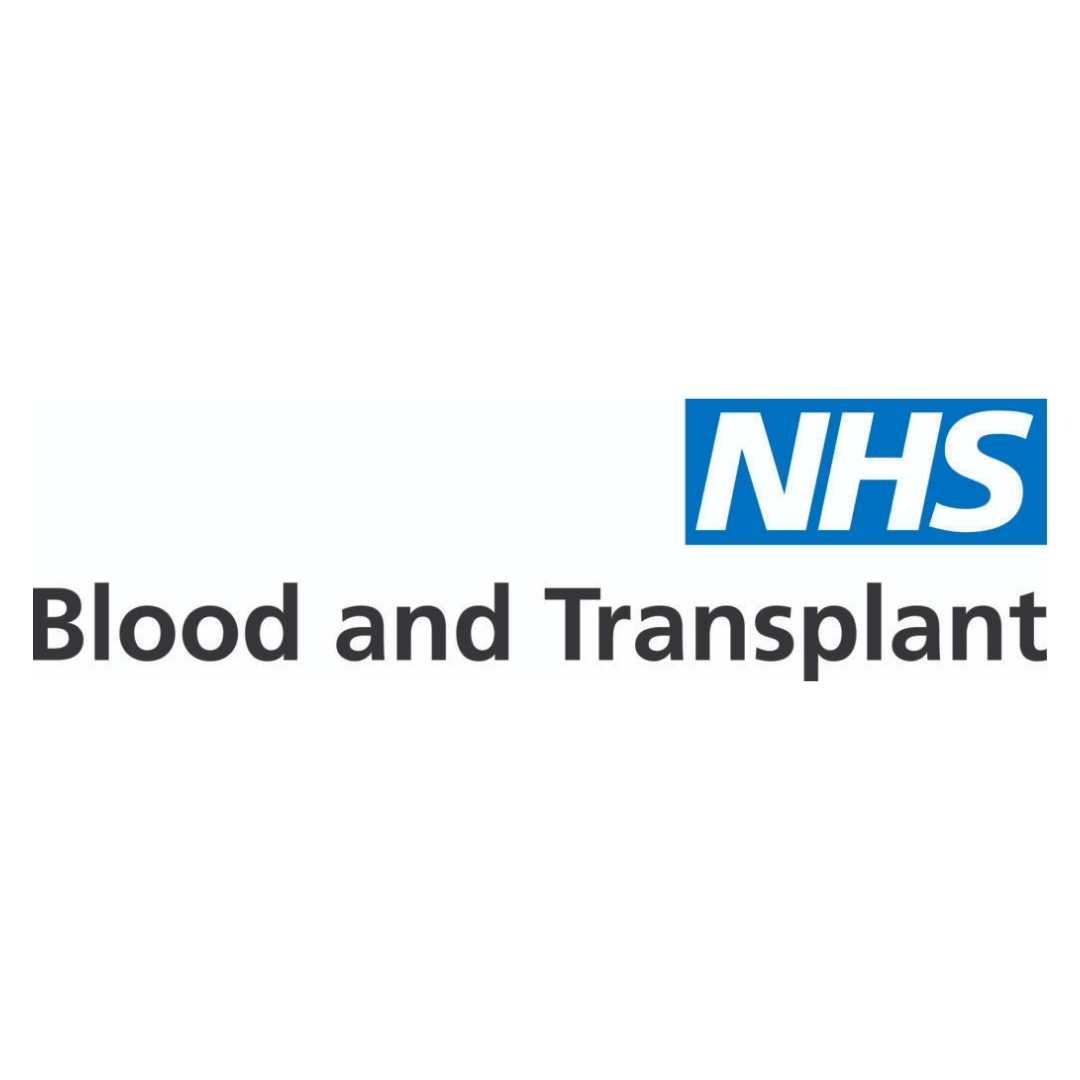 Photo credit (top): Jeff Moore