International Scholarships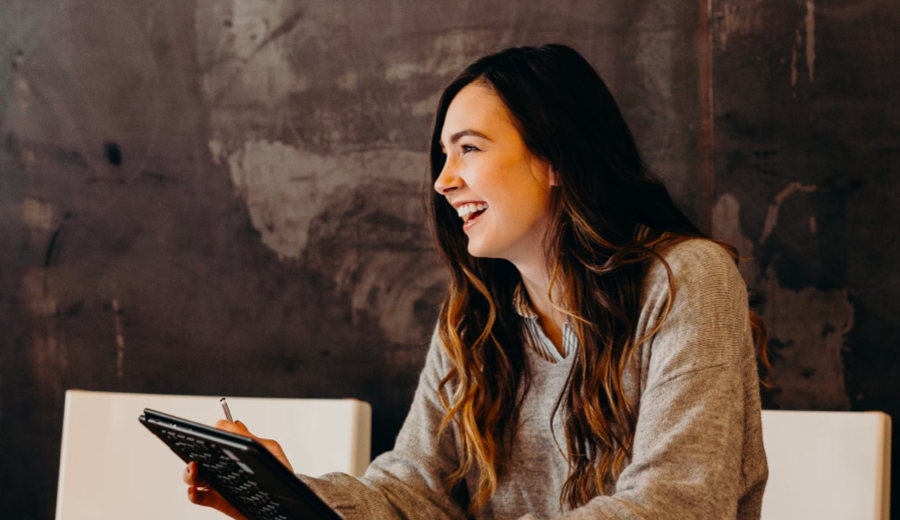 John Goldman Conference
The 25th Annual John Goldman Conference on Chronic Myeloid Leukaemia: Biology and Therapy will take place 06 to 08 October 2023 in Mandelieu-La-Napoule, France.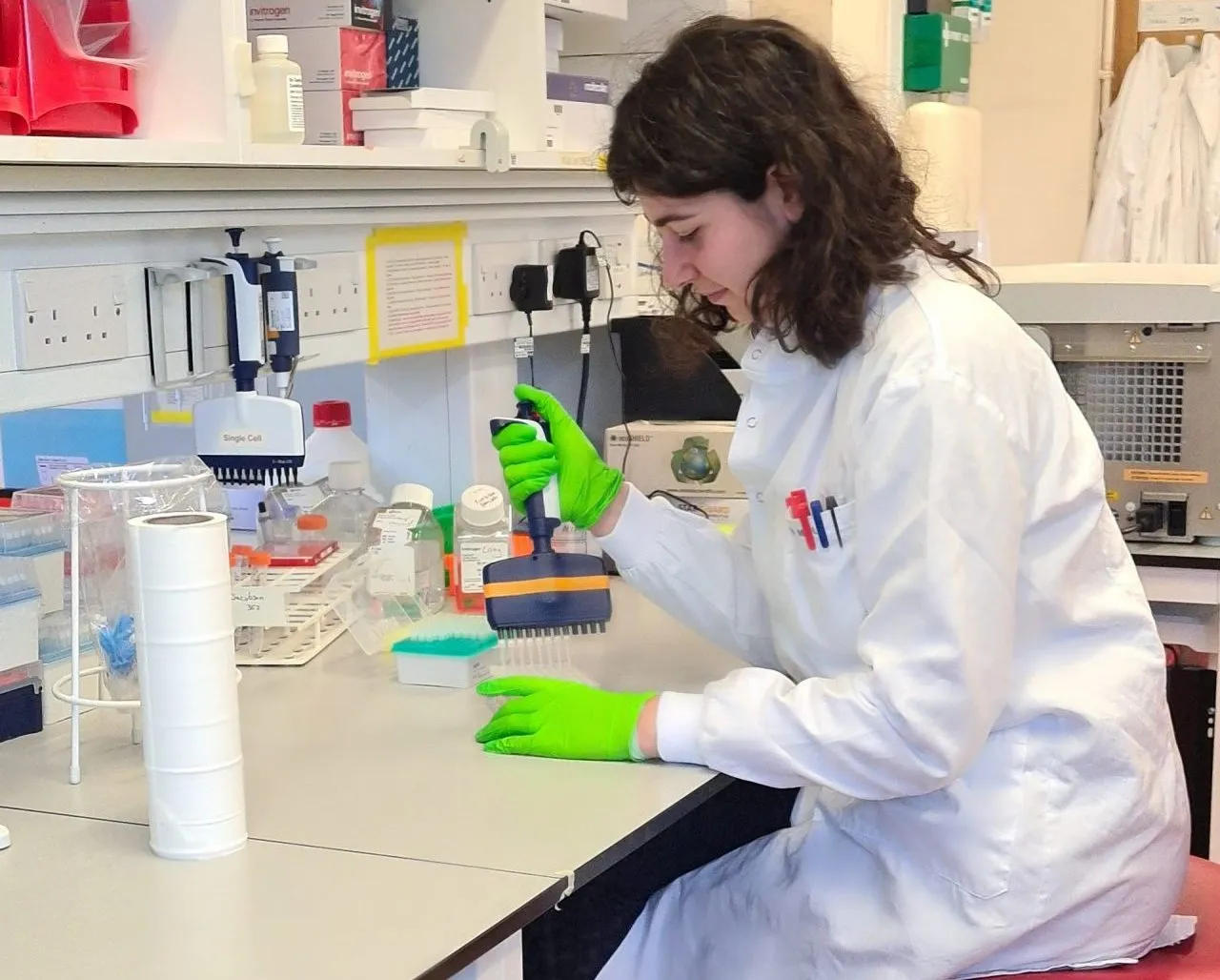 Leukaemia UK is offering International Scholarships to enable early career researchers to attend the annual John Goldman conference on CML in 2023.
These scholarships are offered in collaboration with the European School of Haematology (ESH). The scholarships provide funding for registration fees and a contribution towards travelling costs.
We understand that conference attendance is an important part of a researcher's career – providing the opportunity to keep up-to-date with the latest findings and to network, as well as the possibility to forge new collaborations. Attendance may also provide the opportunity to present one's own research and discuss this with peers on a one-to-one basis.
If you are an early career scientist or clinician and wish to seek support to attend the annual conference, please apply directly to ESH by using the link below and clicking on the scholarship tab.
Go to ESH