Types

of leukaemia

Find out about the different types of leukaemia, including chronic and acute.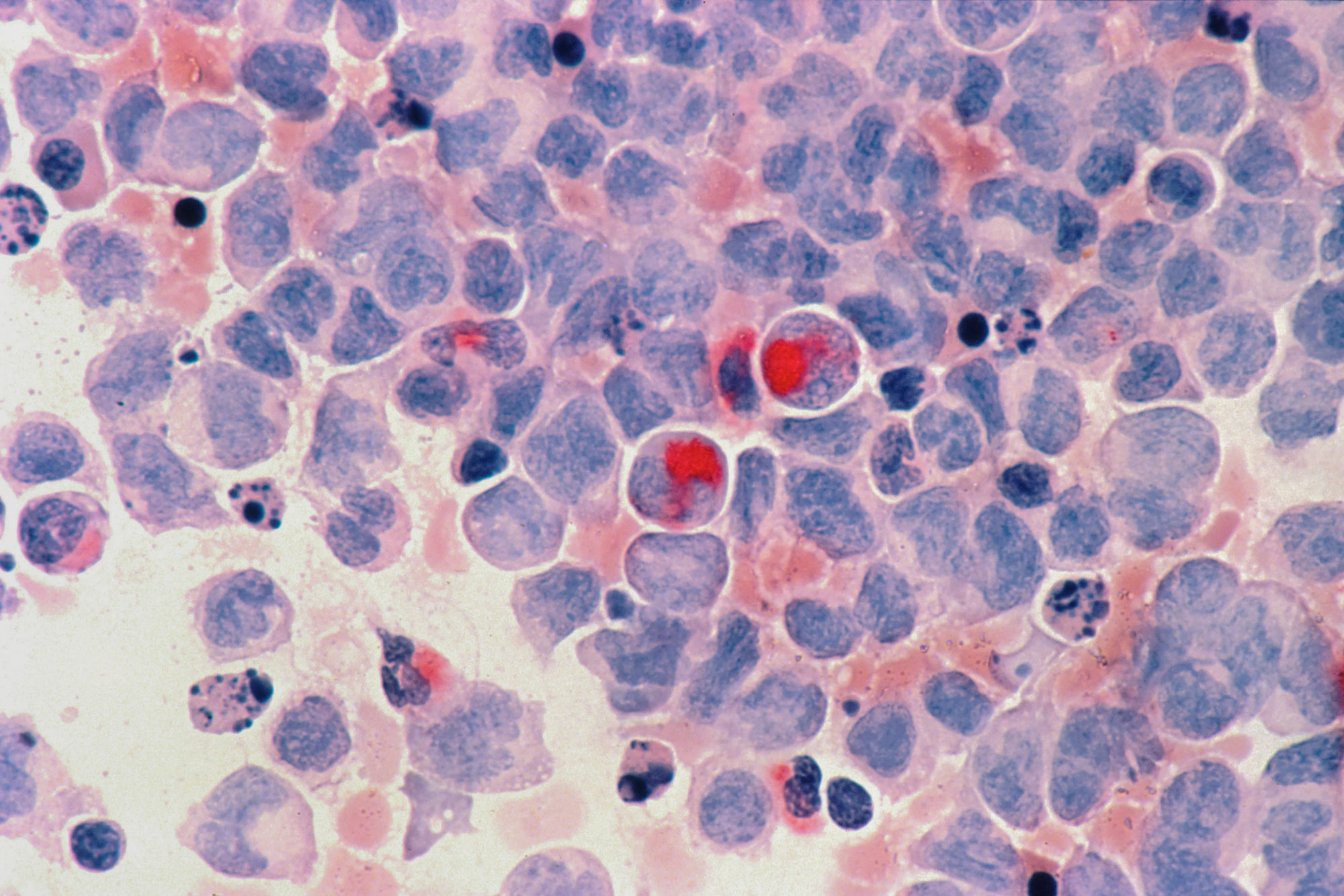 Leukaemia is a cancer of the white blood cells and can be grouped by the type of white cell affected- myeloid or lymphoid.
As well as by the way the disease progresses (acute or chronic). Acute and chronic do not necessarily refer to how serious the disease is but to how rapidly it may progress.
Acute leukaemia means it progresses quickly and aggressively, and usually requires immediate treatment.
Chronic leukaemia means it progresses more slowly and, in some cases, may not require immediate treatment.
The different types of leukaemia are named according to:
1. The type of blood cell which is affected.
2. Whether the leukaemia is acute (faster growing) or chronic (slower growing).