Coronavirus (COVID-19)
Read the latest updates relating to Coronavirus (COVID-19) and guidance for those who are clinically extremely vulnerable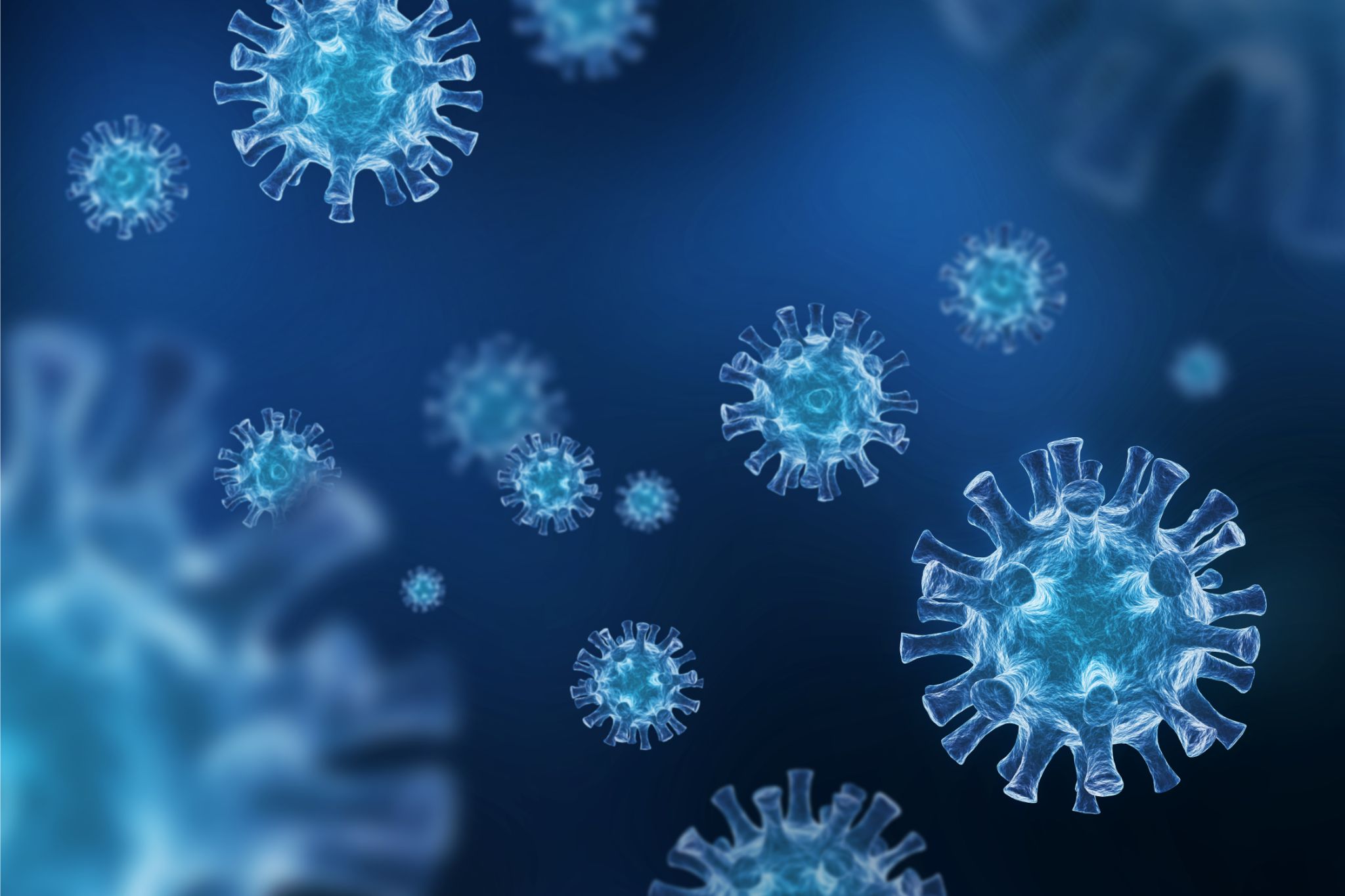 Covid-19 information
COVID-19 is an infectious disease caused by the SARS-CoV-2 virus. Most people infected with the virus will experience mild to moderate illness and recover without requiring special treatment. However, some may become seriously ill and require medical attention.  
Our understanding of COVID-19 has increased over the past years and together with the development of vaccines and effective treatments, progress has been made. In the UK deaths from COVID-19 have been significantly reduced. 
COVID-19 vaccination is responsible for saving many lives. However, we know that some people with leukaemia and other blood cancers have a weakened immune system, meaning their immune response to the vaccine may not be as strong as others. 
If you are a leukaemia patient and need more information about your COVID-19 risk, please seek advice from your healthcare professional, GP, Clinical Nurse Specialist or Consultant. 
For information on what to do if you test positive for COVID-19 please visit the NHS website.
COVID-19 vaccines
For up-to-date advice please check the 'latest information' section above.
Further information and support  
If you have a specific question or queries relating to coronavirus and leukaemia, please contact your medical team. 
Blood Cancer UK and Leukaemia Care  offer dedicated support lines for those affected by a blood cancer.