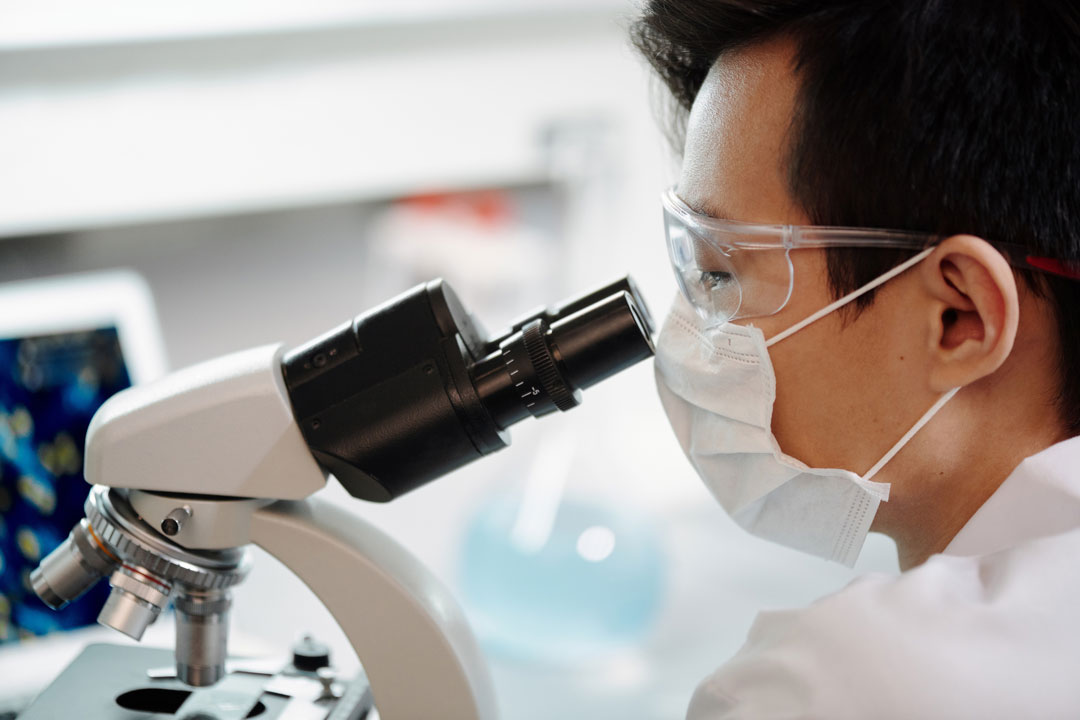 IMPACT is the UK's first ever clinical trials partnership dedicated to improving the outcomes of stem cell transplant patients.
We are proud to be a part of the IMPACT stem cell transplant clinical trials initiative. This partnership aims to bring new drug and cellular therapies to patients.
A stem cell transplant is a potential cure for patients with a blood cancer or blood disorder, but there is an urgent need to improve patient outcomes.
Increasingly, people with leukaemia and other blood cancers can benefit from the availability of stem cell transplant treatments. However, all too often those who have undergone stem cell transplants will eventually succumb to adverse reactions from the procedure. Of those who receive a stem cell transplant from an unrelated donor, fewer than 50% will reach the five-year survival milestone.
This much-needed improvement in patient outcomes can only be achieved through research. Clinical trials are crucial in forming the evidence base for new approaches to treatment. That is why we've invested in a new clinical trials initiative called IMPACT to fast-track the testing of drug and cellular therapies for patients who suffer complications.
Based at the University of Birmingham, the IMPACT partnership will work alongside specialist centres around the UK to provide the infrastructure for early phase clinical trials.
Most people I have spoken to, especially those at high risk of relapse like me, wish there were more opportunities to be involved in trials, to test out new treatments. We owe it to our donors, who give us the ultimate gift, to make stem cell transplants work every time. IMPACT gives an opportunity to get closer to that goal.
Improving patient outcomes
By providing the vital infrastructure that transplant centres need to work together, IMPACT will make it easier and quicker to deliver clinical trials that focus on improving stem cell transplant outcomes. As a result of this UK-wide partnership, IMPACT trials will reach a much larger patient population than would be possible at an individual transplant centre. There are dedicated IMPACT research nurses in 10 centres, plus a further 12 affiliated centres which also participate in clinical trials.
Funders
IMPACT is a partnership of organisations committed to improving the outcomes of stem cell transplantation through cutting-edge research. It is jointly funded by Anthony Nolan, Leukaemia UK and NHS Blood and Transplant.