How we find and fund projects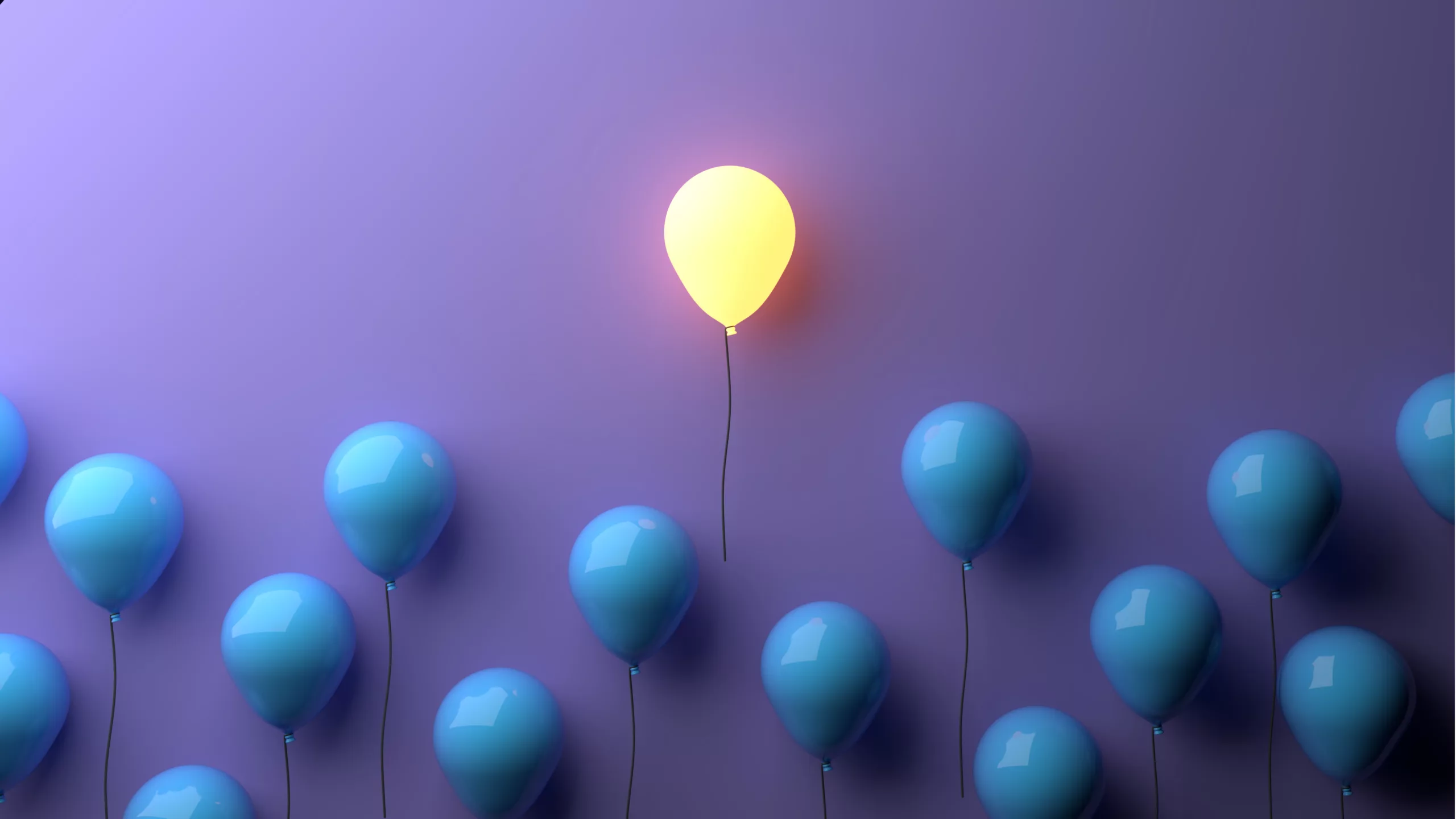 We will find and fund only the very best innovative research projects, research proposed and carried out by exceptional scientific and clinical researchers.
How we find and fund the very best research projects and researchers:
Leukaemia UK is a member of the Association of Medical Research Charities (AMRC), the UK membership organisation of leading medical and health research charities. Membership of the AMRC is an endorsement of the quality of our research funding. Our membership gives reassurance to those who donate funds that all funding requests are subjected to a stringent and transparent review process and only the very best projects are supported by Leukaemia UK.
Leukaemia UK invites researchers from institutions across the UK to submit applications for any type of research relevant to leukaemia and related conditions. We aim to support innovative research that will benefit patients affected by these conditions. We are keen to encourage research aimed at translating scientific advances into clinical practice to have the most positive and quickest impact on patients' lives.
Independent peer review is an integral part of the decision-making process when awarding funding. All grant applications are assessed by world-class researchers and experts, whose views and opinions inform our decision-making.
Grant applications are reviewed by at least five experts from our Independent Scientific and Medical Panel and two external reviewers in accordance with our peer review policy. The reviewers will assess applications for their relevance, quality and feasibility in order to make recommendations for funding.
Leukaemia UK implements a policy on conflicts of interest, whereby all panel members and reviewers are asked to declare any conflicts they may have with the application or applicant/s, in order that these are properly managed, in line with impartiality standards.
Leukaemia UK's Scientific and Medical Panel members make their recommendations to Leukaemia UK's Board of Trustees who make the final decisions on which applications will be approved for funding.
Our policy on the use of animals in research ensures that we fund proposals involving the use of animals only where there is no alternative and that fully comply with legal requirements and animal welfare guidelines. We understand the need to use animals in research and that this approach is sometimes necessary to advance the understanding of conditions such as leukaemia. Leukaemia UK is a signatory of the Concordant on Openness on Animal Research in the UK.
Leukaemia UK's research grants rely on the generosity of the general public, corporate and other donors, and the charity's fundraising events.
Photo credit (bottom right): Jeff Moore