Research and advocacy
We're focused on saving and improving more lives, through leukaemia research, awareness and advocacy.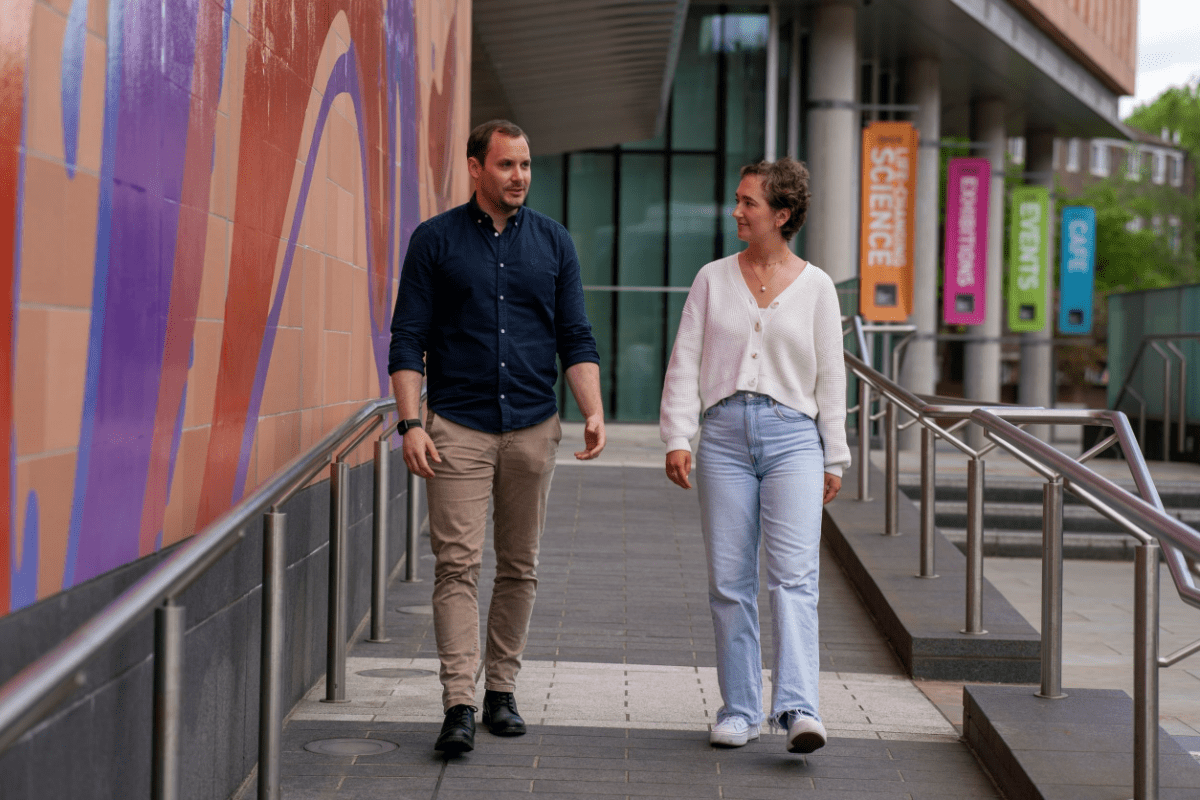 What if we could accelerate progress through research? 
For those who receive a leukaemia diagnosis, it has a devastating impact on their lives, and those around them. At Leukaemia UK we believe that with research, we can change this.  
Raising awareness of leukaemia   
By raising awareness, we will drive progress in early detection and diagnosis of leukaemia, a vital way to improve survival rates.     
Focusing on what matters to leukaemia patients 
We make sure patients are truly at the heart of our work.  We want to ensure that every leukaemia patient has access to faster diagnosis, the best available therapies and receives person-centred care, no matter who they are or where they live in the UK.