Volunteer for us
Without our volunteers, Leukaemia UK could not continue to fund the life-changing work we do. There are many different ways you can volunteer, and we really value the range of skills our volunteers bring.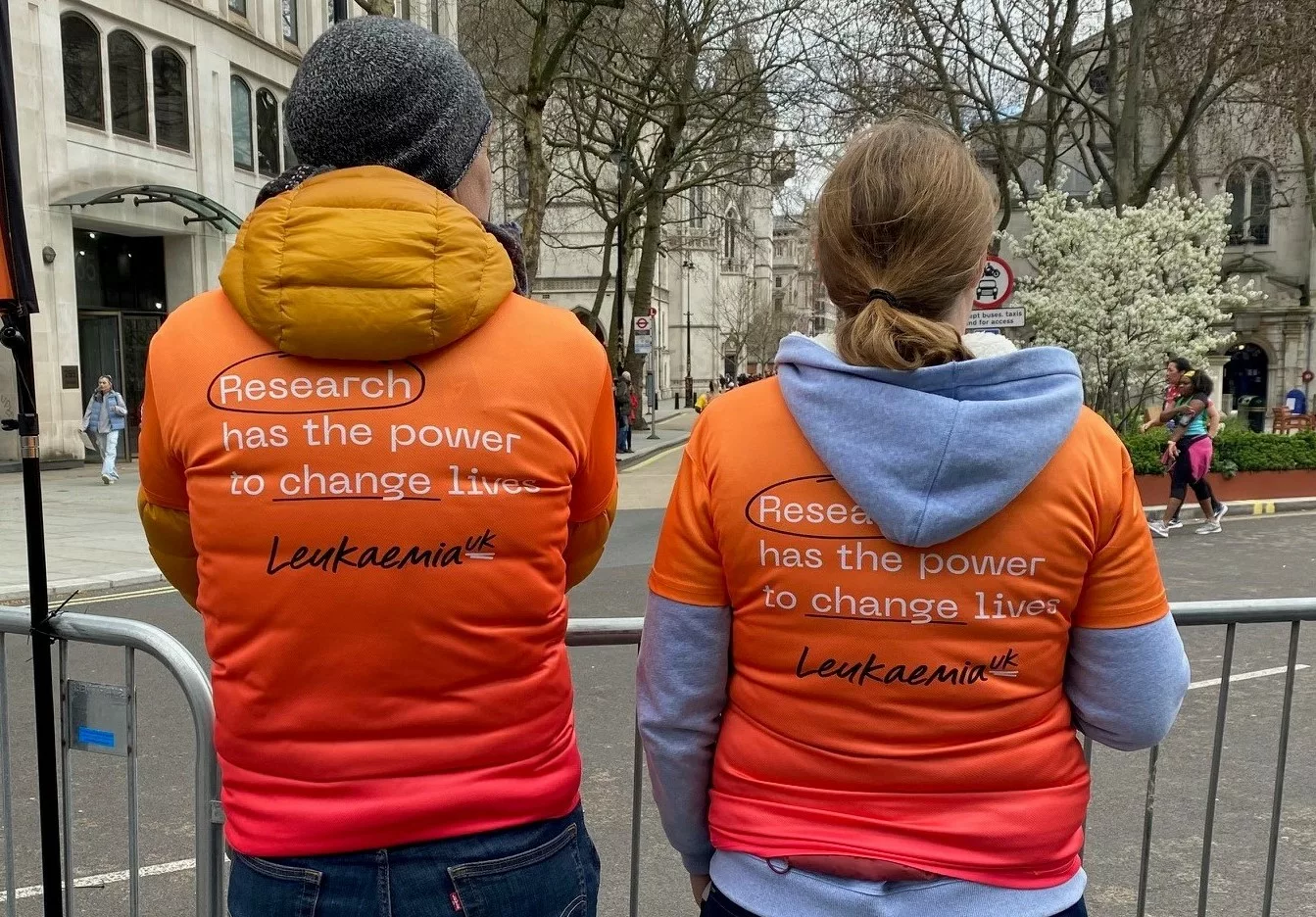 Currently, we are looking for volunteers to fill the following positions:
Volunteering with Leukaemia UK is always such a rewarding experience! I joined the Leukaemia UK team at the London Marathon, supporting the runners on the side line. It was such a wonderful day. We spoke to lots of people about the work the charity is doing, and I really felt at the heart of the action. The team makes it super easy to get involved and are always on hand to support.
Apply to volunteer for Leukaemia UK
By volunteering for Leukaemia UK, you will be helping us to raise money for people living with a blood cancer diagnosis.
If you have any questions about volunteering for Leukaemia UK, please have a look at our FAQ section.
How to apply
Please contact our wonderful fundraising team on fundraising@leukaemiauk.org.uk or 020 7299 0722.
Other ways to support Leukaemia UK