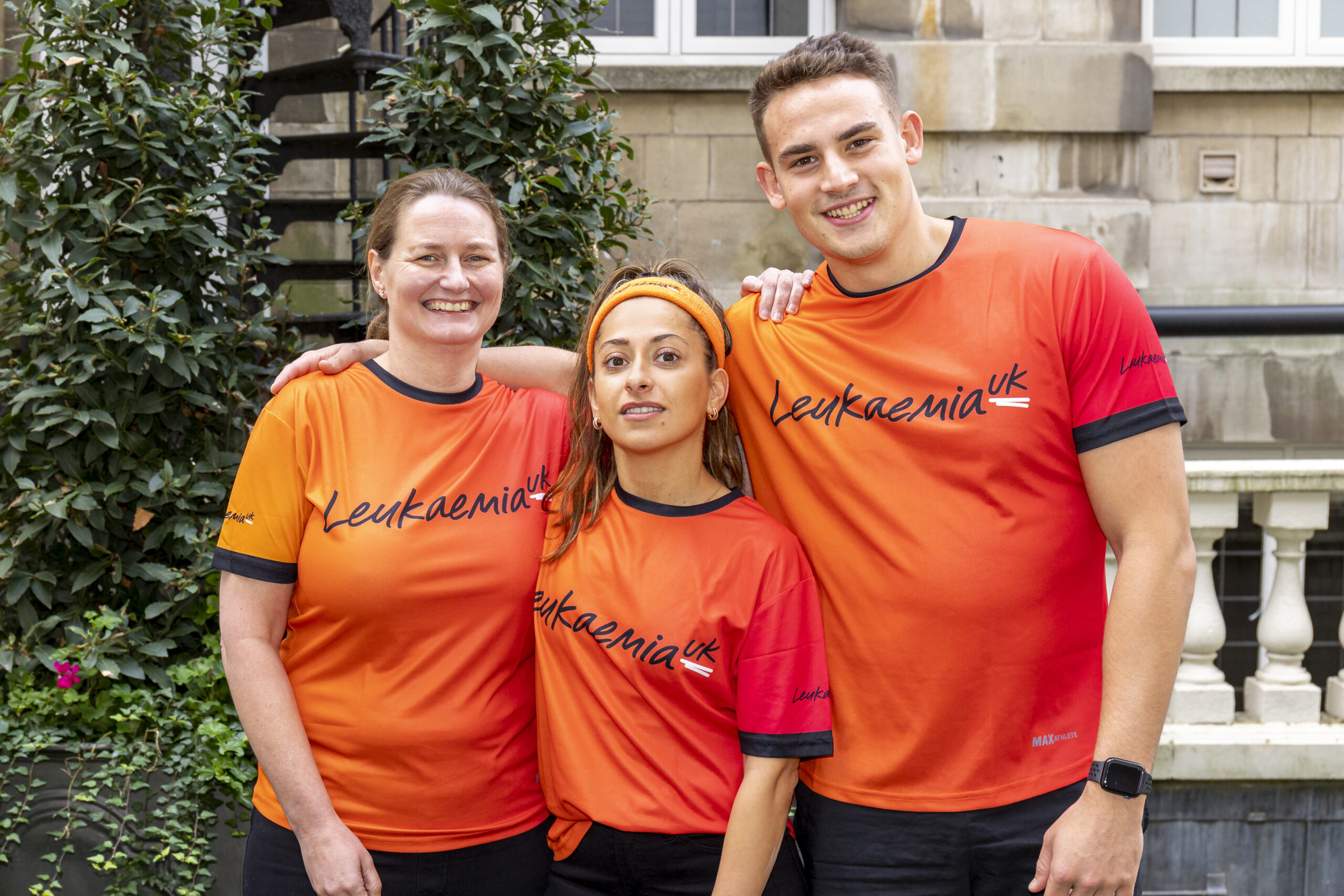 Why we need you?
Leukaemia UK is the UK's leading leukaemia research and care charity, dedicated to discovering better treatments and ultimately a cure for leukaemia and other blood cancers.
Our cheering stations are intended to motivate and support our amazing runners on the day. All our runners have dedicated months to training and fundraising, our cheer teams will be showing them how much their efforts are appreciated.
What will you be doing?
We are looking for enthusiastic volunteers to join our cheer teams at some of London's biggest running events, such as the TCS London Marathon, London Landmarks Half Marathon and Royal Parks Half Marathon.
You will be cheering on all the runners, spotting Leukaemia UK runners and giving them an extra big cheer. You will receive bang-bang sticks, a Leukaemia UK t-shirt, flags and other materials.
Volunteering with Leukaemia UK is always such a rewarding experience! I joined the Leukaemia UK team at the London Marathon, supporting the runners on the side line. It was such a wonderful day. We spoke to lots of people about the work the charity is doing, and I really felt at the heart of the action. The team makes it super easy to get involved and are always on hand to support.
What skills are required?
Strong interpersonal skills
Enthusiasm
Reliability and punctuality
When and where?
We ask for 4 hours of your time when joining our cheering team. You will usually be asked to arrive for 10am and will be finished by 2pm.
What support will you receive?
A full brief and induction prior to the event
A contact at Leukaemia UK who will be with you on the day
Materials to create noise on the day i.e. bang bang sticks
A t-shirt to wear on the day and keep as a memento
What we offer you
We will provide you with lunch (sandwich, crisps, fruit and water)
We can provide references either for potential employers or for your LinkedIn profile
For student bursaries we will complete volunteering forms