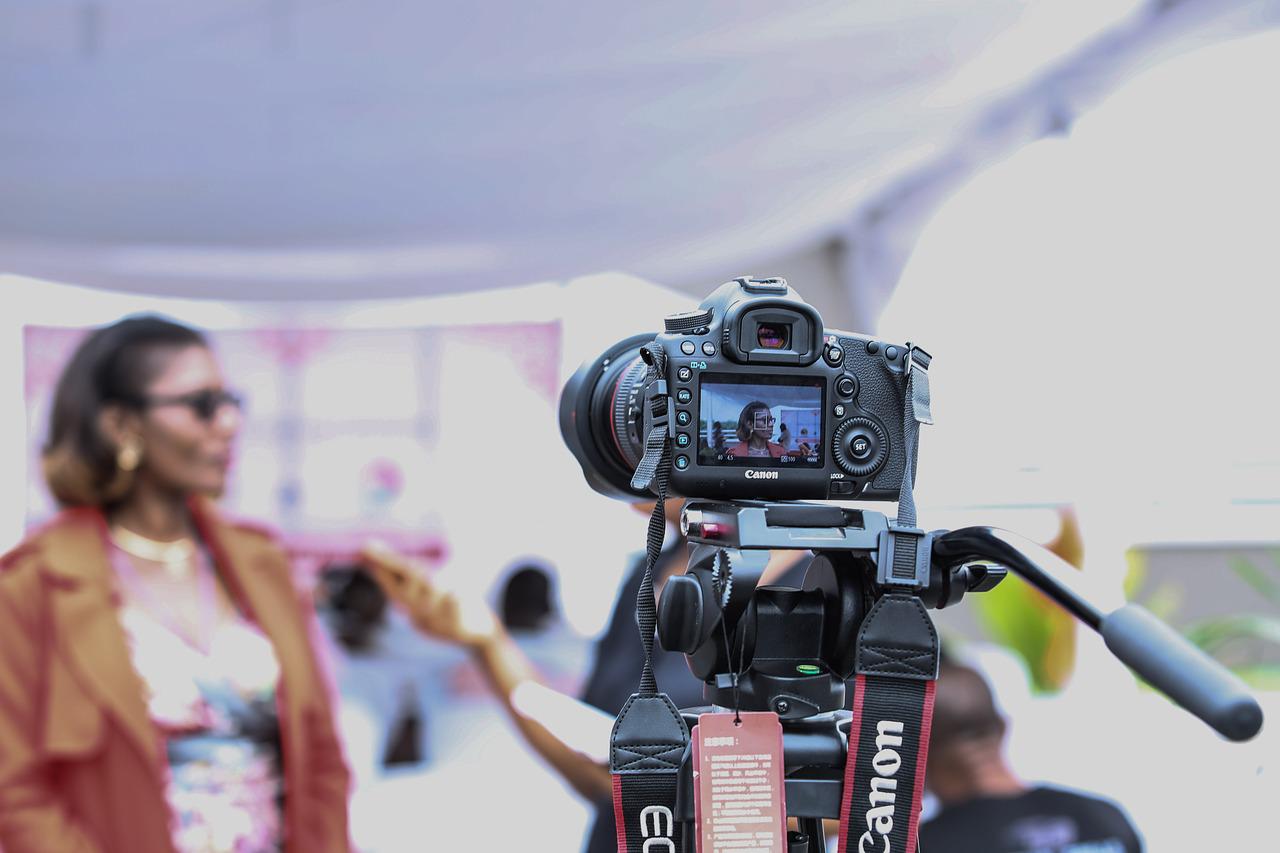 Why we need you?
Leukaemia UK is the UK's leading leukaemia research and care charity, dedicated to discovering better treatments and ultimately a cure for leukaemia and other blood cancers.
Our brand personality is focused on showing real life videos of our fundraisers, patients and researchers to showcase the diversity of our work and fundraising challenges.
What will you be doing?
Your role will be to film a wide array of footage such as interviews with individuals affected by leukaemia and blood cancer, their friends and family, researchers and scientists taking about their work. As well as our events participants, our conferences and community led events.
You will edit and arrange footage, with input from a member of the Leuka team, to create an engaging video which furthers the aims of the charity. This footage will then be shared on our website, social media platforms and at Leukaemia UK events.
The role would require use of your own equipment and editing software.
What skills are required?
Experience in filming and video editing
Have access to and knowledge of editing software
Have a good eye for shots and the ability to use a camera for filming purposes
Enthusiasm and the willingness to work independently and show initiative
Be understanding and compassionate with the ability to film interviews in a tactful manner.
When and where?
Dates: TBC
Location: mostly at our office in central London. On some occasions interviews will be held at the supporter's home or researchers lab which may be outside London.
What support will you receive?
A full brief prior to the event
A contact at Leukaemia UK who will be with you on the day
What we offer you
All videos used will be credited
Refreshments will be provided on the day
We can provide references either for potential employers or for your LinkedIn profile
For student bursaries we will complete volunteering forms