Events and challenges
Support Leukaemia UK through a range of exciting fundraising events. Get involved today.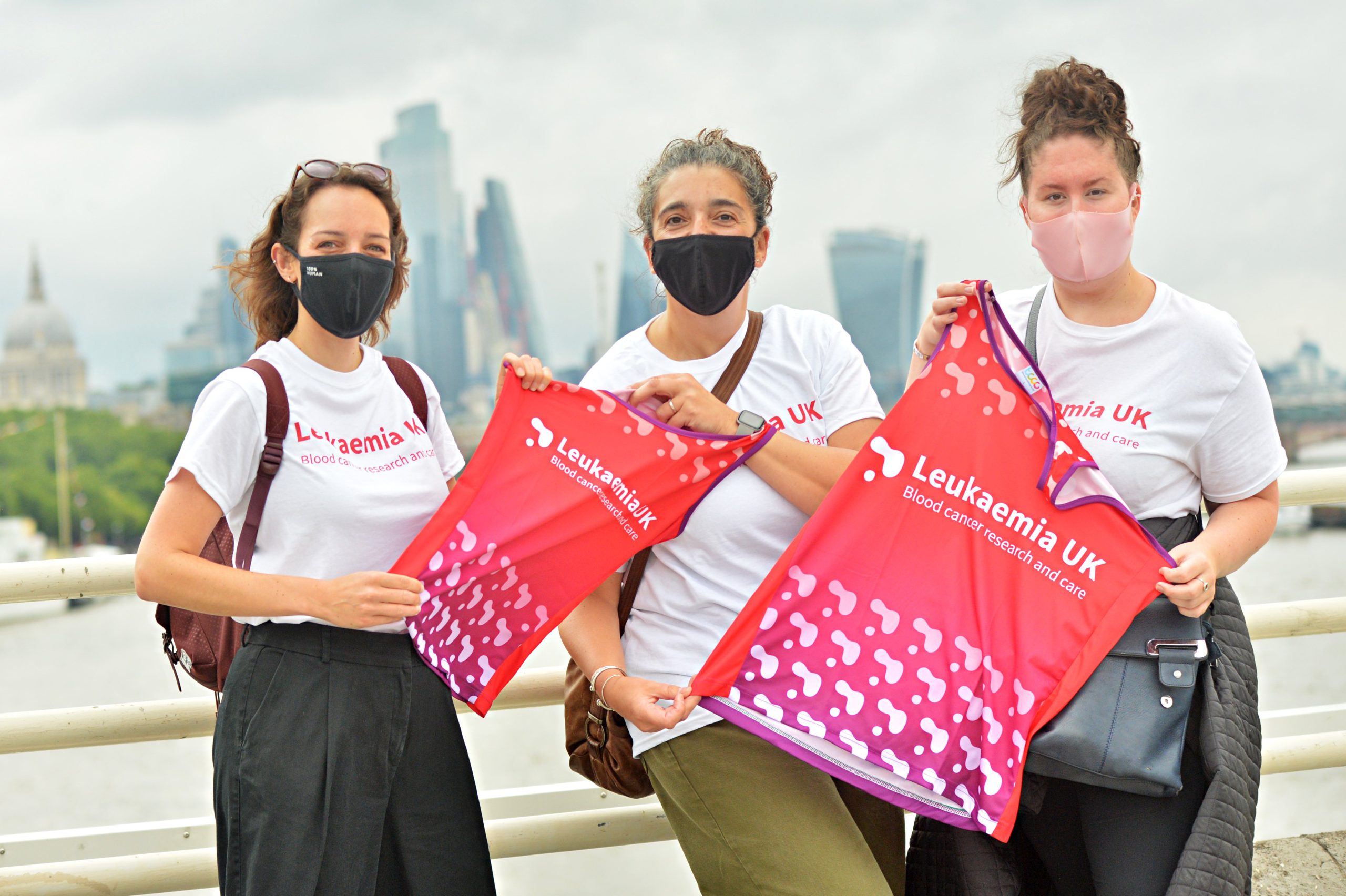 There are many exciting ways to get involved in supporting Leukaemia UK. Whether you are a keen runner, cyclist or a gamer, you will find a variety of challenge events and fun activities to take part in. Raise funds for a truly worthy cause.
If you can't find an activity that's right for you, contact Hanna and she will be happy to help! We can't wait to hear your ideas.
Royal Parks Half Marathon: October 2022
Royal Parks Half Marathon: October 2022
Help us make a difference by running the The Royal Parks Half Marathon, the capital's biggest and best-loved half marathon
Superhero run
Here is your chance to become a real-life superhero as you pull on your cape and descend on Regent's Park, London. And what could be more heroic than raising money for Leukaemia UK?