Events and challenges
Support Leukaemia UK through a range of exciting fundraising events. Get involved today.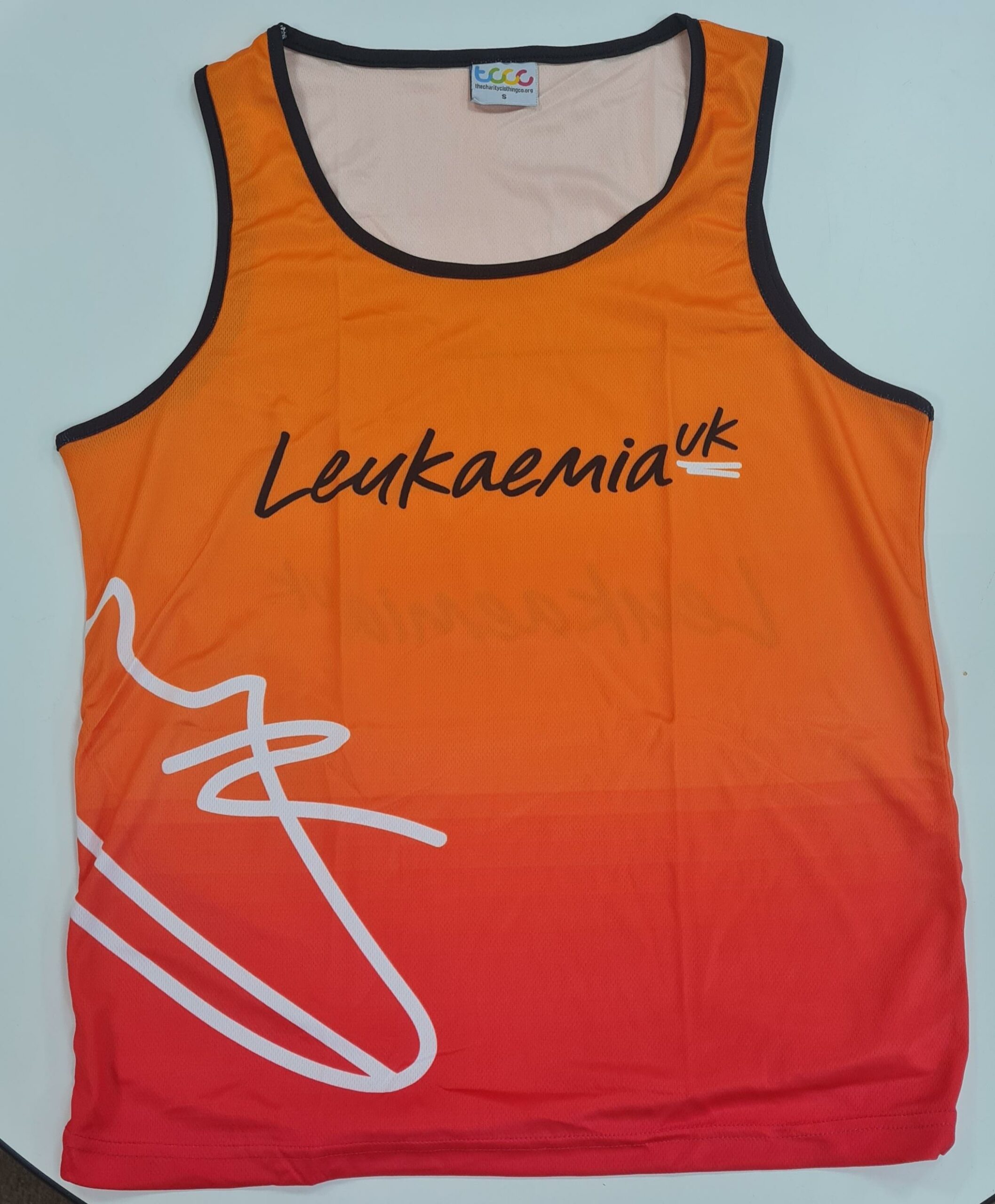 There are many exciting ways to get involved in supporting Leukaemia UK. Whether you are a keen runner, cyclist or a gamer, you will find a variety of challenge events and fun activities to take part in. Raise funds for a truly worthy cause.
If you can't find an activity that's right for you, contact Hanna and she will be happy to help! We can't wait to hear your ideas.
Scottish Half Marathon: August 2024
Scottish Half Marathon: August 2024
Get ready for the ultimate running event, with the combination of flat roads and the most stunning views of the East Lothian Coast, what are you waiting for? The Scottish…
Solihull Half Marathon: August 2024
Solihull Half Marathon: August 2024
Come and join us for the Solihull Half Marathon & 10k and join thousands of your fellow runners in chasing down a personal best along closed roads. Starting and finishing…
Quayside 5K: August 2024
Run around the flat, out-back course along the Newcastle-Gateshead Quayside and take the opportunity to go for a personal best. This event is hosted In partnership with Gateshead Harriers &…