24 Aug 2023
"My world came crashing down when Jim's AML returned"
"I have learnt that whatever symptoms you develop, you must get checked out and be insistent on blood tests. Men deal with illness in a different ways to women, often brushing symptoms aside. It is important to take notice of what your body is telling you." 
Jim Attfield had a successful career as a banker, working as an international auditor and then becoming a foreign exchange trader. He then for seven years ran an aquatic business with his wife Elaine. The couple had finally achieved their retirement ambitions, moved to Dorset in 2008 and taken on a house that needed renovating in Wimborne. But then Jim began to have some health problems.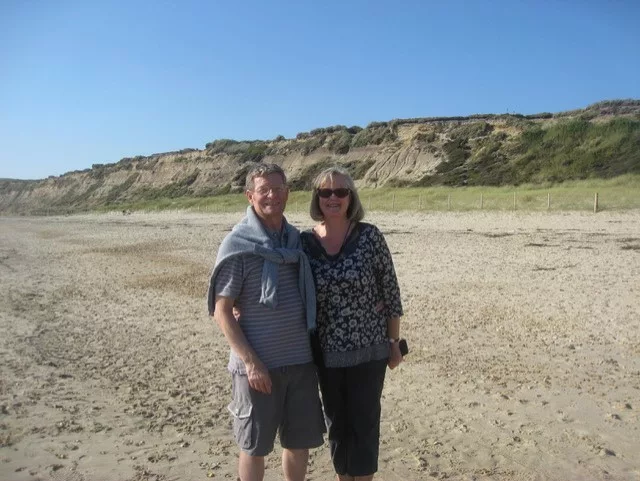 "We'd only been in Dorset a year when I noticed that Jim was losing weight," said Elaine. "He then developed a large cyst in his armpit. I insisted that he get it checked out by our GP. Jim was told not to worry, that it would go away and there was no further check up. He had unexplained bruising but he carried on as normal, brushing it aside as nothing. He was also more tired than normal, often going to bed for an afternoon nap. Jim put this down to age. But then he came down with a really bad case of flu. We had family for Christmas in 2010 and he collapsed on Boxing Day."
Jim was rushed to Bournemouth Hospital. At the age of 61 was given the devastating diagnosis he had acute myeloid leukaemia (AML).
"We were told that he would have to have a bone marrow transplant in order to survive," said Elaine. "They told us that he was the right side of 60 to have this, which was a comfort. He was made of tough stuff and never complained – he just said yes let's get it done. Jim had quite gruelling chemo over the space of six months. Once his own immune system had been eradicated he was ready for his transplant at Southampton University Hospital. They found a donor fairly quickly and to them I will always be eternally grateful."
The couple were delighted when the transplant worked and Jim returned to full health. They resumed life exploring Dorset and spending time with their two sons and two granddaughters. They completed their bungalow extension and even undertook a full new build on their next home. Jim continued to have regular check ups in hospital. But then in 2018 his leukaemia came back.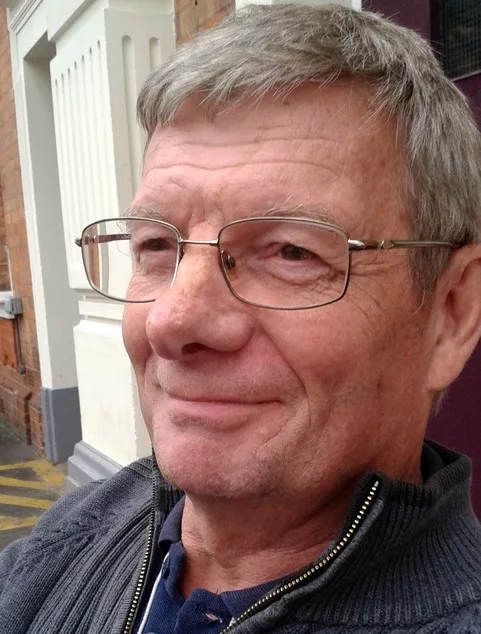 "My world came crashing down when Jim's AML returned," said Elaine. "He was treated with a drug called Azacitidine which appeared to be working until he caught the flu which laid him so low they could no longer continue with the treatment. They kept him going for a while with blood transfusions but in March 2020 he caught Covid. Jim died on the 6th April 2020 at the age of 71. As it was during the first lockdown I could not be with him in his last hours. He was probably the bravest person I have ever known."
"I have learnt that whatever symptoms you develop, you must get checked out and be insistent on blood tests. Men deal with illness in a different ways to women, often brushing symptoms aside. It is important to take notice of what your body is telling you."
Learn about the signs and symptoms of leukaemia and how you can get involved in the Spot Leukaemia campaign.
Related posts
Leukaemia UK is looking for volunteers for their Patient Experience Advisory Panel
Leukaemia UK is looking for volunteers for their Patient Experience Advisory Panel
Leukaemia UK is committed to championing advancements in better treatments and care for all. We want to ensure the needs of patients are at the heart of everything we do, and that the voices of people affected by leukaemia and related conditions are being heard. That is why we are setting up a Patient Experience Advisory Panel.