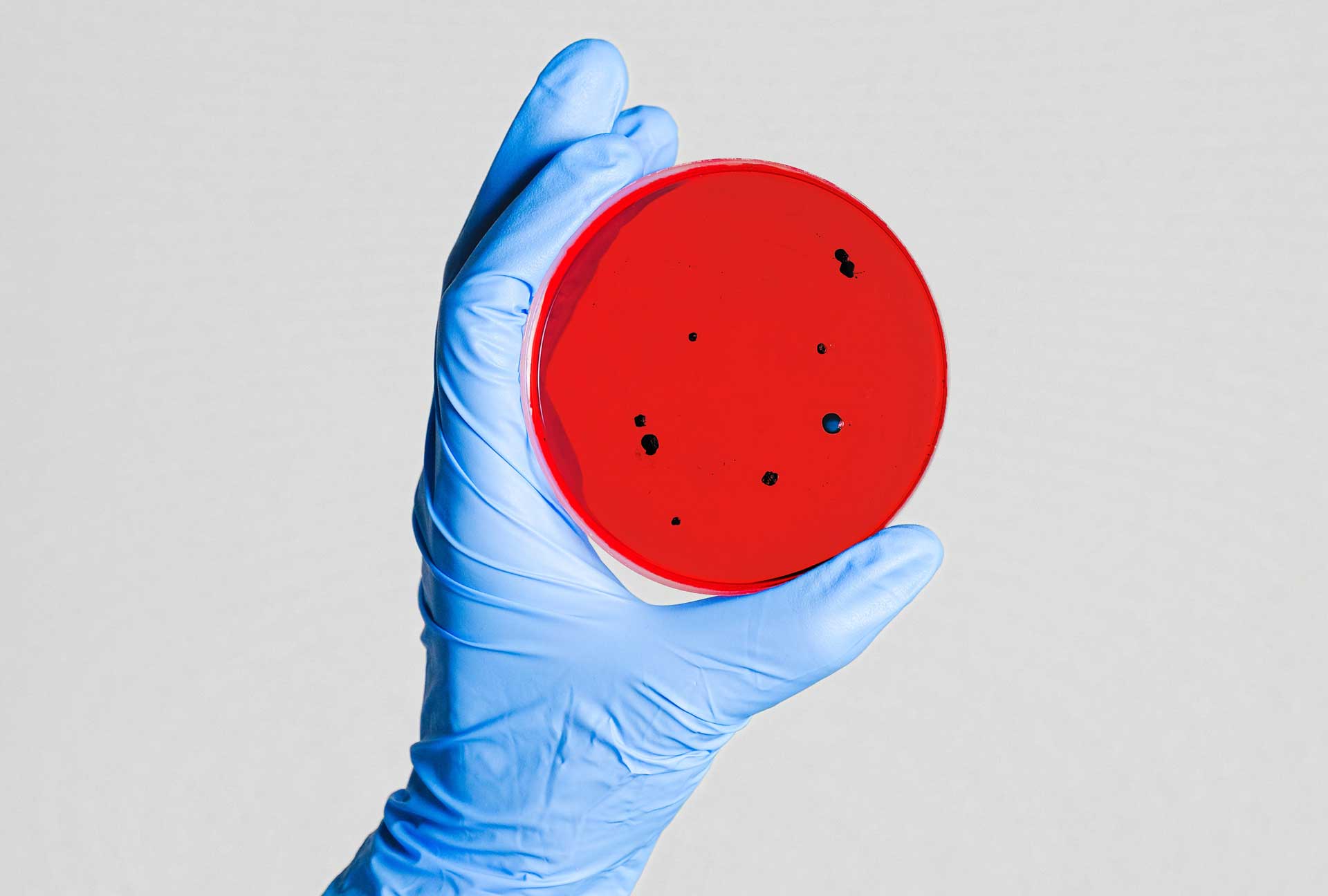 18 May 2022 Research
World Blood Cancer Day interview with Dr Pramila Krishnamurthy
On 28th May, the global blood cancer community comes together to mark World Blood Cancer Day, a campaign that calls for people around the world to show their support for people with blood cancer.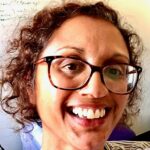 Ahead of this day, we caught up with Dr Pramila Krishnamurthy, one of our 2021 John Goldman Fellows, to find out more about her research into investigating how donor lymphocyte infusion can prevent relapse after a stem cell transplant, what inspires her and her hopes for the future of leukaemia research.
How is your research project going?
My project is focusing on understanding why some people respond to a treatment called donor lymphocyte infusions after a stem cell transplant and others do not. The treatment is given to try to stop patients from relapsing after the transplant, but we do not really understand exactly how such treatment works.
We have collected a large number of blood samples from patients who took part in a clinical trial called PRO-DLI, which looked at ways of giving people donor lymphocyte infusions in what was a first of its kind, randomised clinical trial. The trial closed to recruitment in 2020, in the middle of the pandemic, and we are now going through the clinical data and hope to publish our research findings within the next 12 months.
It is a lengthy process that has certainly been hampered by the effects of the pandemic but we are getting there and with great support from our own trials team as well as the IMPACT trials service we are making progress. We are also now starting to perform detailed analyses using a technique called CyTOF to profile immune cells in patients treated on the trial so that we can really start to understand what the effects of donor lymphocyte infusions on patients are and how exactly they may protect against relapse.
What drew you to focus on AML and stem cell transplant research?
I am a full time consultant haematologist at King's College Hospital and specialise in looking after patients diagnosed with acute myeloid leukaemia and myelodysplastic syndrome as well as being a transplant physician.
Therefore AML and stem cell transplantation form a major part of my daily life and I am fascinated by both, in particular how we can use the immune system to fight AML and other blood cancers. I have been intrigued by the immune system since I studied immunology as an undergraduate, and the same cells of the immune system are the ones that "go rogue" in blood cancers so there is a very natural affinity for me.
Why is research into AML so important?
Research in AML is vitally important because ultimately we can potentially cure this disease. Some patients are more easily cured than others, some will fail multiple lines of treatment and do not survive their battle with the disease. We are already so much further forward today than we were 10-20 years ago in terms of how to diagnose, treat and predict response in AML. But we are still not where we hope to be.
In particular, older patients with AML still fare particularly badly, mainly because they tend to have more aggressive leukaemia and cannot tolerate the chemotherapy agents we have conventionally used.
Even for these patients, the landscape has changed dramatically within the last 5 years but we are still some way off from a cure for this devastating disease.
What are your hopes for the future of leukaemia research?
That's a very big question!
For me it boils down to being able to find kinder, safer treatments for our patients which are just as effective, and to be better able to personalise treatment to the individual. These are the key issues that face us day-to-day in the clinic and need to form the basis of future research strategies.
What advice would you give to someone who is starting out in leukaemia research?
In many ways I am just starting out in leukaemia research myself. Since my last period of laboratory research was during my PhD, which I completed nearly 10 years ago.
"I think in that regard, perseverance and believing that anything is possible are the things that keep me going as research is tough and competition for limited funding resource is intense. But finding great collaborators and mentors is key and is what has transformed my research career in the last few years.  
Find out more about Dr Pramila Krishnamurthy's research project.
This John Goldman Fellowship is co-funded by Rosetrees Trust, a charitable family foundation with a substantial track-record of funding vital medical research for over thirty years.
Related posts
"Who's Cooking Dinner?" makes a spectacular return to The Dorchester
"Who's Cooking Dinner?" makes a spectacular return to The Dorchester
On 10th October 2022, Leukaemia UK's flagship fundraising event, "Who's Cooking Dinner?", returned to The Dorchester Hotel. Above: Fiona Hazell, Leukaemia UK Chief Executive, Iona Beastall and Dr Kostas Tzelepis….