17 Oct 2023
"It was a terrible experience and we miss him every day"
Forty-seven-year-old Dene Firth was working as a property clerk in South Yorkshire Police in 2019 when he began to have bad night sweats and was also feeling very tired. He then developed a painful, swollen foot, for which he decided to seek the help of a physiotherapist.   
"The physiotherapist realised immediately this wasn't a problem that she could do something about and sent him to his GP," said Dene's wife Diane, 55, who lives in Barnsley and works as general assistant at Tesco.  "The GP gave Dene a blood test on 4th September 2019, and by that afternoon he was in Sheffield's Hallamshire Teaching Hospital with a diagnosis of acute myeloid leukaemia (AML).   
"Dene was quite healthy – he was a football coach for his son's team. Getting the diagnosis was a terrible shock. As well as the disbelief it was also very frightening. But despite our fear of the future, we remained hopeful it could be cured."  
Dene immediately started chemotherapy which was extremely gruelling. He lost his appetite and slept for long periods of time. The treatment was also hard on Diane and the couple's two children Megan, 17, and Alfie, 14.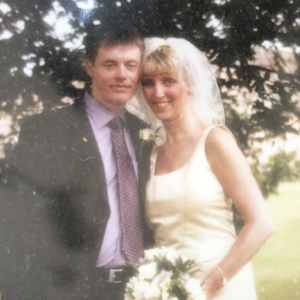 "It was unbearable at times," said Diane. "I went to the hospital every day and was also trying to look after our two children. Megan was very caring, looking after her Dad, and asking questions about what was going to happen. But Alfie went quiet. I did manage to go to the gym and it helped me cope." 
Dene was given two gruelling rounds of chemotherapy. He was then lined up for a stem cell transplant and a donor was found, although everything was delayed as by that time the Covid pandemic and lockdown had started. But, in order for the transplant to take place, Dene needed to have below 5% cancerous cells in his body. Tragically he still had over 40% by the end of his second round of chemotherapy.   
Dene was offered a third round of chemotherapy, with very low chances of success, or palliative care using a new trial drug. Dene opted for palliative care so he could spend more quality time with his family. Dene sadly passed away on 9th July 2020 at the age of 48. 
"It was a terrible experience and we miss him every day," said Diane. "But I try to I take every day as it comes and make memories with my family."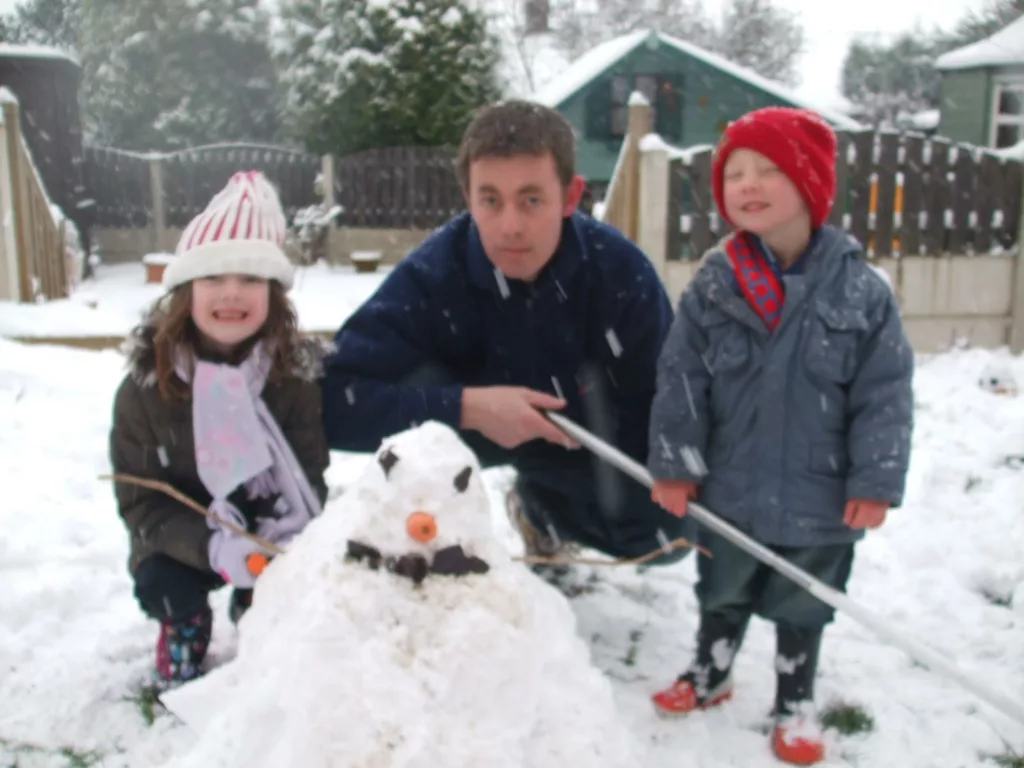 Read more stories from people affected by leukaemia.
Related posts
Leukaemia UK John Goldman Fellow awarded Professorship
Leukaemia UK John Goldman Fellow awarded Professorship
Talented blood cancer researcher, Vignir Helgason, was awarded a Leukaemia UK John Goldman Fellowship in 2015, for his research into chronic myeloid leukaemia (CML). Since then, his research career has…