21 Jun 2023 Research
Prestigious jointly-funded fellowship could be catalyst for myeloma prevention
Dr Louise Ainley, University College London, has been awarded a Clinical Research Training Fellowship – jointly funded with the Medical Research Council.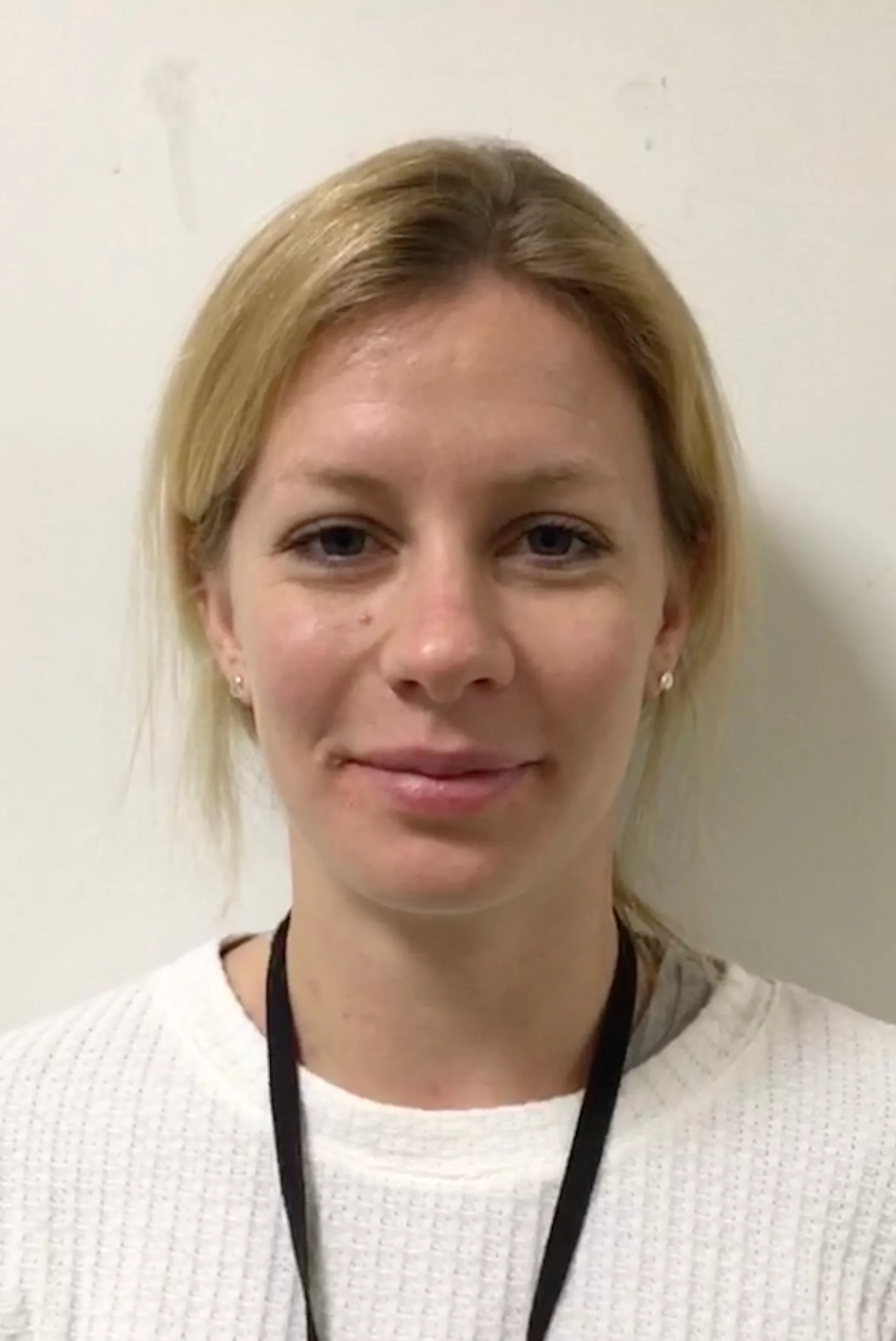 The three-year project is set to investigate which patients with smouldering myeloma – a pre-cancerous condition – will progress to myeloma, a type of blood cancer affecting almost 6000 people each year.
Dr Ainley's research will specifically explore the diverse and changing nature of B cells of the immune system – could they hold the key to preventing progression?
Greater knowledge about how B cells are involved could be a game-changer, ultimately leading to earlier diagnosis or even prevention of this currently incurable type of blood cancer.
Find out more about Dr Ainley's research.