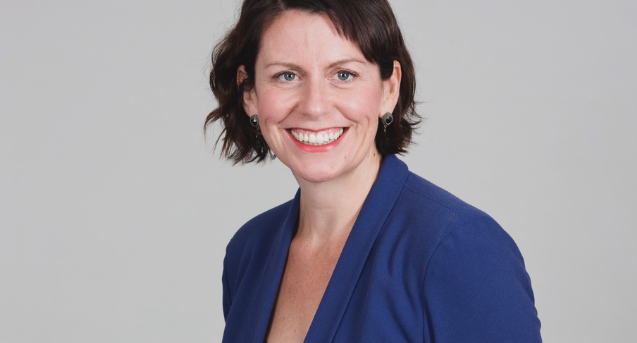 27 Aug 2020 Governance
Leukaemia UK appoints new CEO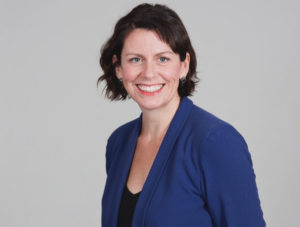 The trustees of Leukaemia UK are delighted to announce that they have appointed Fiona Hazell as CEO of Leukaemia UK. Fiona brings a strong track record in not-for-profit leadership, helping lead two mergers to create the UK's largest breast cancer charity, as well as critical policy and campaigning successes, in her role as Director of Communications, Engagement & Influencing at Breast Cancer Now since 2014.
Chris Corbin OBE, Chairman of Leukaemia UK Trustees and a Director of Corbin & King, said:
"We are thrilled to welcome Fiona as our new CEO. Fiona brings a wealth of experience in the cancer charity sector and has outstanding leadership qualities. We are confident Fiona will lead Leukaemia UK to make an even more significant impact to those affected by leukaemia and other blood cancers. With blood cancer being the 5th most common type of cancer in the UK, it is essential that we continue to deliver on our objective to fund more vital research and care, especially during these unprecedented times. We look forward to having Fiona at the helm of Leukaemia UK to help deliver this mission."
Fiona Hazell said:
"I'm hugely excited to be joining the Leukaemia UK team as CEO to drive progress for all those affected by leukaemia and other blood cancers – the UK's third biggest cancer killer. Now more than ever, blood cancer patients and their families across the UK, need new hope for the future and greater support day-to-day and I look forward to collaborating with our incredible supporters and the wider blood cancer community to meet that challenge."
Fiona begins on 9th September 2020.
Please do not hesitate to contact us on contribute@leukaemiauk.org.uk if you have any questions or queries.
Find out more about our ground-breaking research and care projects.
September is Blood Cancer Awareness Month, find out ways you can get involved.