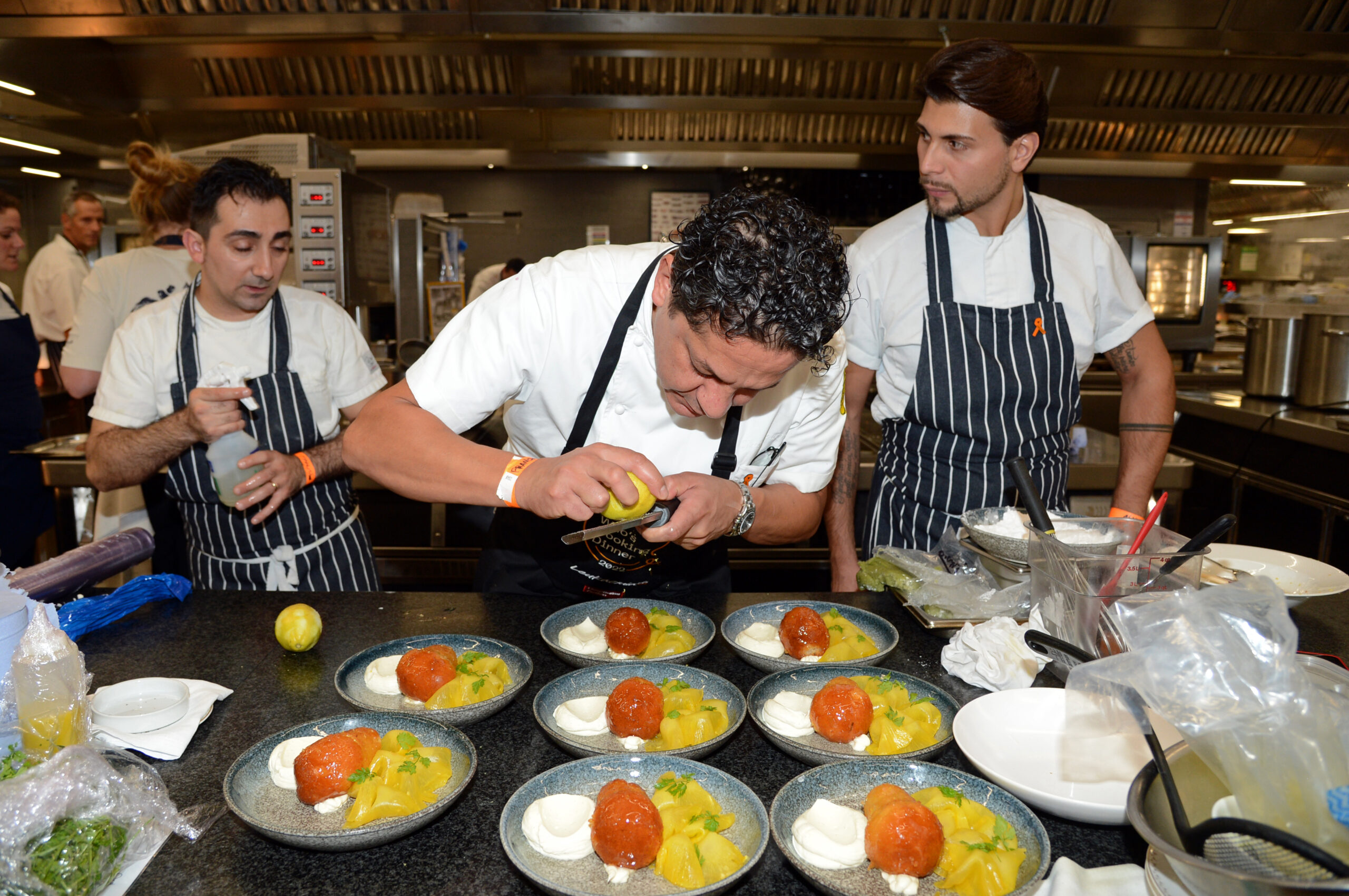 Who's Cooking Dinner? volunteers
We are looking for enthusiastic volunteers to help at our charity gala dinner event. Volunteers will be doing various tasks such as selling raffle tickets, spot auction bidders and get them to fill in the auction forms, provide general information to guests if required.
What is required?
Being accountable for all monies received (cash, cheques or card payments)
Have your own smart phone and being able to use charity contactless machines to take payments
Ensuring that accurate contact details are obtained for every sale and for auction winners
Providing a friendly and courteous approach to all guests
Enjoying working as part of the team and willing to engage with high net-worth guests
Reliability and punctuality
What to wear
A black top, black trousers and black comfortable shoes.
What support will you receive?
A full brief and induction prior to the event.
What we offer you
We will provide a hot meal during the event
We can provide references either for potential employers or for your LinkedIn profile
For student bursaries we will complete volunteering forms