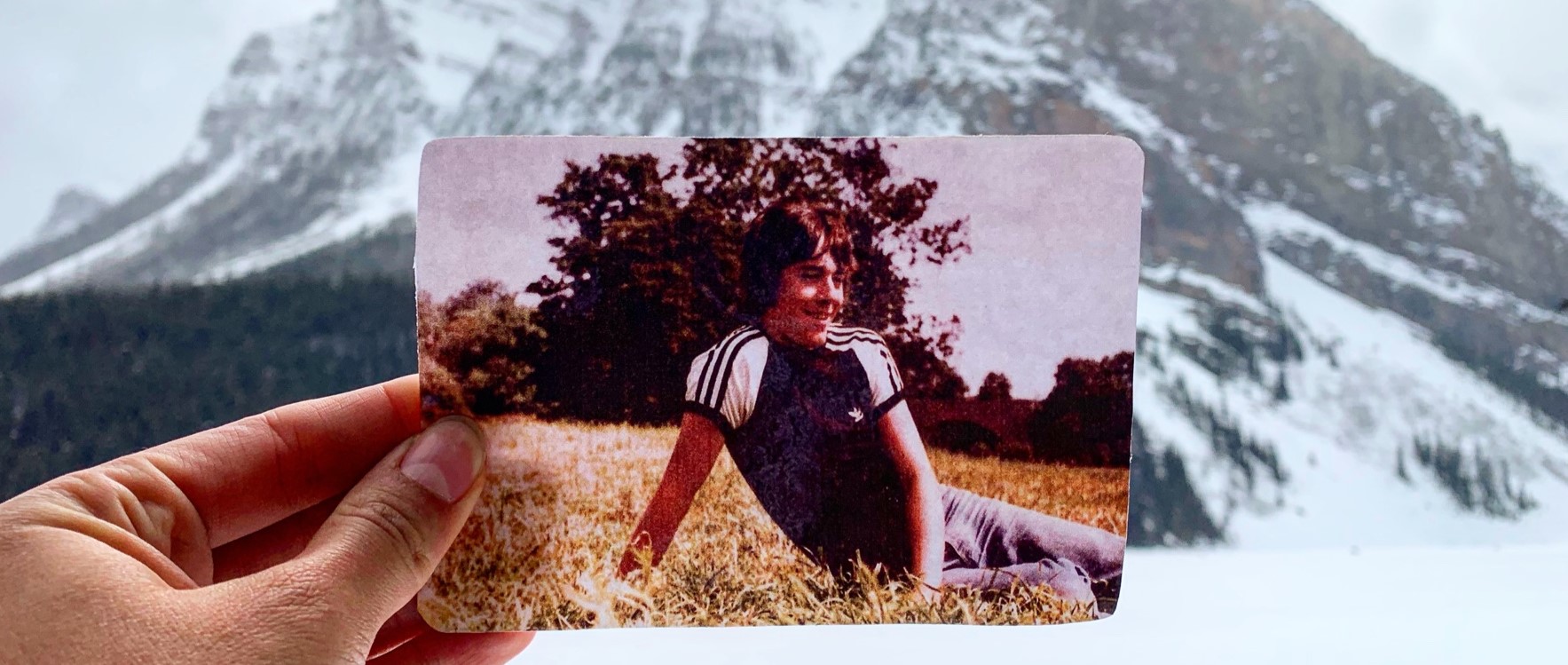 13 Jun 2019
Lucy's skydive for her Dad
Lucy took on this challenge to support us in June 2019. Here is her story in her own words 
In 2007, my Dad, Phillip Johnson, was diagnosed with leukaemia after a routine blood test at a doctors appointment. I remember my Mum and Dad sitting my brother and I down and telling us Dad was ill and needed to stay in hospital from now on. That year was spent visiting him after school, and sneaking takeaways into his room for him.
After a long stay in hospital, blood transfusions and bone marrow fusions, Dad was finally in remission. I remember feeling like the dark cloud hanging over my home was lifted as he was allowed to return home.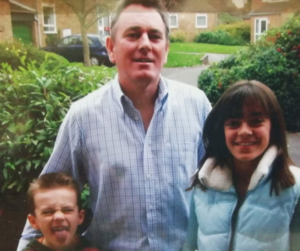 After being made redundant, he found a new job and life was 'back to normal-ish' again, until a check-up appointment in 2009 confirmed the cancer had returned.
We lost my Dad to Leukaemia on 21 December 2009, leaving behind a wife, a six-year-old son and a 13-year-old daughter. He still had so many years and so much love to give, but cancer has stolen those memories from us.
Dad was loved by so many and although my brother and I only got to spend a short while with him, he will forever be known as the kindest, bravest Dad in the world.
I completed my skydive for Leukaemia UK and have managed to raise more than £806 in memory of my Dad. It was an amazing experience and I am so pleased I have raised awareness for the charity. Thank you to all my friends and family for donating!!
We are very grateful that Lucy has chosen to support us in memory of her Dad.
You can support the work of Leukaemia UK, by donating here.