01 Jun 2023
Marking Volunteers' Week – Krystyna's story
The 1st – 7th of June is Volunteers' Week and this week means so much to everyone at Leukaemia UK. This is because without our volunteers, Leukaemia UK could not continue to fund the life-changing work we do. Whether they are cheering on our London Marathon runners or supporting us at Who's Cooking Dinner? we are so grateful for everything that they do!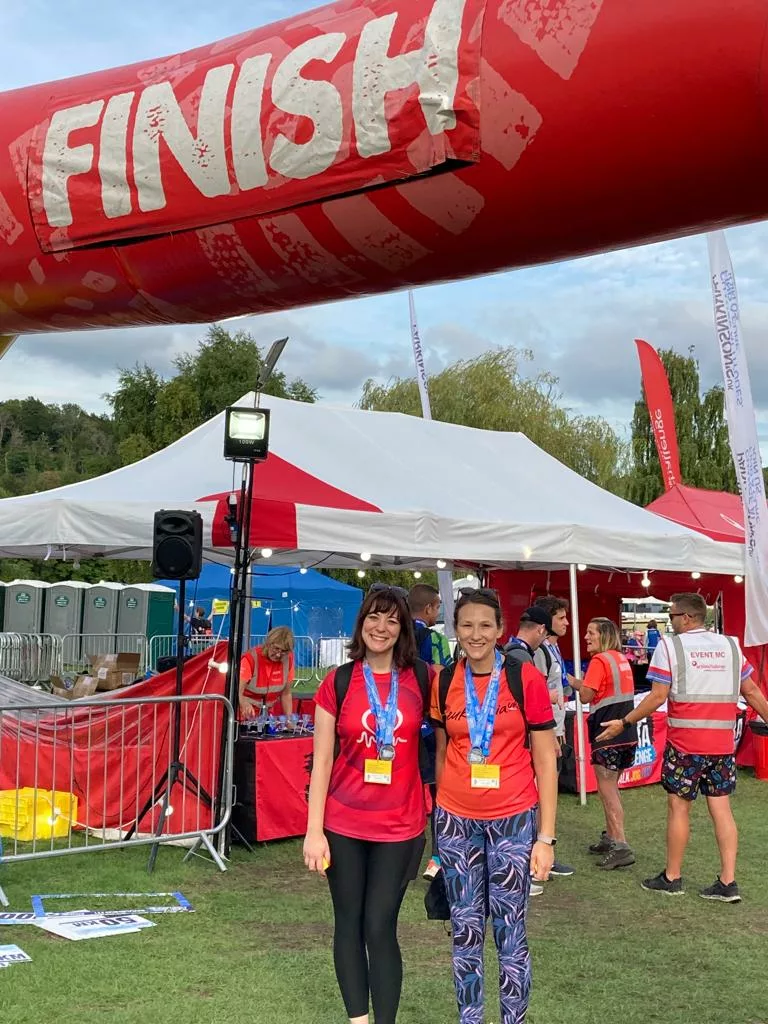 This week we are shining a light on Krystyna who ran the Thames Path Challenge in the summer and then volunteered at our flagship fundraising event, Who's Cooking Dinner? in the autumn.
Why did you decide to volunteer for Leukaemia UK?
In August 2022 I sadly lost my incredible, patient, loving dad to acute myeloid leukaemia (AML). He was the one who fixed everything and always had the answers, so we, his four children, wife of 50 years, four grandchildren and friends and family are really feeling his loss. I had already planned to take on the Thames Path Challenge with a friend and due to my personal situation.
I chose Leukaemia UK, to help find a cure and stop other families feeling the heartbreak that we have. I raised over £1,000 and enjoyed the challenge, but deep down knew it wasn't something I was likely to repeat anytime soon for various reasons- the cost-of-living crisis made me not want to ask people for sponsorship again and I'm a charity fundraiser myself so my networks are limited. But I still feel the want to help contribute to the important mission and life-saving research that Leukaemia UK fund, so I quietly mentioned that I would be happy to volunteer when needed.
"Roll on October and I was volunteering at Who's Cooking Dinner?, an amazing event at the Dorchester featuring Michelin star chefs and lots of supporters wanting to make a difference. I sold raffle tickets (I think I sold about £2,000 worth) and had a brilliant time".
Tell us about your volunteering day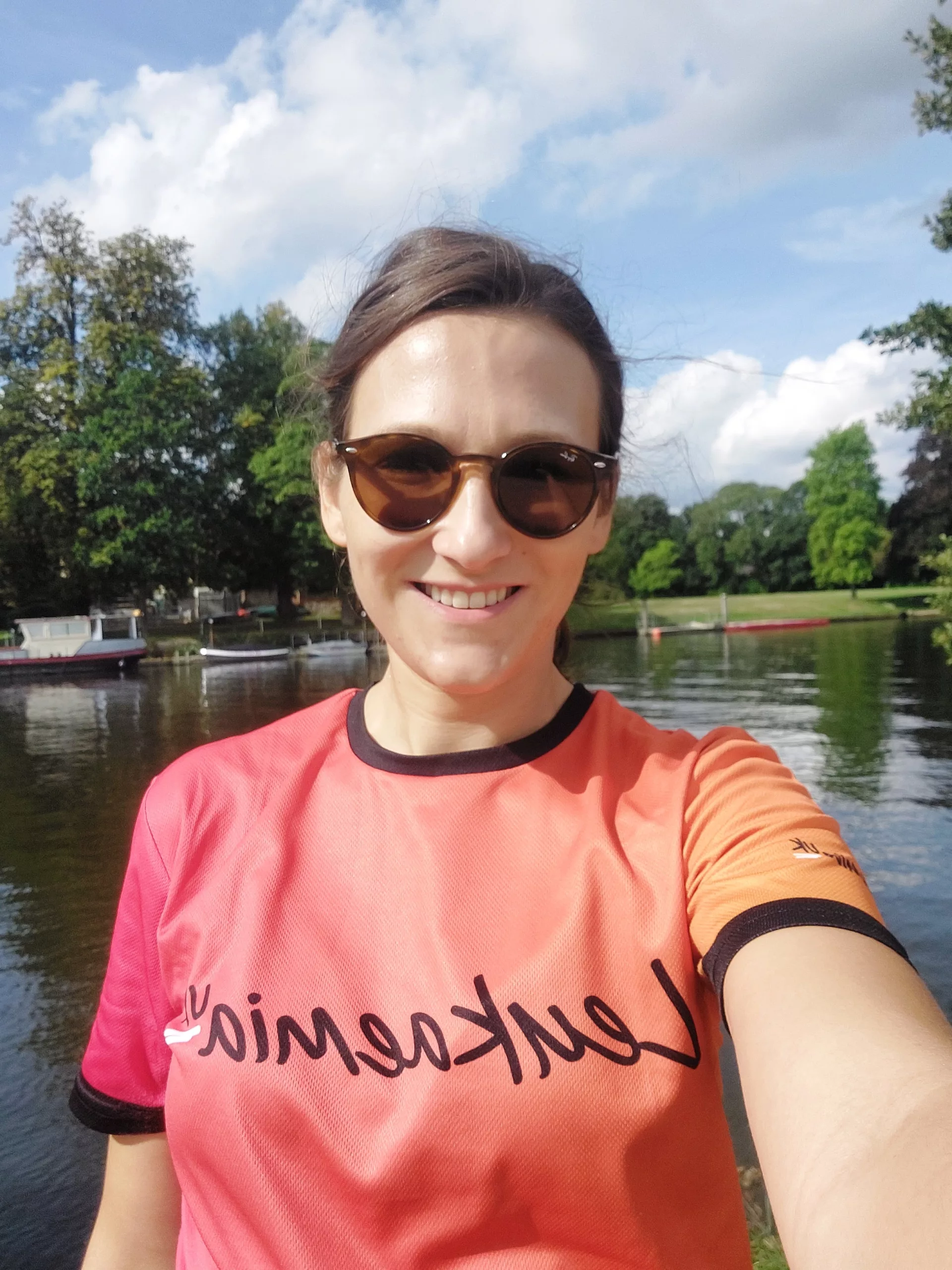 I really enjoyed the evening. What's not to love?
A fancy venue, great food and the opportunity to dress up and help raise much needed funds to make a difference.
What advice do you have for future volunteers?
The staff were very welcoming and understood my needs – it was still too raw for me, so I didn't want to hear the speeches and they made sure that this wasn't a problem. Volunteering is a wonderful way to contribute to a charity even if you don't have the financial means to do so regularly or in a way that's meaningful to you. It also made me feel more connected to the cause and like I was part of the community.
Charities are brilliant, and have wonderful, experienced staff working for them, but they are often stretched and underfunded so if you have a particular skill that you feel they could benefit from, this could be a great way to volunteer.
"Perhaps you're a social media whizz, or chair of the EDI committee in your job. It's not just volunteering at events that they need, but skill sharing too".
Would you volunteer again?
Absolutely.
Find out more about volunteering with Leukaemia UK.