25 Aug 2017
Kate: I'm making a difference
Kate's mother died of acute myloid leukaemia at the age of 34, leaving behind four young children. When Kate reached the same age, she took up running and began to raise money for our cause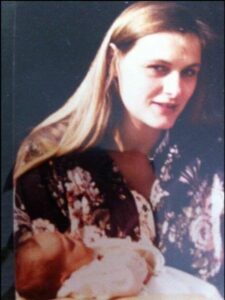 I started running nearly three years ago, the year I turned 34. I started with 10k a month for a year, building up to half marathons last year.
I've always watched the London Marathon in awe, thinking I would love to do it but never thought it possible. I chose to run it for Leukaemia UK because I wanted to find a leukaemia charity that was relatively local, so that by raising money I would make a difference.
Kate completed the Great North Run and the Great South Run for Leukaemia UK in 2016, then the London Marathon and the Royal Parks Half Marathon in 2017. She raised more than £3,000 for Leukaemia UK – what an inspiration!
We are delighted that Kate has chosen to support us in memory of her mother and are so impressed with her dedication and determination. Thank you!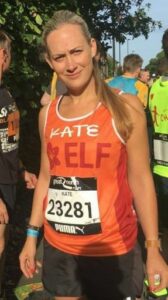 Read more stories from our community.