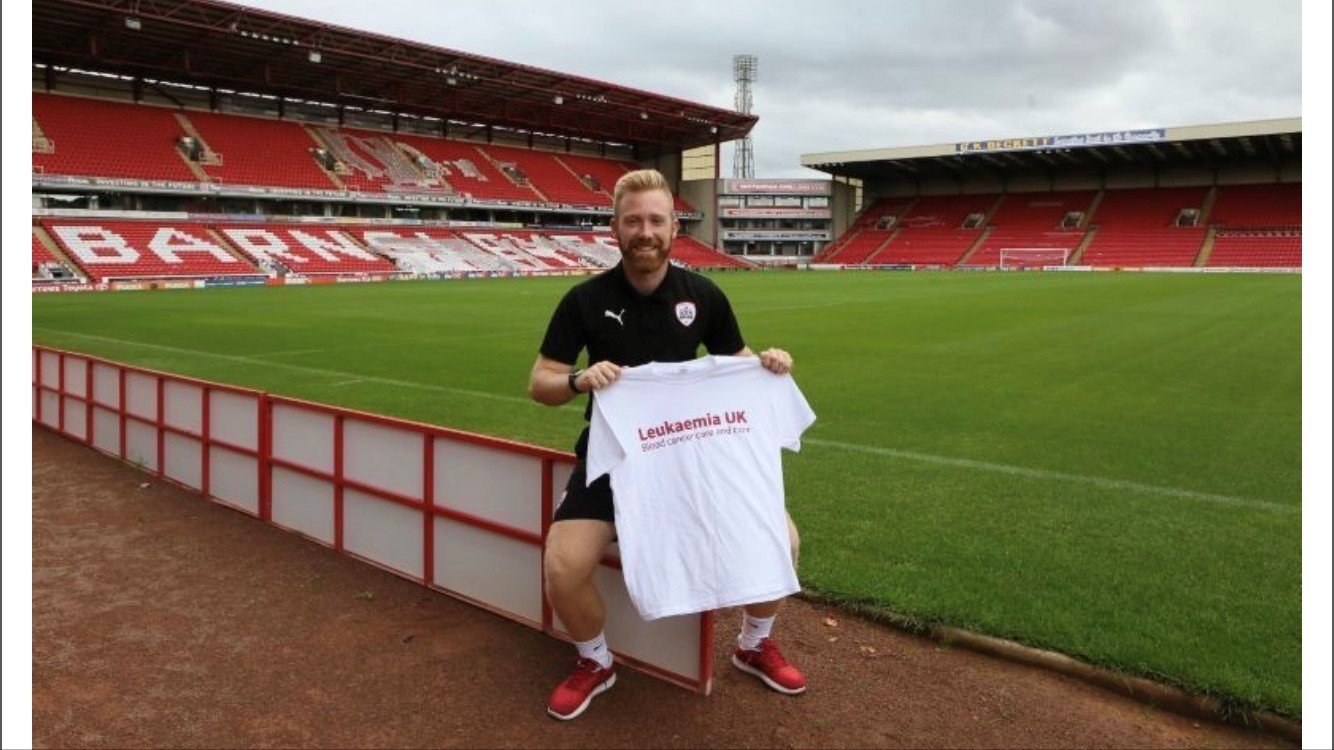 22 Jan 2019
Corey's marathon challenge for his sister
For Corey, running the London Marathon 2019 was a not only a physical challenge but, more importantly, a personal challenge close to his heart. Having lost his sister to leukaemia at a very young age, Corey wanted take it on in memory of his sister and to help raise funds for a great cause
"I will be running the London Marathon for Leukaemia UK which is a charity very close to mine and my family's heart," Corey told us. "My sister lost her battle with leukaemia at a very young age leaving my family devastated."
Corey is aiming to raise £1,500 for Leukaemia UK and also wants to raise awareness.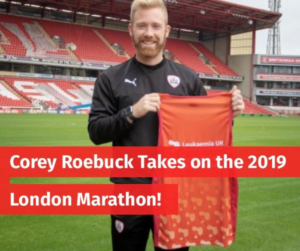 He added: "If I can create 1% more awareness, it'd be a great achievement for me and, more importantly, for Leukaemia UK and for all those who are affected by blood cancers. It would also be really good to inspire others to exercise but also support what is an amazing charity!"
Keen sportsman Corey started his London Marathon training schedule last summer and is juggling his busy work schedule to fit in his training sessions.
"I'm excited about taking part in my first marathon – 26 miles is a long way so I'm a little bit nervous. I know I'll feel emotional towards the end. I'm doing this for my sister.
"Training is going well, the miles are increasing per week, I am hoping the training will prepare me for what will be a great occasion."
Training for Corey consists of a long run, recovery run and either a tempo run or interval runs each week.
"I would be lying if I said training was easy, but I'm enjoying the challenge of training and working hard around my work commitments, both at Leeds City College and Barnsley Football Club in the Academy.
"All donations would be gratefully appreciated, not only by myself and family, but more importantly Leukaemia UK."
We thank Corey and all his family and friends who are supporting him with his London Marathon efforts. The funds raised will help us make a difference to families affected by blood cancers.
If you've been inspired by Corey and wish to take part in a fundraising event for Leukaemia UK, visit our events and challenges page.
Related posts
A new clinical trial announced
A new clinical trial announced
A study into the impact of severe covid-19 infection on patients who receive stem cell transplants for blood cancers and blood disorders.