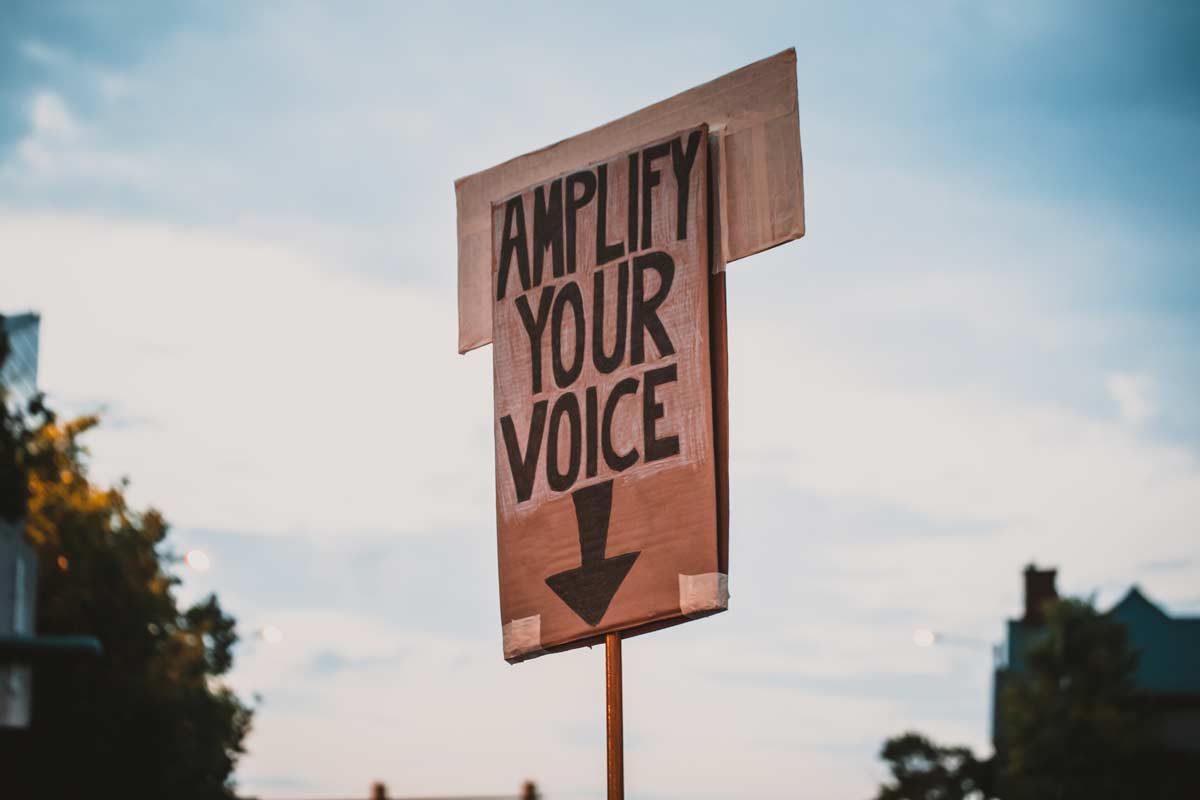 We campaign tirelessly so that more lives affected by leukaemia can be saved and improved.
This involves addressing areas that people with leukaemia have told us need to be better – including symptom awareness, early diagnosis, and access to the kindest and most effective treatments available.
We can't do this alone. We need our supporters to join us in taking action to create change.
Patient Experience Advisory Panel
This Panel is designed to bring the voices of those affected by leukaemia and related conditions to decision-makers in the UK Government and elsewhere. If you or a loved one has been affected, we'd love to hear from you.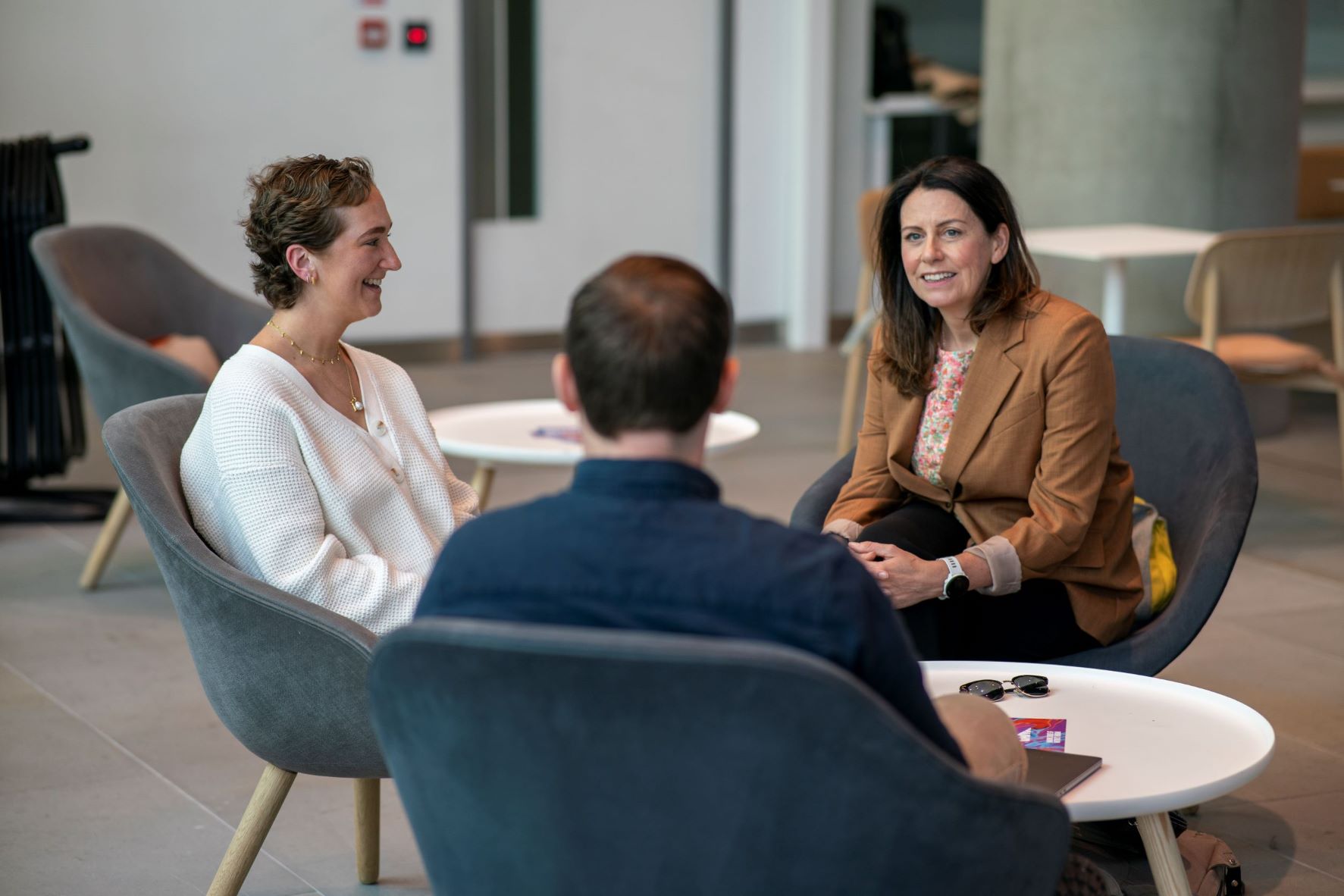 Our current campaigns
Check back soon for our upcoming campaigns.
You can find out more about our broader policy and advocacy activity by visiting our policy and advocacy page.
Policy & advocacy