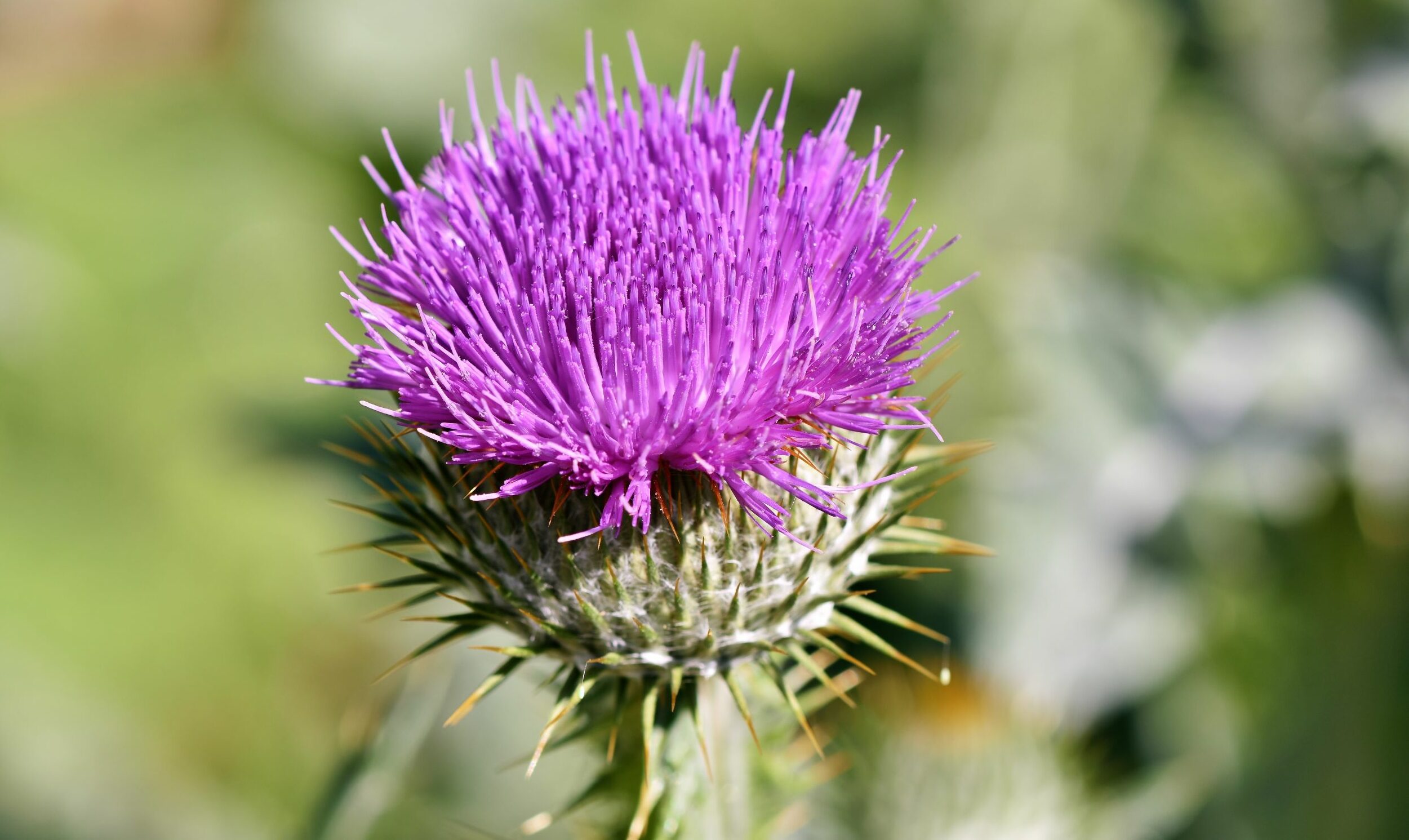 08 Sep 2022 Governance
Statement from Leukaemia UK on the death of Her Majesty Queen Elizabeth II
On behalf of the Leukaemia UK team, Chair of Trustees, Chris Corbin OBE, has made the following statement:
"We are extremely saddened to hear the news of the death of Her Majesty Queen Elizabeth II.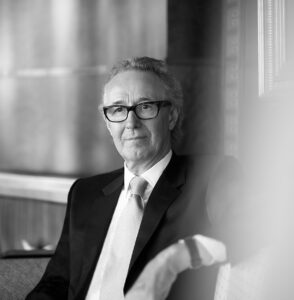 Together with the nation and people around the world, we remember a true leader who gave her life to duty. The Queen's dedication, diligence and integrity were an inspiration to all and we are thankful for an inspiring monarch, who gave her life in service of her country and the Commonwealth.
The Queen's support for the charity sector has enabled charities in the UK to thrive during her reign and will have a lasting impact for those whom the charities support. 
We share our condolences with the entire Royal Family and especially the Queen's children and grandchildren. Our thoughts are with them at this very difficult time."