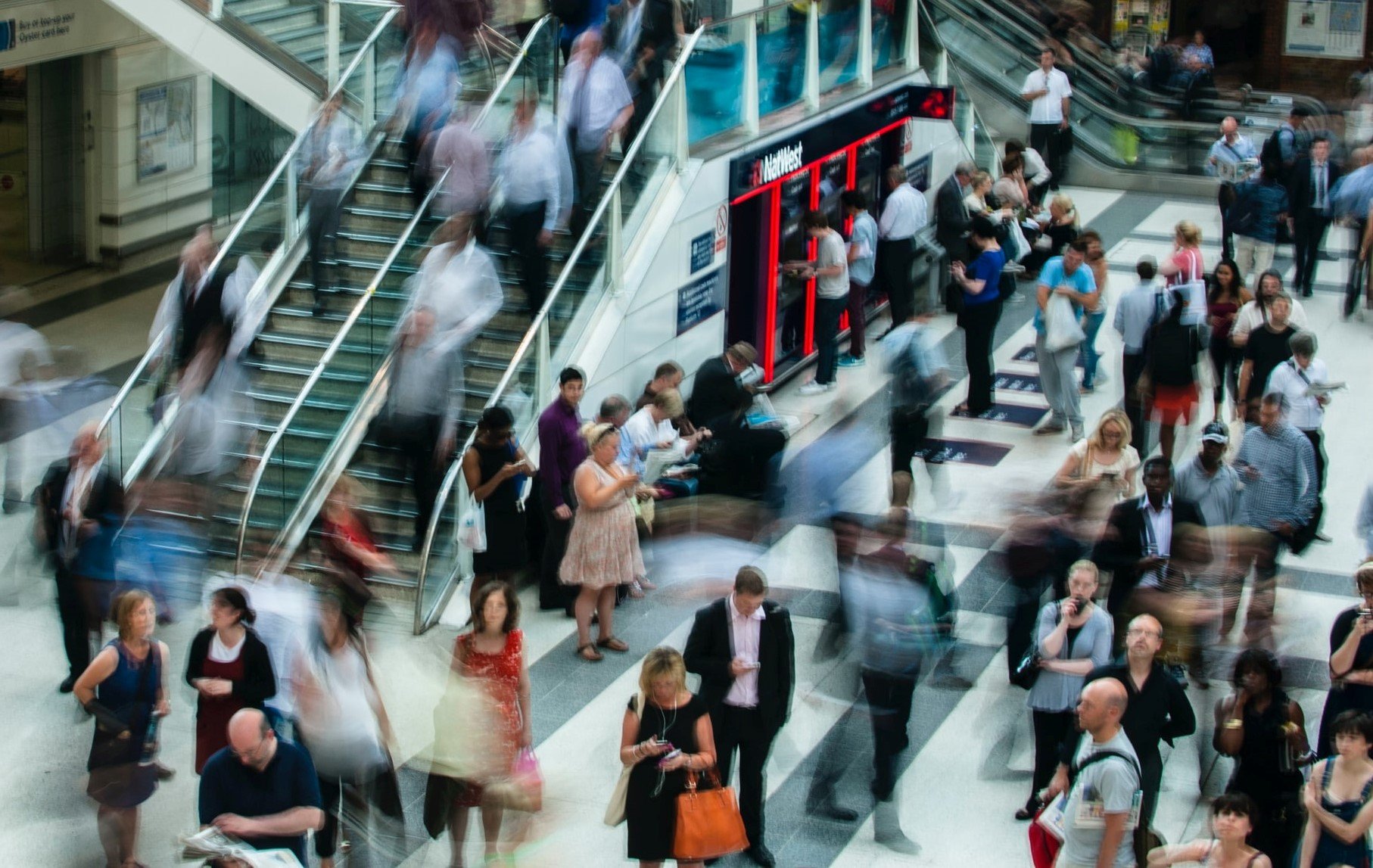 03 Feb 2022 Awareness raising
New analysis reveals the stark disparities in cancer rates between ethnic groups
Cancer Research UK has published a new analysis of cancer rates by ethnicity in England, providing crucial data on how some cancer rates vary by ethnicity.
The results were published in the British Journal of Cancer and reveal stark disparities in cancer rates between different ethnic groups.
The study demonstrates the importance of understanding the differences and inequalities in cancer and to highlight where improvements in survival, treatment and care can be made.
Given the renewed focus on the health of minority ethnic groups in the UK during the COVID-19 pandemic, where these groups were disproportionately affected, it is important to now focus on how improvements can be made in relation to cancer diagnosis and treatment. It presents an opportunity for improvements in both policy and practice.
Fiona Hazell, Chief Executive of Leukaemia UK, said:
"We welcome this study and the insights it provides. Addressing health inequalities in cancer prevention, early diagnosis and treatment must be a priority for the UK Government. The 10-year cancer plan provides one opportunity to achieve this but leukaemia and other blood cancers must be included if we're to improve and save the lives of those affected.

We also encourage the government to support the NHS in ensuring that more ethnicity data is collected so trends like this can be spotted, and interventions made, as soon as possible."
The study shows that Black people are almost three times more likely to get myeloma. It also shows that Asian people are amongst the most likely to get leukaemia.
Both leukaemia and myeloma are types of blood cancer. Blood cancer is the 5th most common type of cancer and the 3rd biggest cause of cancer deaths in the UK. Further research is vital to improve survival rates as well as the quality of life for those who receive this devastating diagnosis.
With all cancers and across all ethnic groups, awareness of the signs and symptoms is vital to drive improvements in diagnosis, effective treatment and survival.
Fiona Hazell, Chief Executive of Leukaemia UK, added:
"Early diagnosis is key to effective treatment and improving survival from blood cancers. Symptoms such as headaches, fatigue, unusual bruising or bleeding, should not be ignored – and a blood test is vital to achieving an early diagnosis. Don't hesitate to talk to your GP if you are concerned that you may be experiencing these symptoms."