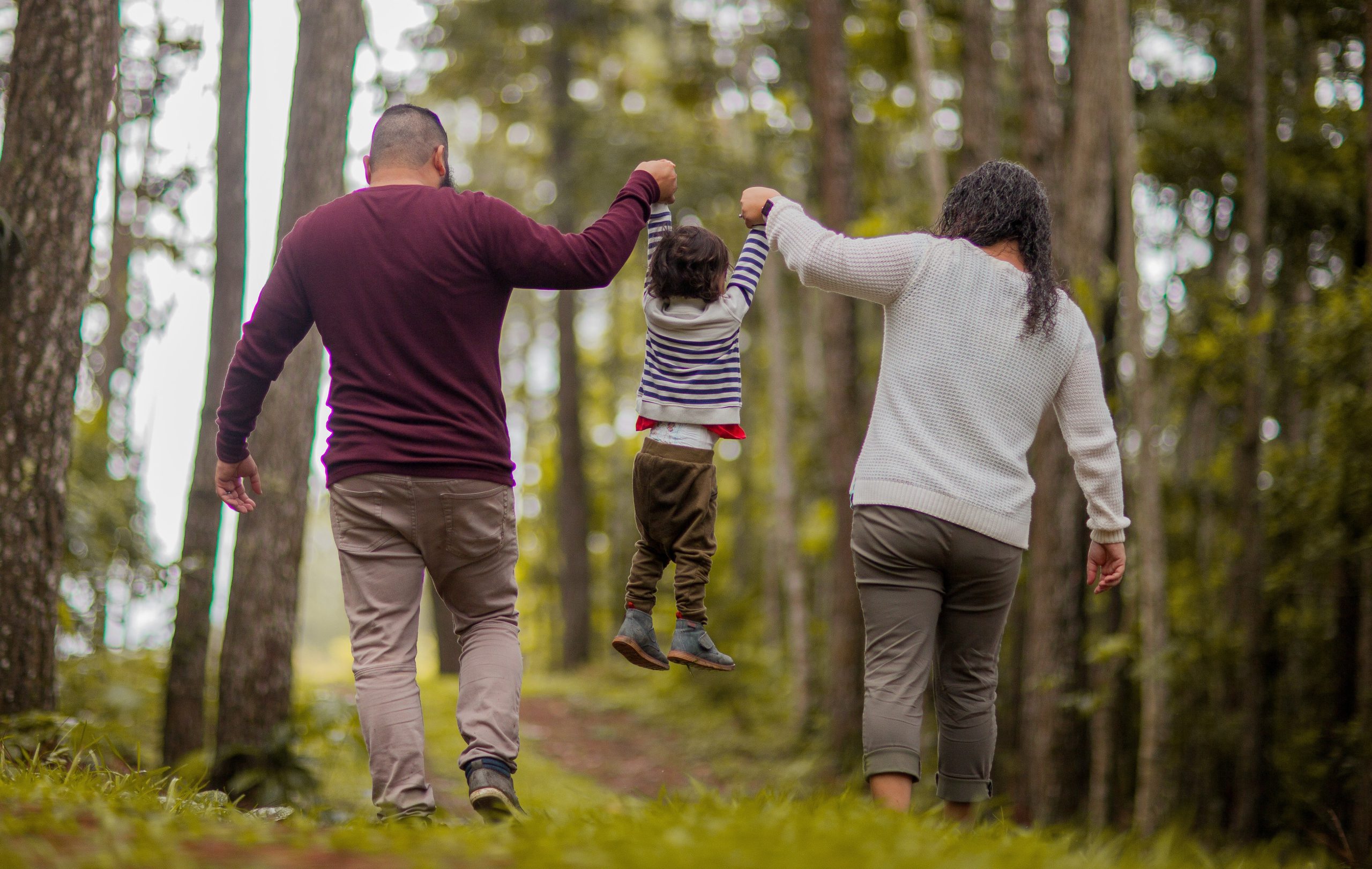 11 Feb 2022 Awareness raising
International Childhood Cancer Day: Dr Samanta Mariani reflects on her research into infant leukaemia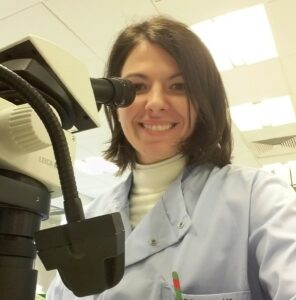 On 15th February the global community comes together for International Childhood Cancer Day, a collaborative campaign to raise awareness about childhood cancer and to show support for children and adolescents with cancer, those who have survived cancer and their families.
To mark this important moment, we caught up with Dr Samanta Mariani, one of our 2021 John Goldman Fellows, to find out more about her research investigating the role of macrophages in chemotherapy-resistant cells in cases of infant leukaemia, what inspires her and her hopes for the future of leukaemia research.
What attracted you to cancer research and what in particular drew you to leukaemia research? 
While studying for my Master degree I was a bit confused about what field of research attracted me the most. On one side I wanted to study HIV/AIDS because I had recently visited an orphanage of HIV positive children in Tanzania (Africa) and on the other side I have always had a passion for human haematopoiesis. The reason why I decided to study haematopoiesis and leukaemia in the end is related to me losing one of my best friends to chronic myeloid leukaemia. I wanted to do my part to avoid other people suffering as he, his family and his friends did.
What did you want to be when you were a child? 
As all the children of the world, I wanted to be an astronaut! Still thinking of sending an application to do scientific research on the International space station.
Can you tell us a bit about your research project into infant leukaemia? 
The final goal of my research is to find new and less aggressive therapeutic strategies to fight infant leukaemia. I am studying the interaction between leukaemia cells and the cell of the host immune system to find a way to help the immune system stop the leukaemia progression.
What difference will your project make to infant leukaemia? 
I really hope to find a way to decrease the side and late effects of the current therapies and increase the quality of life of infants living with leukaemia.
What does a typical day at work look like for you? 
I am very lucky because every day is different in my lab. Some days are full of experiments and I have so much to do that I don't even have time to eat lunch. Other days are packed with meetings and data analyses, both very important to start new collaborations and understand if my scientific hypotheses are correct.
Why is research into infant leukaemia so important? 
Infant leukaemia is a rare but devastating disease. It is characterised by an aggressive clinical presentation in a very vulnerable host (children younger than 1 year). Unfortunately, the current therapies are not able to eradicate the disease in 100% of the infants and, even when successful, they generate a lot of late effects in survivors. For this reason it is vital to continue doing research on infant leukaemia, until we find a way to beat it.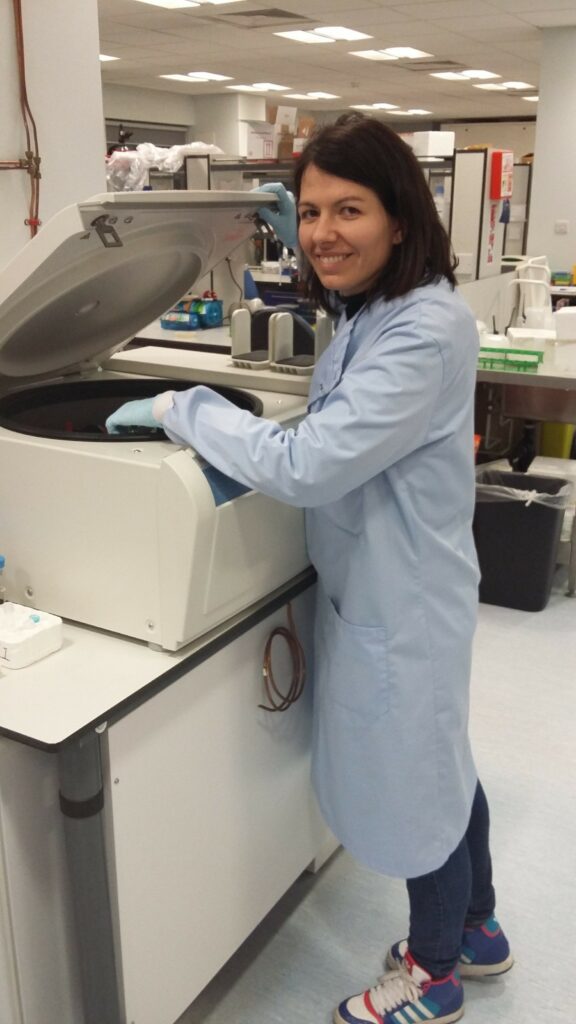 What do you think are the biggest challenges in cancer research currently? 
The diversity of human beings is the characteristic we love the most about our species. Unfortunately though, this diversity is also responsible for the different ways we respond to medicines and therapies. This is true also for cancer therapies that are not the "one-size-fits-all" kind. Hence, the biggest challenge in cancer research is finding a way to achieve an efficient personalised medicine that will help different individuals respond in the best way possible to the same type of cancer.
What do you enjoy doing when you are not at work? 
I love spending time with my child, reading books, cooking (I am Italian after all) and travelling.
What are your hopes for the future of leukaemia research? 
I really hope that in the future the news of being diagnosed with leukaemia won't be as scary as it is now. It would be great to "transform" leukaemia into a simple disease that can be cured without complications.
Where do you see yourself in 5 years' time? 
Still doing what I love: doing research and playing with my child.
Find out more about Dr Mariani's research project.
Related posts
Inquiry highlights the impact of COVID-19 on blood cancer services
Inquiry highlights the impact of COVID-19 on blood cancer services
A new report has recently been published, following an inquiry by the All-Party Parliamentary Group (APPG) on Blood Cancer and the APPG on Stem Cell Transplantation and Advanced Cellular Therapies, on the impact of Covid-19 on blood cancer services in the UK.