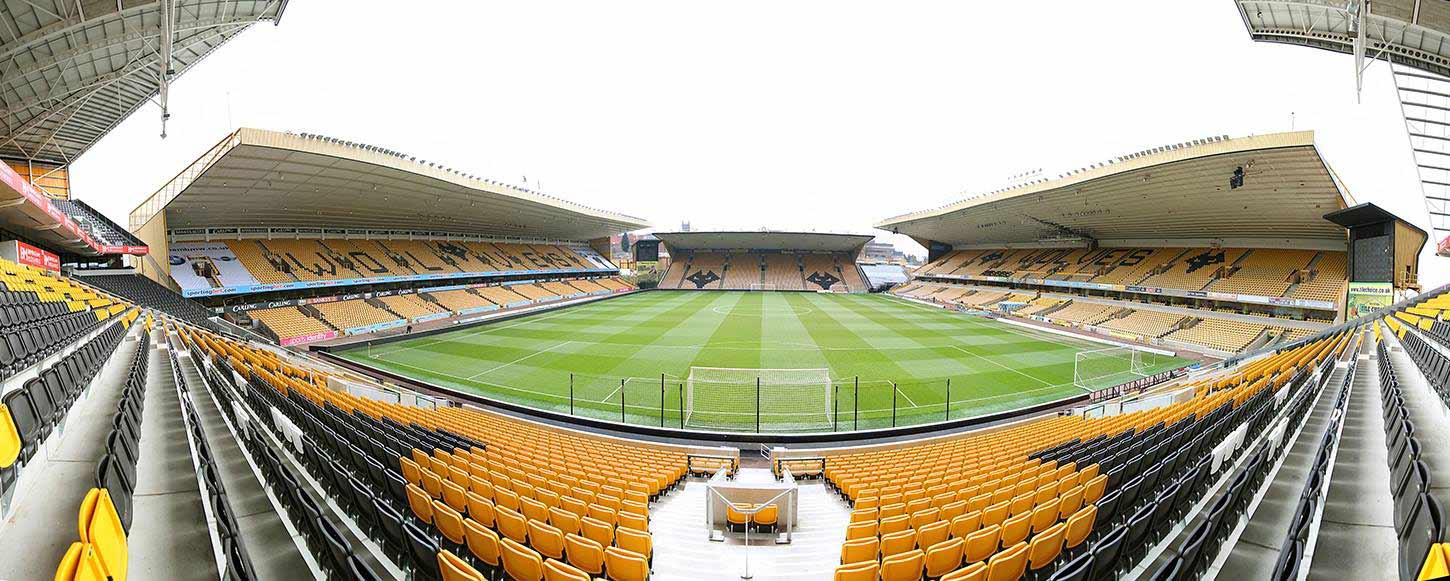 Running
Wolverhampton 10K: March 2024
A running beginner? This chip timed run at Molineux Stadium is open to all abilities!
Join us for the brand new ROAD CLOSED Wolverhampton 10k.
Starting and finishing at Molineux Stadium this race is open to all abilities and offers the perfect opportunity to run a chip timed 10k!
You will each get a unique themed medal, free official race photos, chip times results and post-race snacks. Each kilometre will be accurately marked out with distance flags and we have plenty of helpers to keep you on track and to encourage you on your way to the finish.
What you'll get from Leukaemia UK
Leukaemia UK running vest
Challenge pack, including sponsorship forms and helpful training and fundraising advice
Dedicated support from our fantastic fundraising team
Interested? Please contact our fundraising team on events@leukaemiauk.org.uk
Similar events
Scottish Half Marathon: August 2024
Scottish Half Marathon: August 2024
Get ready for the ultimate running event, with the combination of flat roads and the most stunning views of the East Lothian Coast, what are you waiting for? The Scottish Half Marathon is seriously smooth & rapid – which is great for charity runners and those new to marathon running, but also a perfect event for those seasoned marathon runners looking to set a new personal best. The Scottish half marathon kicks off on the outskirts of Edinburgh and takes you…
Solihull Half Marathon: August 2024
Solihull Half Marathon: August 2024
Come and join us for the Solihull Half Marathon & 10k and join thousands of your fellow runners in chasing down a personal best along closed roads. Starting and finishing in Malvern Park, in Solihull town centre, take the unique opportunity to run a half marathon around the closed roads of Solihull. The event village and start line will be easily accessible for all by public transport. Sign Me Up! What you'll get from Leukaemia UK Leukaemia UK running vest…
Quayside 5K: August 2024
Run around the flat, out-back course along the Newcastle-Gateshead Quayside and take the opportunity to go for a personal best. This event is hosted In partnership with Gateshead Harriers & AC. With over 800 entries in previous years, this is definitely an event to get involved in! As always with RunThrough, you will each get water & post race goodies on the day. Each kilometre is accurately marked out with distance flags and we have plenty of helpers to keep…