Blood Cancer
Awareness

Month

During Blood Cancer Awareness Month, Leukaemia UK raises awareness of the disease and its signs and symptoms; bringing together the leukaemia research community to accelerate progress through life-changing research; and raising money to make sure that the next person diagnosed has the best possible experience of diagnosis, treatment and care.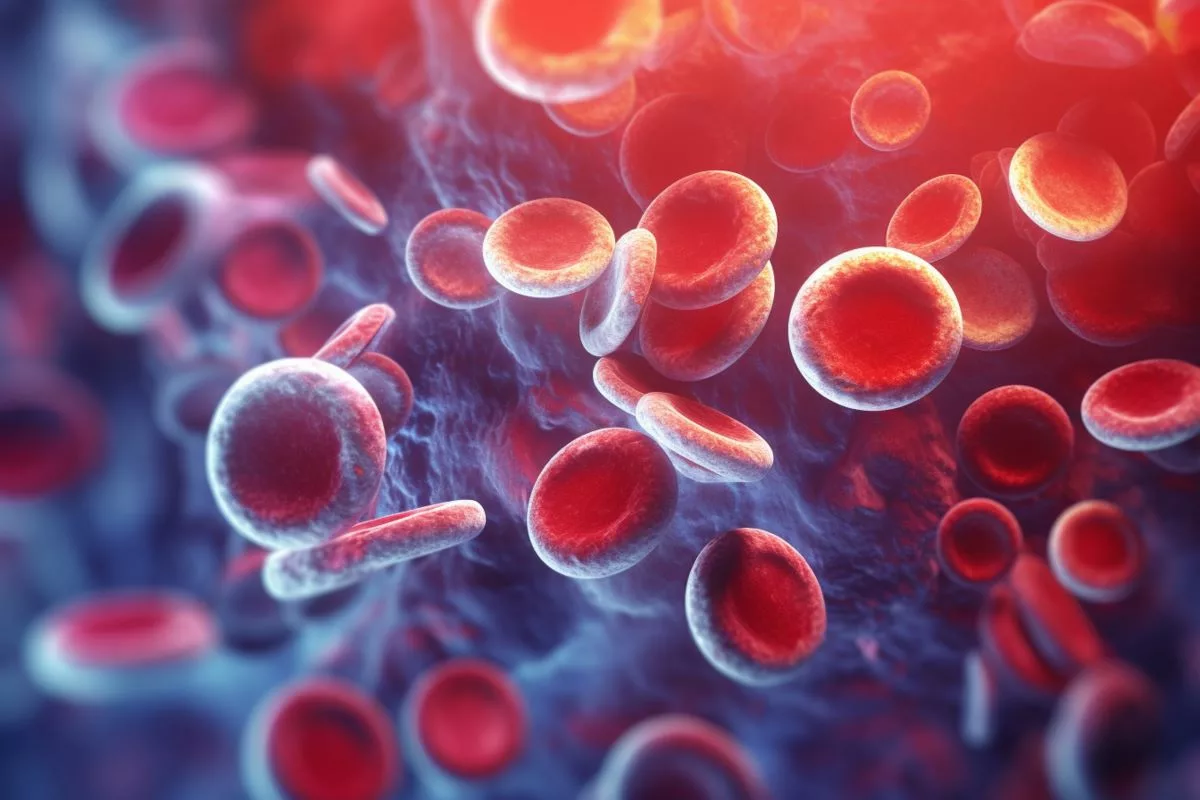 Blood cancer is the fifth most common and third greatest cancer killer in the UK and Every 16 minutes someone in the UK is diagnosed with blood cancer.
Every day 27 people are newly diagnosed with leukaemia – a type of blood cancer – and sadly 13 people lose their lives. 
Despite decades of progress, only half of leukaemia patients live longer than five years after their diagnosis. We won't stop until we change this. Read about our plans this September, and find out how you can get involved in Blood Cancer Awareness Month and join us in stopping leukaemia devastating lives. 
Could you
Spot

Leukaemia?

As part of #SpotLeukaemia, our joint campaign with Leukaemia Care, we are urging the public to "channel their inner 5-year-old" by asking themselves the difficult questions that could help spot the signs of leukaemia.

Watch our film explaining the importance of asking 'why' more when you notice unexplained changes in your body.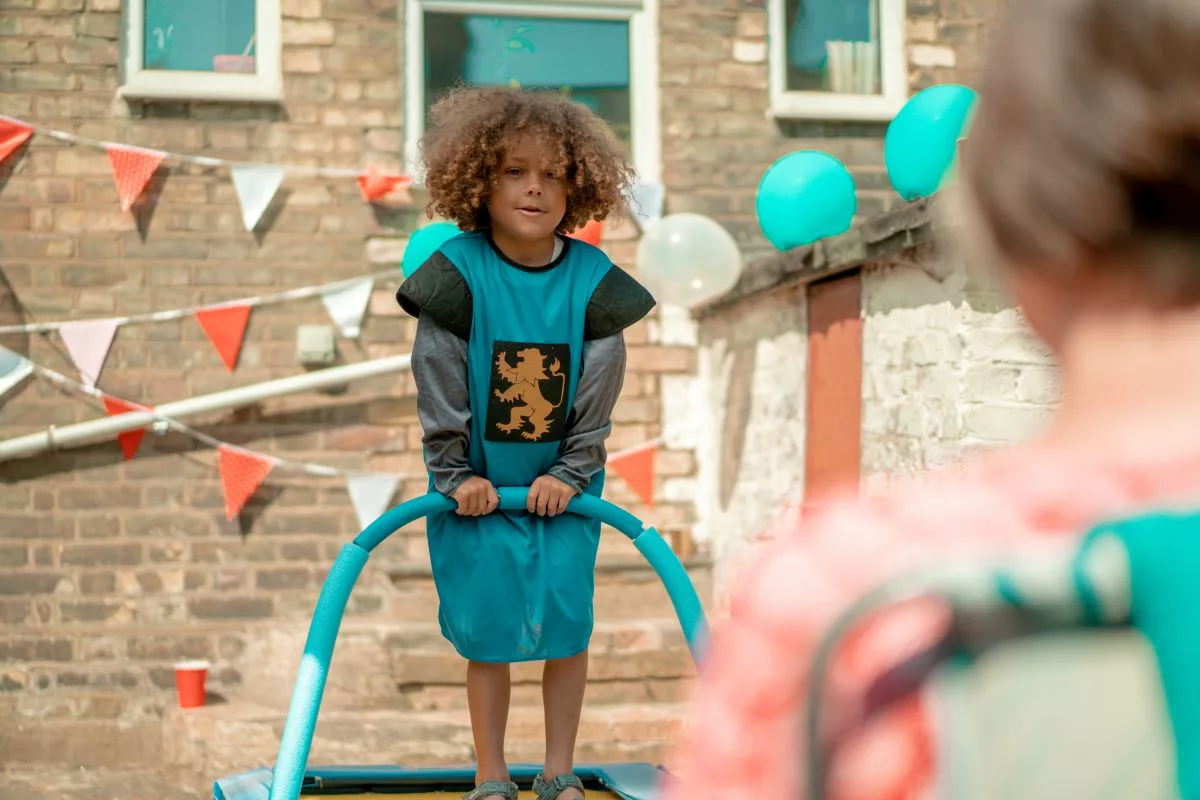 Play Video
If in doubt, ask for a blood test
Because the symptoms can be linked to other health issues, diagnosing leukaemia is often difficult without a blood test. If you are concerned about potential symptoms, it's best to speak to your GP and request a blood test as early as possible. 
The signs and symptoms of leukaemia include: 
Fatigue

 

Unexplained weight loss

 

Bruising and bleeding easily

 

Swollen lymph nodes

 

Swollen and/or painful stomach

 

Infections

 

Night sweats

 

Pain in bones/joints

 

Shortness of breath

 
Signs and symptoms of leukaemia
0
people currently living with blood cancer in the UK
0
th
Blood cancer is the fifth most common cancer in the UK
0
rd
Blood cancer is the greatest cancer killer in the UK
0
people diagnosed with leukaemia every day
Who's Cooking Dinner?
Leukaemia UK's flagship fundraising event, Who's Cooking Dinner? will return to The Dorchester, Park Lane on Monday 18th September 2023 during Blood Cancer Awareness Month.
Twenty of the most accomplished and innovative chefs from the UK food scene will gather for this a one-of-a-kind night of food and fundraising in aid of Leukaemia UK.