Special occasion giving
Did you know you can raise money for Leukaemia UK by donating through a special occasion like a wedding, birthday or retirement celebration? Find out how you can turn a special event into a reason to support leukaemia research.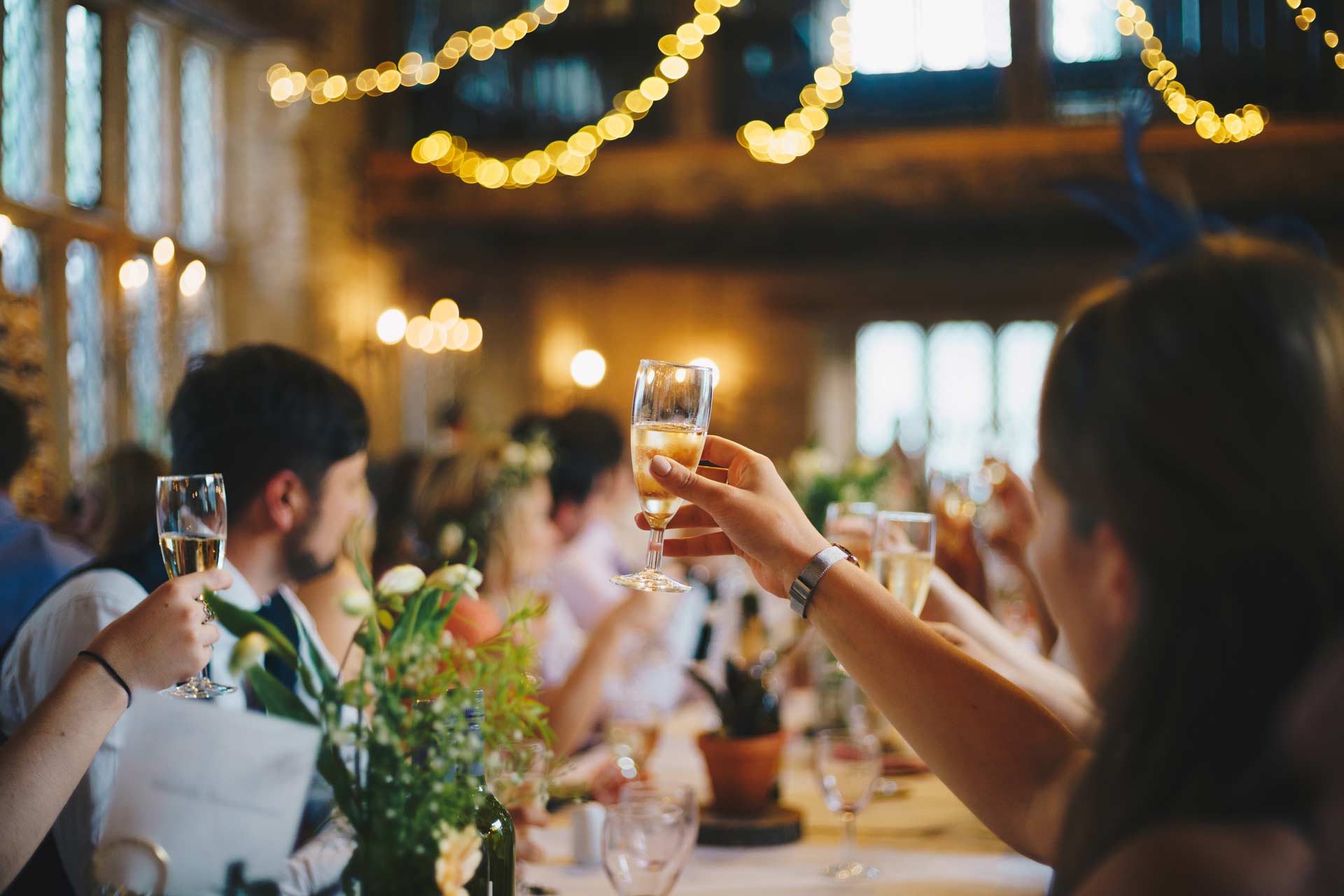 There are many reasons why people decide to turn a special event, milestone or anniversary into a reason to raise funds for our cause. Whether it's a birthday, wedding, civil partnership, anniversary or any other occasion, we appreciate you deciding to support us as you mark this moment.
By supporting us on occasions close to your heart, you will be helping Leukaemia UK to make a difference to families affected by leukaemia.
Mark your occasion with a donation
You may wish to
make a donation
to Leukaemia UK to mark a special occasion. Alternatively, you can also send us a cheque, made payable to Leukaemia UK, to this address: Leukaemia UK, 26 Great Queen Street London WC2B 5BL.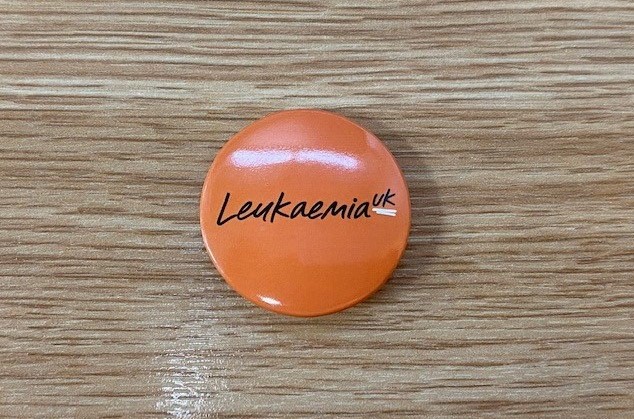 Special occasion favours
We can provide ribbons or badges to those who wish to support our cause at their wedding or other celebrations. As an example, supporter Rachel made a donation to our charity in return for our button badges which she used as favours at her wedding.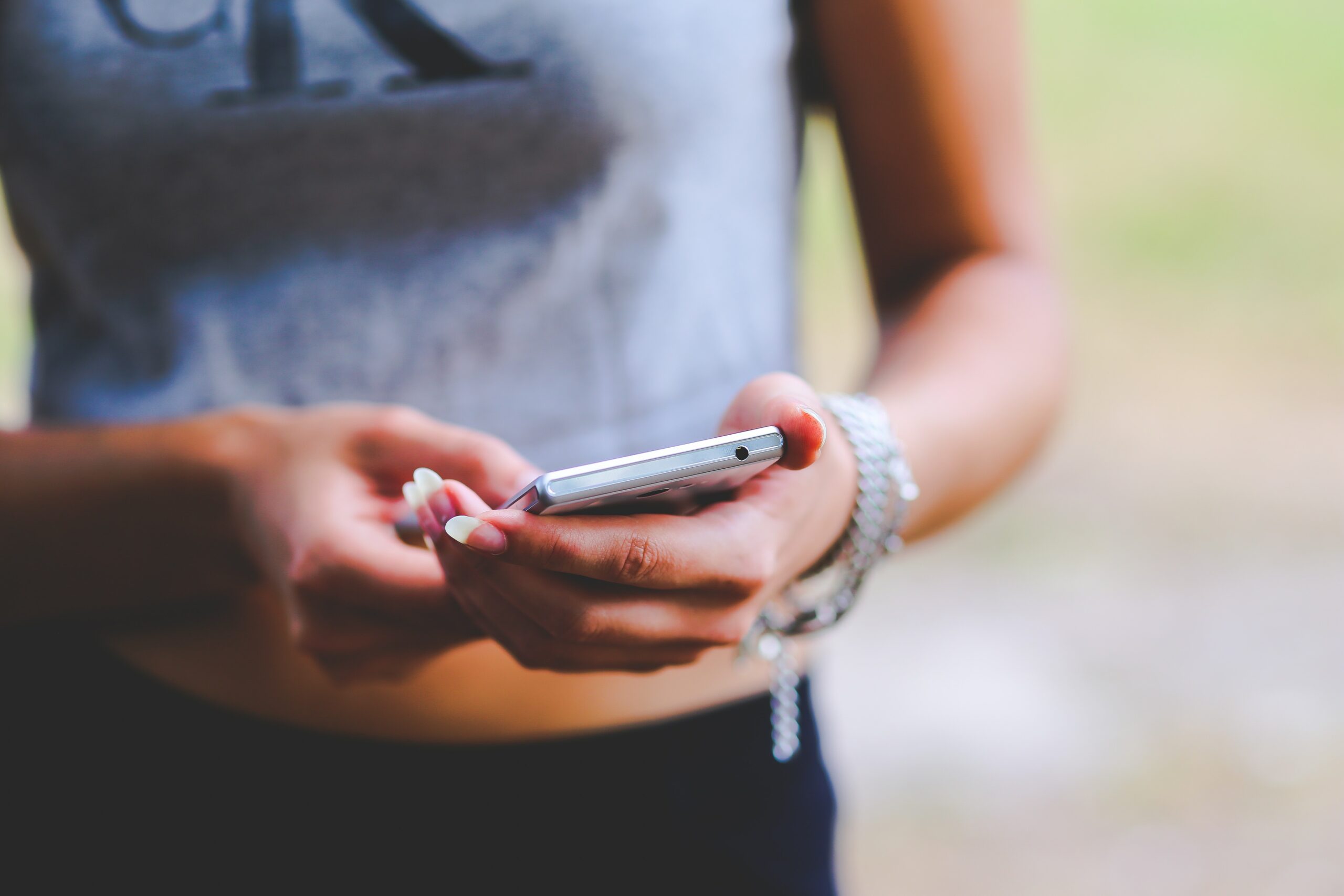 Creating a fundraising page or Facebook fundraiser
You may create a fundraising page on our website, or if you are on Facebook, you may create a
Facebook Fundraiser
to support our cause.
The support we receive is never too small. Whether it's a baby shower, christening, or retirement party, we are so grateful for the thoughtfulness and kindness of our supporters. From all of us at Leukaemia UK,
thank you.
Chat to us
If you have any questions, queries or wish to discuss your celebration or special occasion with our team, or if you would like some more information on how you can support our cause, then please call us on 020 7299 0722, email contribute@leukaemiauk.org.uk,  or fill in our enquiry form.