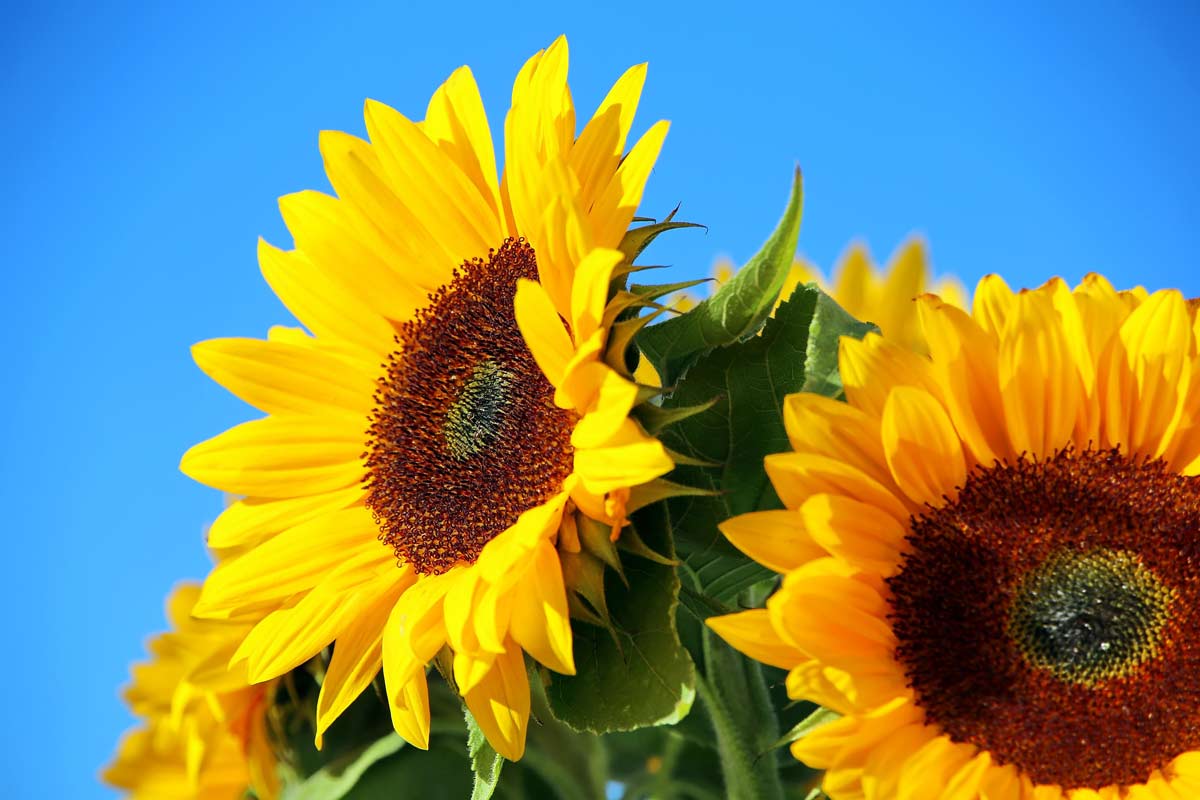 08 Sep 2022
Joanne's acute myeloid leukaemia story
Joanne spoke to Leukaemia UK to raise awareness of the signs and symptoms of leukaemia and the importance of getting diagnosed as early as possible.
Leukaemia UK's ongoing research is looking into how to develop kinder and more effective treatments for patients like Joanne. For example, Dr Konstantinos Tzelepis' recent research into the inhibiting the action of a protein called METTL3, which is now starting clinical trials to see if it could become a vital new treatment for patients like Joanne with acute myeloid leukaemia (AML).
Here's Joanne's story…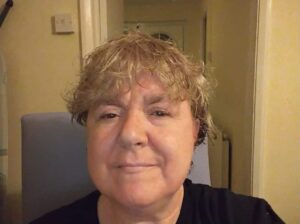 Joanne, who lives in Yate, Bristol, was diagnosed with a particularly aggressive acute myeloid leukaemia (AML) in January 2019 at the age of 50. She has undertaken several gruelling bouts of treatment, and wanted to share her experience to give hope to others who could be going through the same thing.
Joanne's first symptoms of leukaemia were fainting and extreme fatigue. She found herself sleeping on the sofa all day, only waking up to eat and have her husband help her dress.
An initial appointment with the GP diagnosed iron deficiency. A further appointment was booked but before that came around Joanne had a fall. Her husband took her to the accident and emergency department of Southmead hospital. It was discovered her blood levels were so low she was given an immediate transfusion. Further tests revealed she had an aggressive form of AML.
Joanne was immediately admitted to the Bristol Haematology and Oncology Centre where she stayed for three months. She was given two rounds of chemotherapy.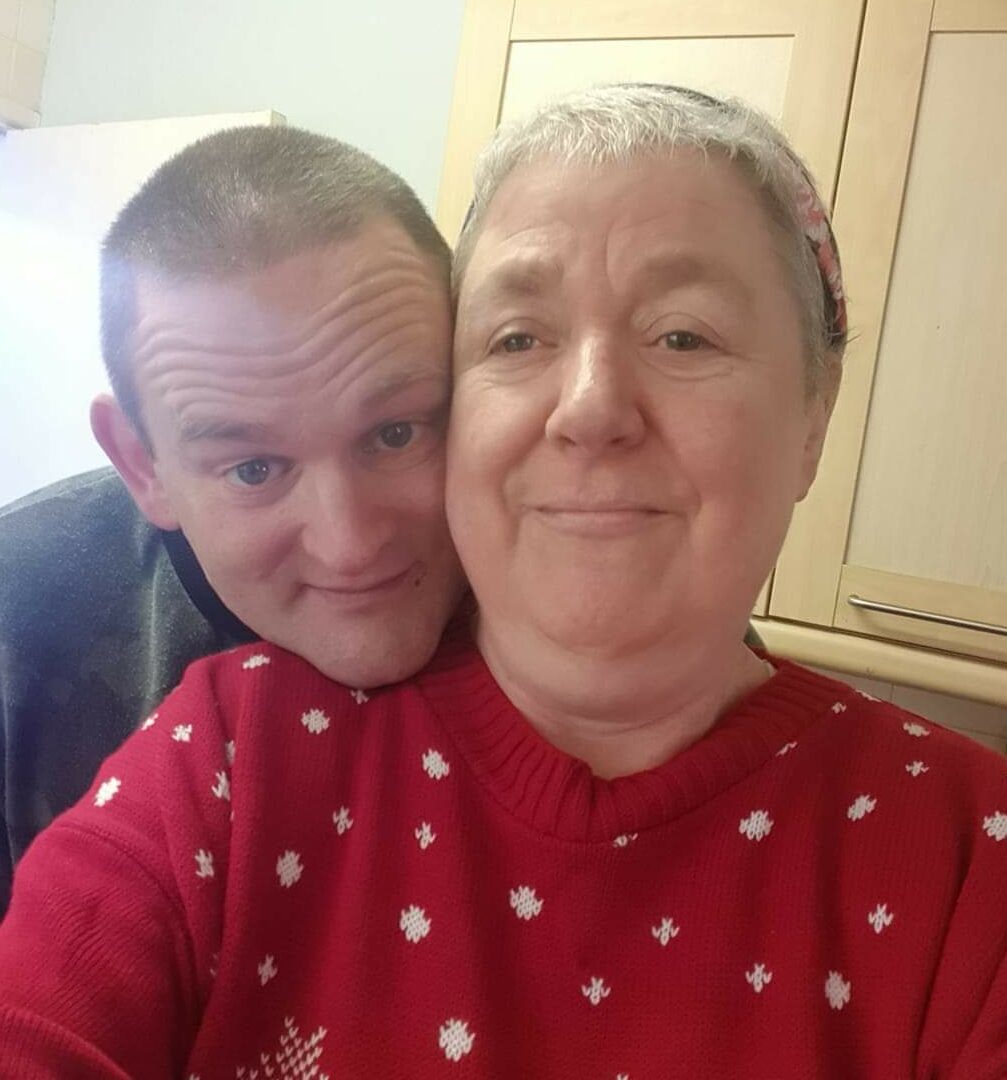 "They told me they thought they were losing me a couple of times," said Joanne. "The second round of chemo was delayed as I had an abscess on my skin which was an open wound near my stomach. The leukaemia did go into remission, and then I caught sepsis which meant I had to spend three months in a rehabilitation unit learning to walk again."
In February 2020 tests revealed Joanne's AML had returned. She was given two more rounds of chemotherapy. It was decided this wasn't going to be enough, so in July 2020 she was given a stem cell transplant.
"They found a 10/10 match with a German woman, as none of my children were a good enough match," said Joanne. "I felt very ill for a couple of days, but better after that. But then in the August I caught sepsis and was back in the rehabilitation unit for three months."
Eighteen months after the stem cell transplant, in February 2022, Joanne's leukaemia returned. She is now on a programme of chemotherapy for five days once a month, and has also received donor lymphocyte infusions and platelet transfusions.
A biopsy in June 2022 revealed the leukaemia had gone into remission.
"I'm on a lot of medication, but I am feeling fine," said Joanne. "But I do know I'm sitting on a time bomb. I cannot fault the hospital – they've been brilliant. All the staff have got to know me, and I get plenty of hugs when I'm there now! I have gone through three big rounds of tough treatment, but I set my mind up to stay positive physically and mentally and continue fighting. My youngest daughter is ten, and I want to see my little girl grow up. My other four children and my husband have all been brilliant. Cancer took my nan, my friend and my dad but I'm determined it's not going to take me.
"The symptoms were strange and I would say to people don't ignore them. It's made me realise life it short. I'd like to see a time when leukaemia is diagnosed much more quickly. And people need to know more about the symptoms and push for blood tests. Don't be afraid to ask. And don't be afraid to ask for support as it's a long journey."
You can find out more about Leukaemia UK's research projects and help us support more life-saving research.
Read more stories from our community.