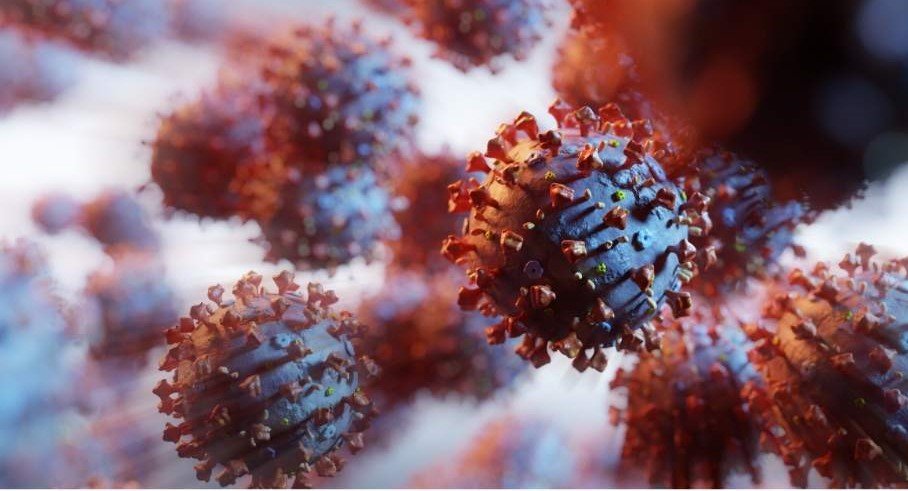 21 May 2020 Research
A new clinical trial announced
A study into the impact of COVID-19 infection on patients who receive stem cell transplants for blood cancers and blood disorders
This study will look at how patients, who receive stem cell transplants for blood cancers and blood disorders, react to COVID-19 infection during their recovery.
Announced by IMPACT, a partnership of organisations, jointly funded by Leukaemia UK, Anthony Nolan and NHS Blood and Transplant, that is committed to improving the survival rates of stem cell transplant patients by increasing the number of clinical trials across the UK.
The new study, led by Dr. Giovanna Lucchini at Great Ormond Street Hospital, has been rapidly approved and established through the IMPACT partnership and UK hospitals.
The clinical trial will monitor how adult and paediatric stem cell transplant recipients react to COVID-19 infection by monitoring how their immune systems respond. It will also use clinical and biological characteristics to assess how the virus impacts their recovery and overall survival. Once researchers have a better understanding of how these high-risk patients react to coronavirus, it could provide the scientific basis for using targeted therapy with biological agents to treat them more effectively.
Based on current data, 15% of people infected with coronavirus will develop symptoms that need to be admitted to hospital for treatments including respiratory support.
Additional complications could also arise for patients taking medication for conditions like graft vs host disease (GvHD) that supresses their immune system. This could lead to patients taking longer to recover and clear the virus from their bodies, raising the possibility of passing on the virus to other people for longer.
The study aims to recruit between 20 and 60 stem cell transplant patients being treated in IMPACT centres across the UK. To be eligible, patients must have tested positive for COVID-19 and have symptoms that require oxygen treatment. Within 72 hours of needing oxygen a blood sample will be taken by an IMPACT research nurse and analysed for various immunological biomarkers including white blood cell numbers and signalling molecules that control the immune system. Patients will then be examined at 30 and 100 days post-COVID-19 diagnosis to assess how their recovery progresses.
COVID-19 is likely to remain an on-going health challenge for current and future stem cell transplant patients even after the initial pandemic has been overcome.
The study's findings will give IMPACT's clinicians a deeper understanding of this illness and allow them to identify better ways to monitor and treat transplant patients. Ultimately this will improve both their chance of making a successful recovery and improve their quality of life.
IMPACT Medical Director, Professor David Marks, says: "Giovanna Lucchini and Persis Amrolia from Great Ormond Street Hospital BMT Unit are investigating cytokine levels in BMT patients who acquire COVID-19 and are admitted to hospital with respiratory compromise.
"This non-interventional study will recruit adults and children from UK IMPACT centres and may help us better understand the mechanisms of lung dysfunction in this patient group, and the factors that are associated with an adverse outcome. Transplant patients who are infected may react differently to the normal population; there is already some evidence that this infection is very serious after a transplant. Understanding the changes in cytokines may enable us to offer these patients targeted therapies with the goal of improving outcomes."
Leukaemia UK's, Olive Boles, says: "Clinical trials are crucial in helping to develop new and better treatments for people with leukaemia and other blood cancers. Trials may also provide vital information about how a new disease like COVID-19 might threaten vulnerable patients who have had a stem cell transplant.
"At Leukaemia UK we have long recognised the importance of collaboration with others to speed up the trials process so that patients can benefit sooner. That is why we were so pleased to be one of the founding partners of the IMPACT clinical trials initiative.
"News of this latest trial is a testament not only to the benefits of partnership – but also to the work of the dedicated doctors and research nurses who will be working on this ground-breaking research."
Find out more about the IMPACT clinical trials initiative.
Help us fund more ground-breaking research and care by making a donation.