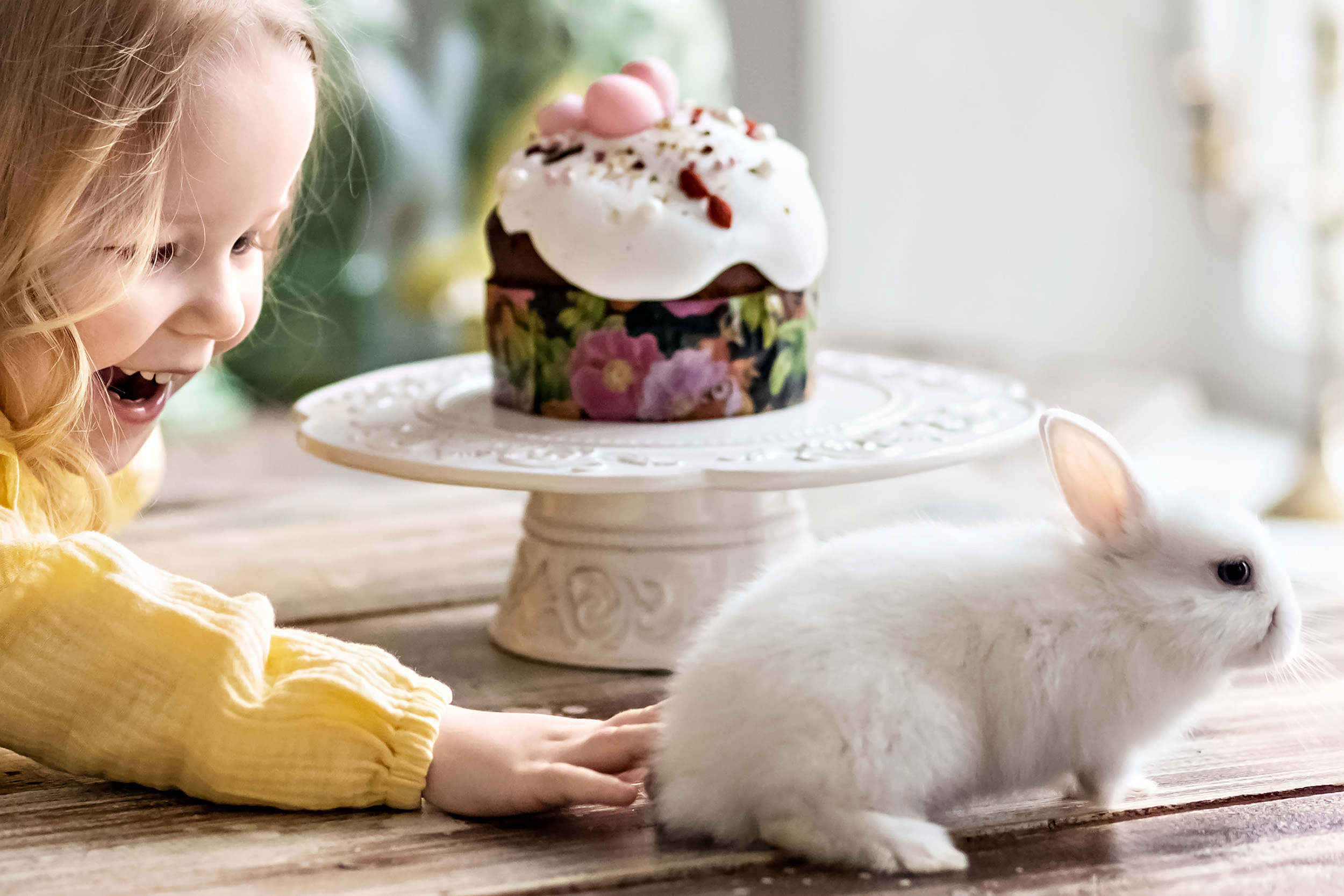 Social Events
Tea and cake for Leukaemia UK
Organise a tea party or coffee morning to raise funds for Leukaemia UK
Getting your friends and family together for tea, coffee and cake is one of our favourite ways to raise money for Leukaemia UK. We even have a special tea party kit to help you with your fundraising to ensure your event is a success.
Hosting a successful tea and cake event does not need to be stressful. Here are some tips from us to get you started!
To receive your tea and cake event fundraising pack, simply email fundraising@leukaemiauk.org.uk
Plan
Choose a time and place to hold your event – this could be in school, at work or at home. Once this is decided, get in touch with your family, friends and colleagues and start spreading the word!
Get baking (or head to the shops!)
You don't need to be a professional baker. This is all about having fun while raising funds for a great cause. Get your children involved or have competitions to see who can make the biggest cake. You can always go to the shops and buy a cake…we won't tell if you don't!
Extra fundraising ideas
There are a few other ways to increase your fundraising at your tea and cake event.
Why not have competitions and challenges, raffles and games?
Gift Aid forms are included as part of your tea and cake kit – this means an extra 25p for every £1 you give will be donated to our cause. Make sure anyone eligible fills this out.
Our team can also create a unique text giving code for your event which will allow anyone who isn't carrying cash on them to still donate. Please get in touch with us if you would like us to do this for you.
Post-event success
After you have completed your tea and cake event, we would love to see any photos you have! You can send us these by email or you can tag us on social media. Use the #leukaemiauk hashtag or upload on your social media stories.
Following your event, you can send the funds you have raised for us by:
Making an online donation, please click here
Sending us a cheque: Leukaemia UK, 26 Great Queen Street London WC2B 5BL
Bank transfer – please get in touch with our team on contribute@leukaemiauk.org.uk
Leukaemia UK tea and cake shopping list
Tea/coffee
Cakes (homemade or shop-bought!)
Napkins
Plates
Mugs
Milk
Sugar
Thank you so much for supporting us!
Similar events
Scottish Half Marathon: August 2024
Scottish Half Marathon: August 2024
Get ready for the ultimate running event, with the combination of flat roads and the most stunning views of the East Lothian Coast, what are you waiting for? The Scottish Half Marathon is seriously smooth & rapid – which is great for charity runners and those new to marathon running, but also a perfect event for those seasoned marathon runners looking to set a new personal best. The Scottish half marathon kicks off on the outskirts of Edinburgh and takes you…
Solihull Half Marathon: August 2024
Solihull Half Marathon: August 2024
Come and join us for the Solihull Half Marathon & 10k and join thousands of your fellow runners in chasing down a personal best along closed roads. Starting and finishing in Malvern Park, in Solihull town centre, take the unique opportunity to run a half marathon around the closed roads of Solihull. The event village and start line will be easily accessible for all by public transport. Sign Me Up! What you'll get from Leukaemia UK Leukaemia UK running vest…
Quayside 5K: August 2024
Run around the flat, out-back course along the Newcastle-Gateshead Quayside and take the opportunity to go for a personal best. This event is hosted In partnership with Gateshead Harriers & AC. With over 800 entries in previous years, this is definitely an event to get involved in! As always with RunThrough, you will each get water & post race goodies on the day. Each kilometre is accurately marked out with distance flags and we have plenty of helpers to keep…