AML

World Awareness Day

On 21st April we are raising awareness of the signs and symptoms of acute myeloid leukaemia; a devastating disease that claims 2,700 lives each year in the UK.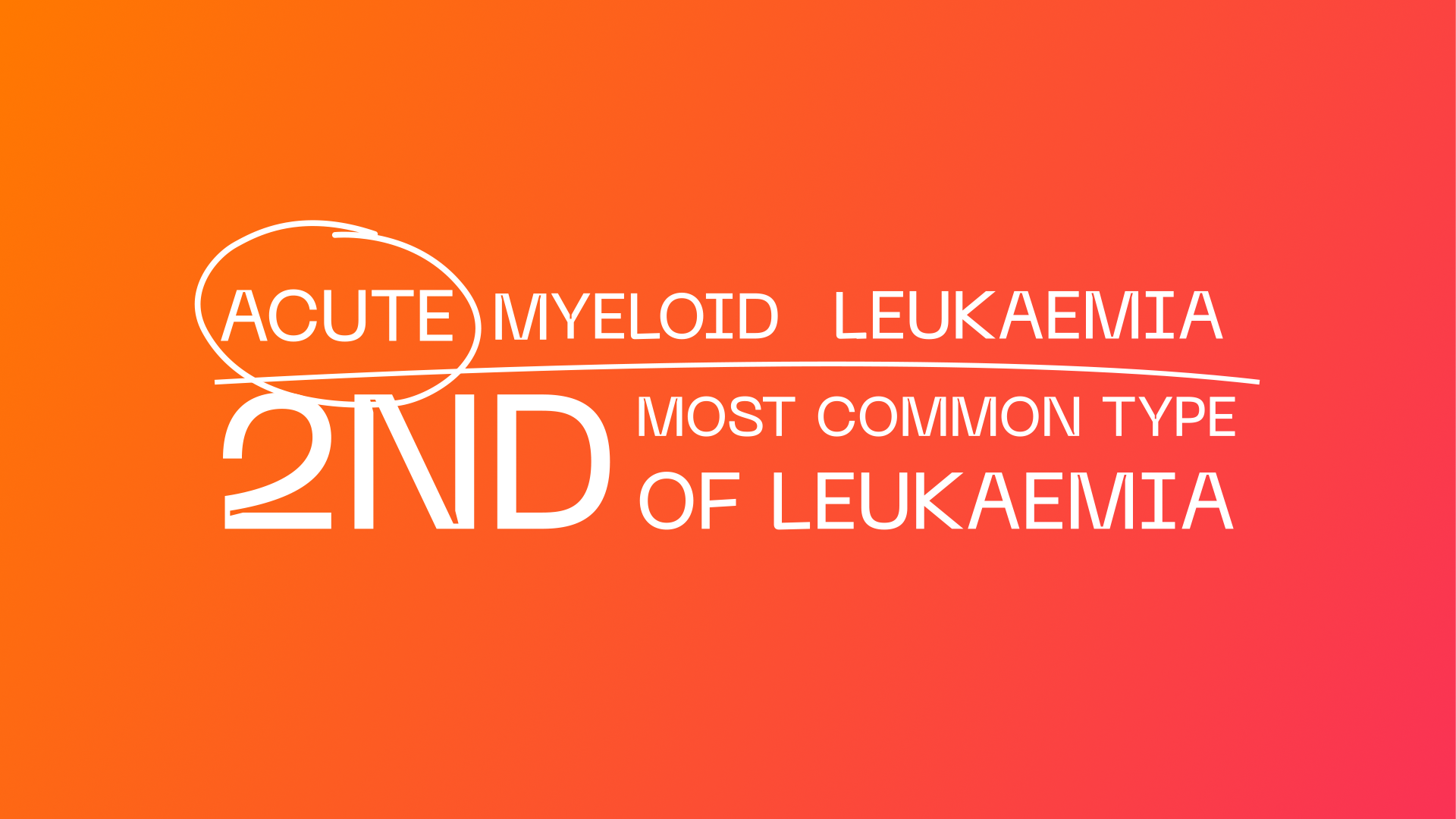 What is AML? Watch our
film

to find out

Only 15% of people diagnosed with AML survive beyond five years. We are determined to improve outcomes through life-changing research to develop kinder, more effective treatments.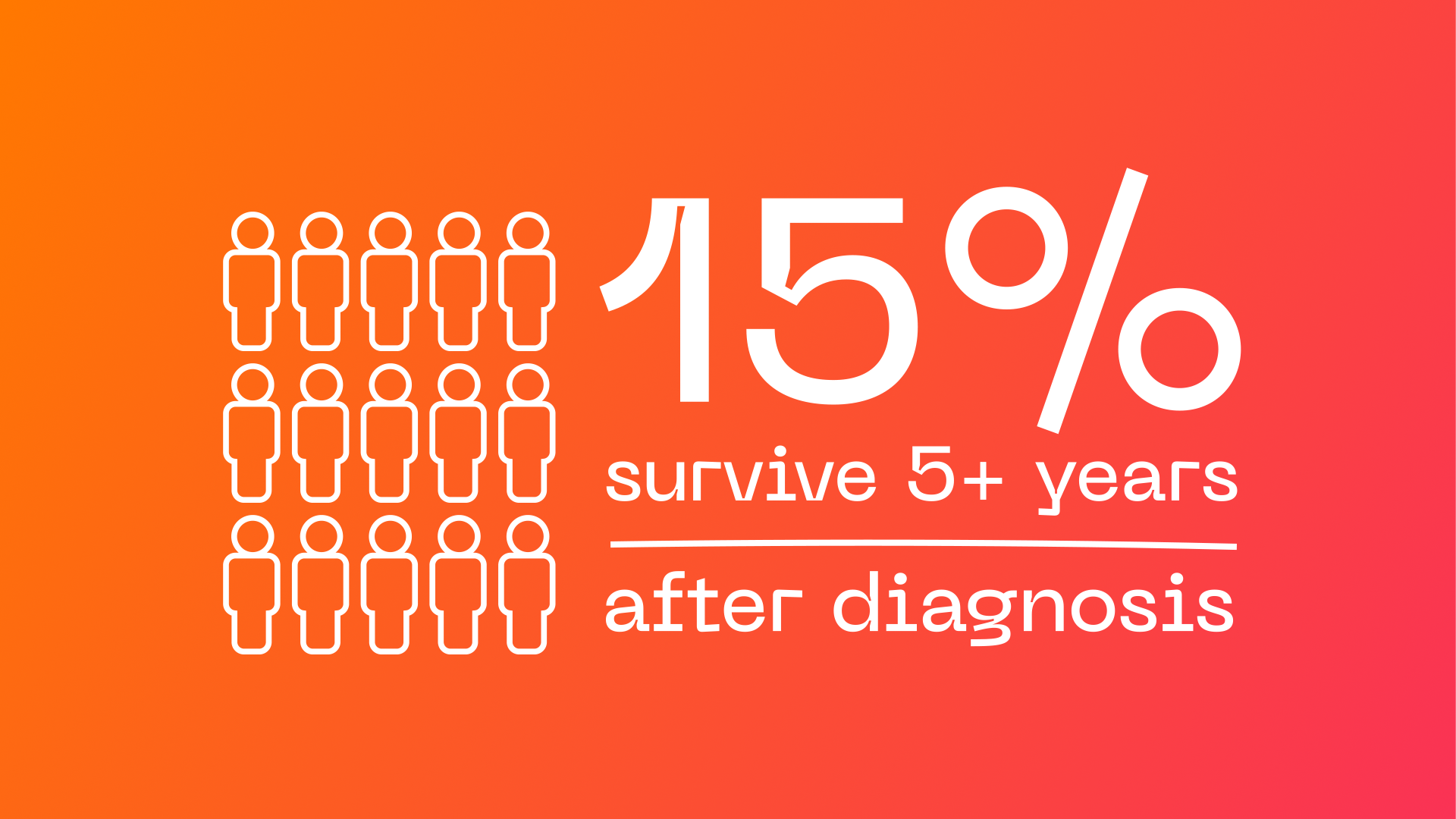 Play Video
0
people in the UK diagnosed each year
0
lives lost to AML each year in the UK
0
%
of all cases in the UK are in people aged 60 or over
Donate to fund
vital

research

This April, we are remembering the 2,700 people who lose their lives to AML every year in the UK and we are giving a special ribbon to everyone who donates to our appeal. 

Donate to help fund vital research into kinder and more effective treatments for leukaemia.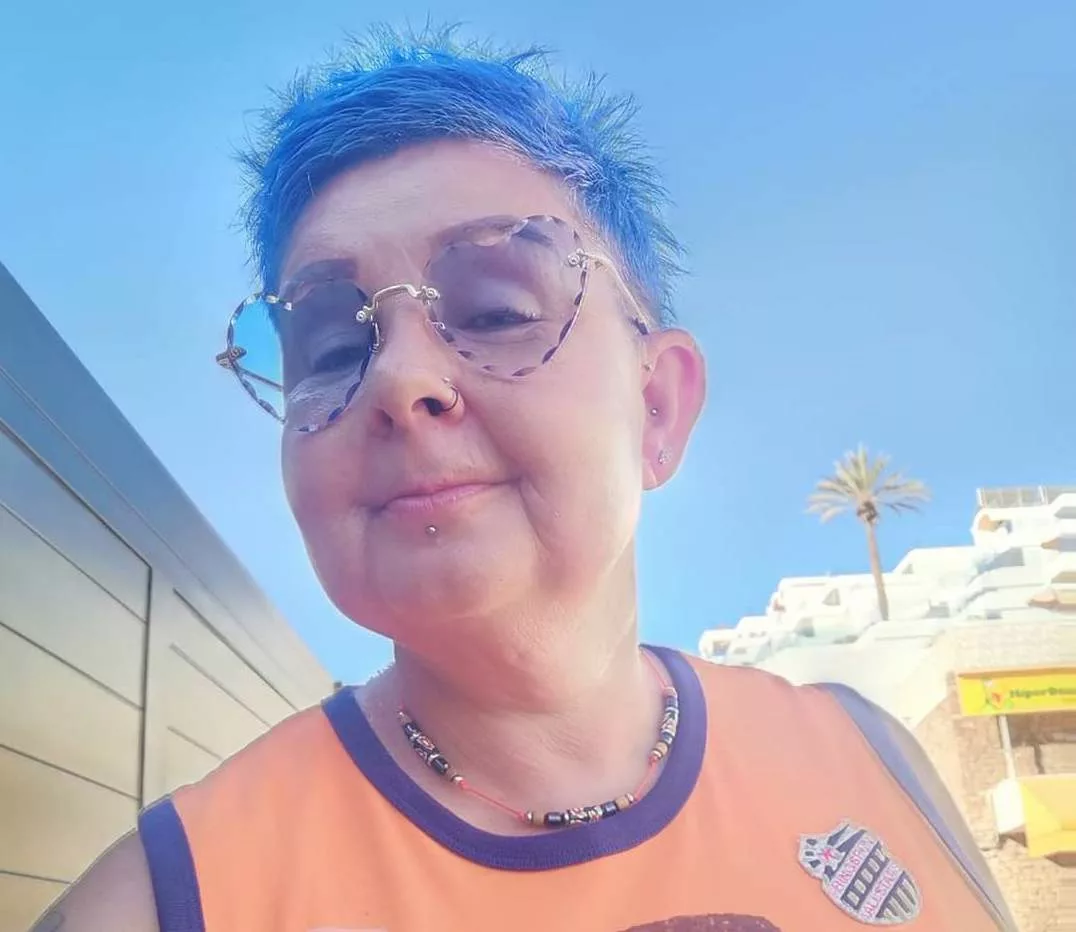 Signs and symptoms of AML
The signs and symptoms can be similar to those of common conditions so it's hard to recognise, but common symptoms of AML can include: 
Fatigue  

 

Bruising or bleeding  

 

Repeated infections

 
It's important to know what's normal for you. If you or a loved one experience one or a combination of these it's always best to ask your GP for a blood test.