02 Mar 2023
How life changed over night after Riley's ALL diagnosis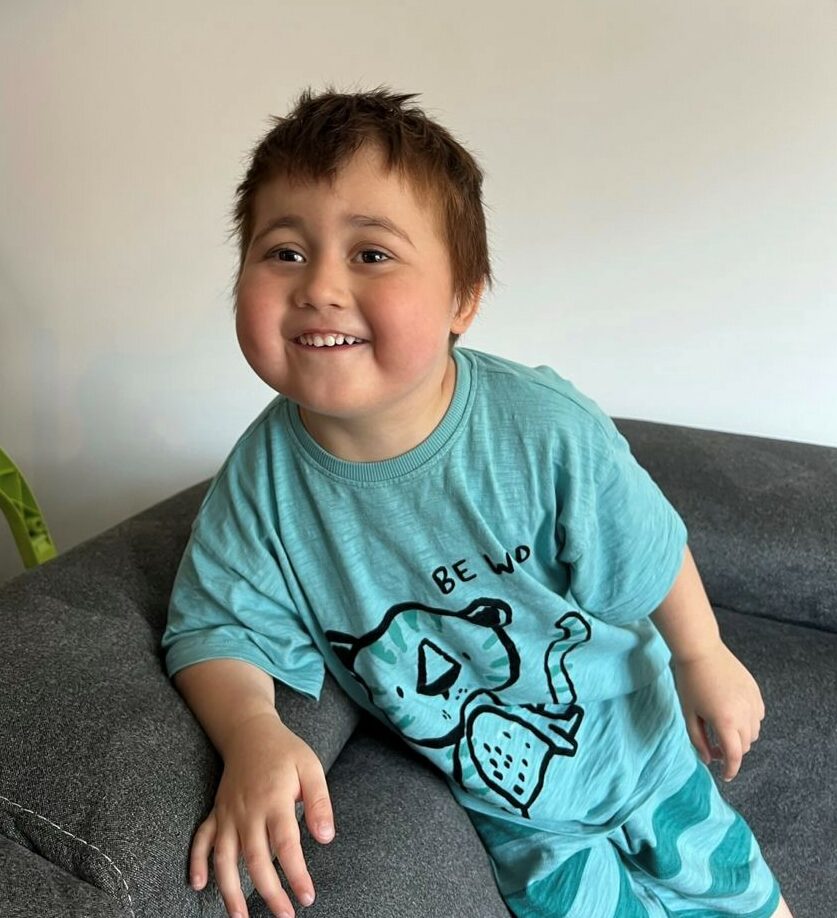 Little Riley Oak-Fisher was diagnosed with leukaemia when he was just two and a half years old.   
The little boy, who lives in Bexhill, East Sussex with his Mum Jodie, Dad Dean and 16 month old sister Mya, had started limping and complaining of his leg hurting. Over four weeks, the pain then expanded to his cheek, arm, back and legs.  
Riley was taken by Mum to the GP several times. He was finally sent to A&E where he was diagnosed with childhood irritable hip and a viral infection. His symptoms didn't change, yet during more visits to the GP the family continued to be told he had a virus. So Jodie asked be seen by a different doctor. The doctor sent Riley to the Conquest hospital that day for blood tests, and a scan on his hip the following day. By that time Riley could barely walk, had laboured breathing, and was lying limp and listless on the sofa. 
Riley was diagnosed with acute lymphoblastic leukaemia (ALL) on the May 20th 2022, as soon as the results of his blood tests came back.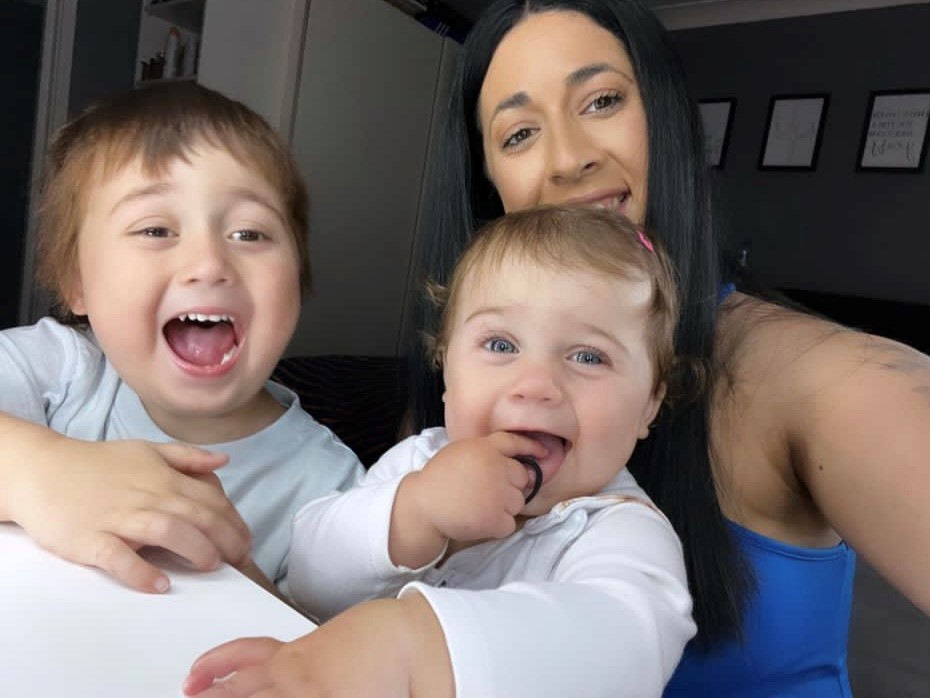 "Treatment with chemotherapy started a few days after diagnosis at St George's Hospital at the end of May," said Jodie. "He was then transferred to the Royal Marsden Hospital in London. We are now in Maintenance Phase Two. We still have a long way to go yet – it will be three years of treatment overall. The chemo makes him tired but we are lucky to have our boy here. But it has affected him mentally. He now suffers with separation anxiety, and gets very angry and upset. Riley is so confident in so many ways but he doesn't trust adults anymore he is very wary of people.  
"The whole experienced has changed our lives in a way that we appreciate everything and anything as life can change so dramatically over night"
"Riley has missed over six months of nursery, and every development and discovery that a child would expect to go through at that age. We hope for the future that Riley continues to be strong minded and as happy as he can be. I also want to encourage people to know and spot the symptoms of leukaemia. Go to your GP and don't settle for a simple solution if your gut tells you what they're saying isn't right. You're the parent or carer and you know the child."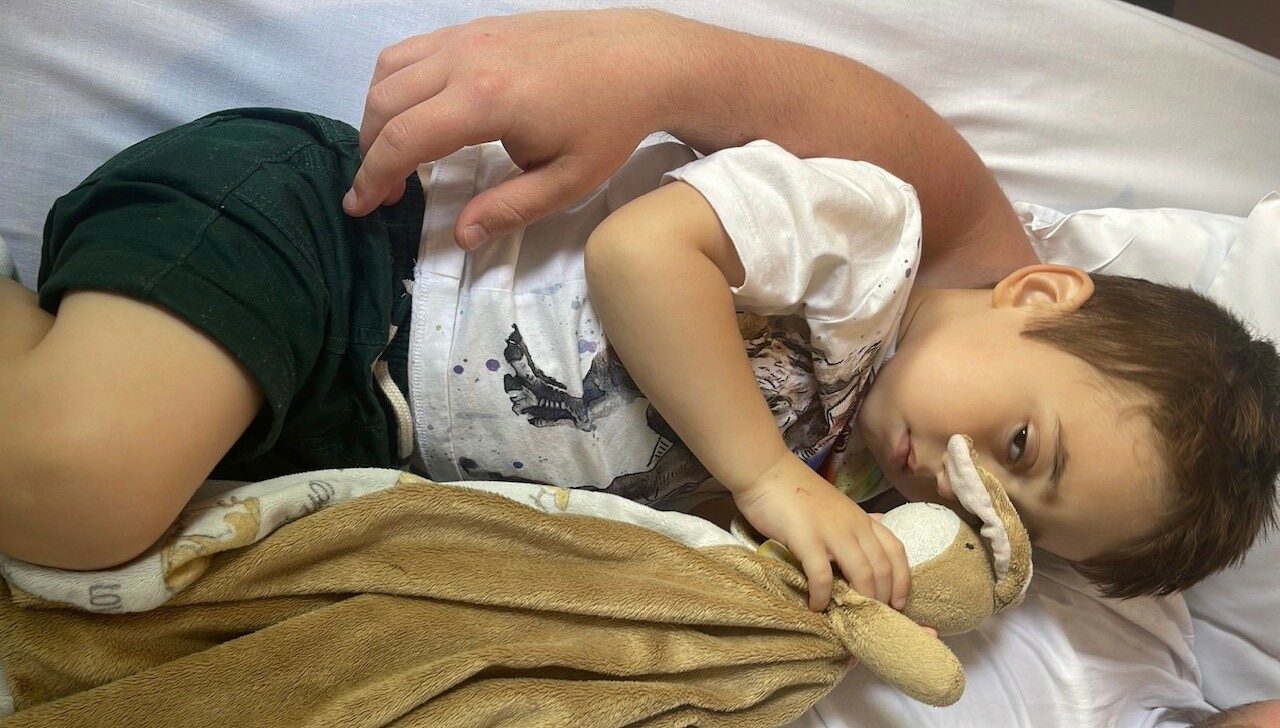 Discover more personal stories from people affected by leukaemia.