Virtual patients to deliver
personalised

medicine for lymphoma

What if we could find the right drug for every individual, by using 'virtual patients' to test all available drugs?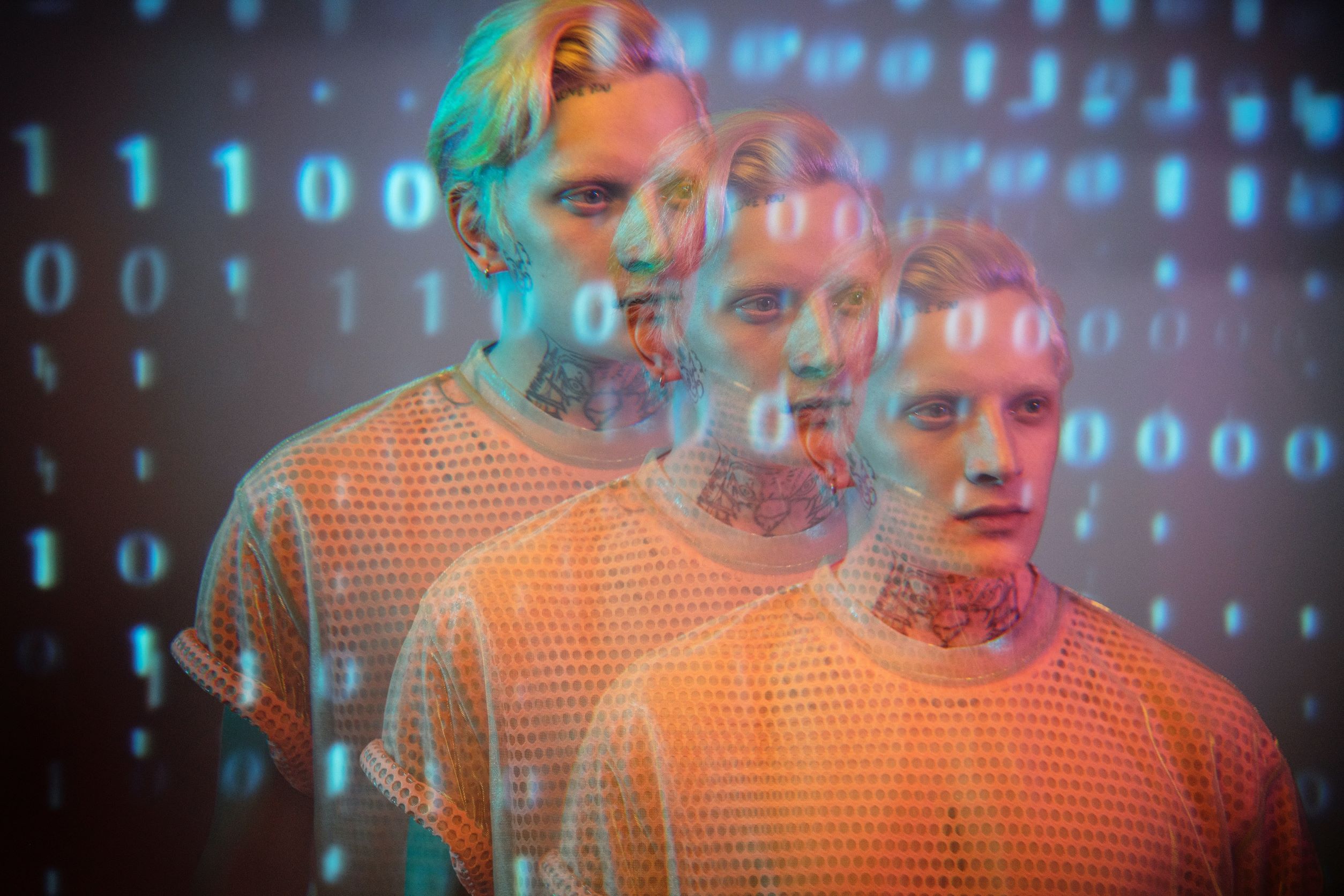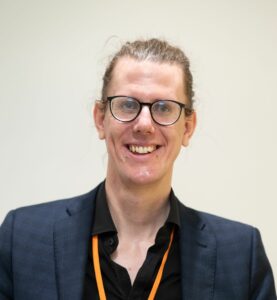 Dr Simon Mitchell, University of Sussex and John Goldman Fellow 2020
Current treatments for diffuse large B-cell lymphoma (DLBCL) are effective, but they won't work for some patients. Every patient's DLBCL is different and by simulating the disease in the computer, Dr Mitchell aims to find promising new treatments that will be targeted to the Achilles' heel of each patient's disease. This means that in the future more patients will receive targeted therapies that are more effective, with fewer side-effects.
This work also lays the foundation for using "virtual patients" to bring "personalised medicine" to the clinic. Working towards a future where, when someone is diagnosed with lymphoma, a simulation is created of that patient, and that simulation is used to quickly perform virtual drug trials to find the best treatment option for them.
What is this research looking at?
B-cells are important cells in our immune system, responsible for producing antibodies and fighting infections. A wide variety of different mutations can lead healthy B-cells to become diffuse large B-cell lymphoma (DLBCL). Despite this biological diversity, the same first-line treatments have been used for over a decade and this has led to very poor outcomes for a significant proportion of patients. Dr Mitchell has previously demonstrated that computer simulations of B-cell behaviour can predict how B-cells will respond to drugs in the lab. In this project, Dr Mitchell will simulate the mutations seen in actual DLBCL patients to create diverse "virtual patients". Dr Mitchell will simulate treating every drug target in every virtual patient, to predict the best drug target for each patient.
Dr Mitchell will then cluster virtual patients into groups that will respond well to the same treatment. To help get the right drug to the right patient he will predict "biomarkers", a property of cancer cells that we can measure, to decide which drug targets are the best targets for each patient. This project is the foundation for developing a way to improve DLBCL treatment decisions using simulations.
The moments in my research career that stand out are the times when my computer simulations recreate results from experiments, sometimes results I've never seen, with such accuracy that they surprise me and others.
Official project title:
A systems biology approach to tailoring therapy for diffuse large B-cell lymphoma
About Dr Mitchell
Dr Mitchell has been involved in haematology research for 10 years, starting with a PhD on iron and anaemia at the University of Manchester, followed by post-doctoral work on B-cells and immunity at the University of California, Los Angeles, and joining Brighton and Sussex Medical School to work on lymphoma in 2019.
Since discovering systems biology (using computer simulations to understand biology) ten years ago, Dr Mitchell's goal has been to use these approaches to improve and personalise therapy. It was when he was simulating healthy B-cells, responding to an infection, that he noticed some simulations looked like B-cell lymphoma. Joining Brighton and Sussex Medical School, and being supported by Leukaemia UK, now enables Dr Mitchell to realise his aspiration and work on improving B-cell lymphoma treatments through systems biology simulations.
We are able to fund vital research such as Dr Mitchell's project only thanks to the generosity of our supporters.
Donate now