In pursuit of
new

treatment combinations for B-ALL

What if identifying crucial B cell acute lymphoblastic leukaemia (B-ALL) pathways could lead to new treatment options for patients?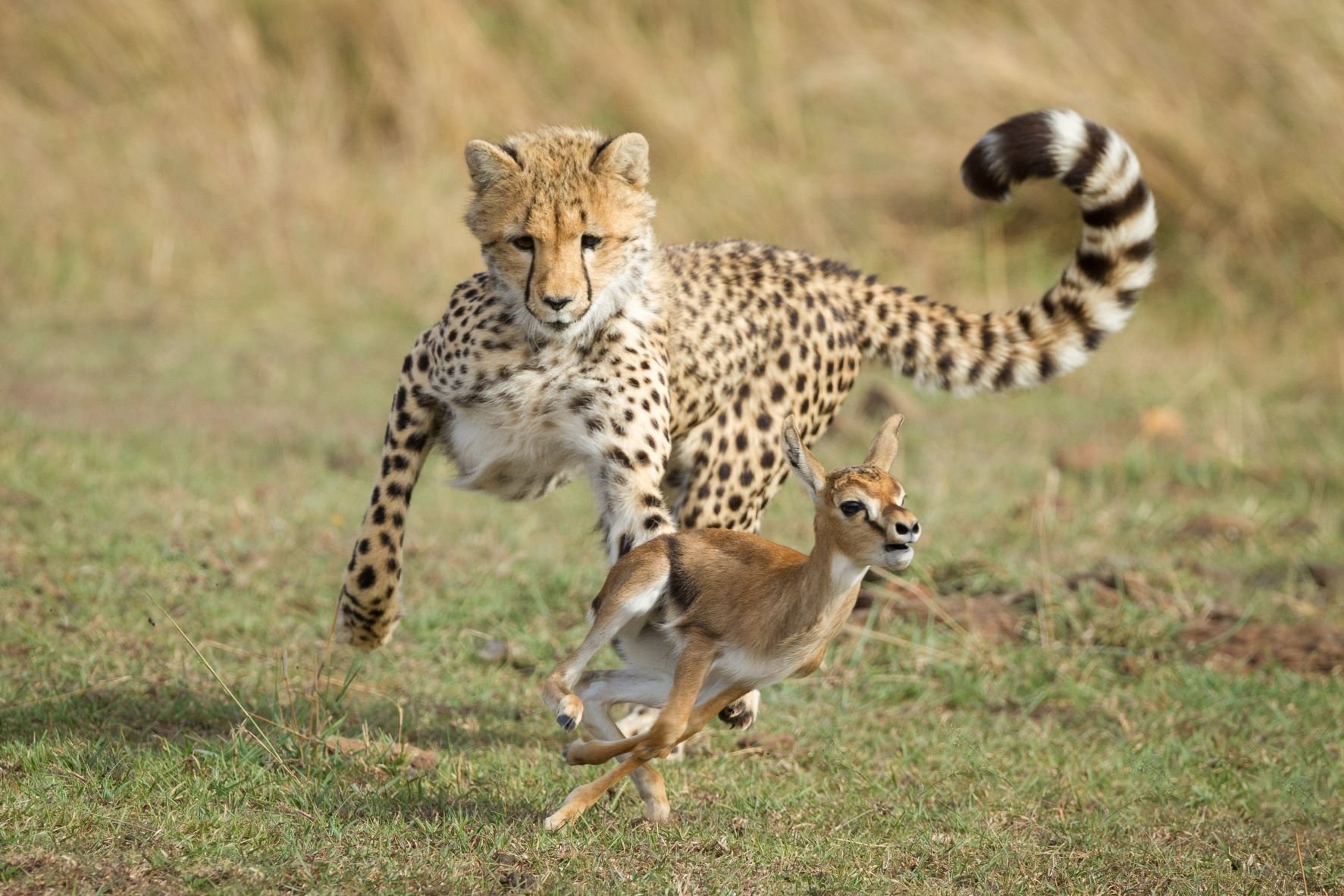 B-ALL is difficult to treat and remains a clinical challenge for some groups of patients. Dr Simon Richardson, University of Cambridge, wants to change this outlook. The eventual goal of his research is to improve B-ALL treatment options and ultimately save lives.
The challenge
B cell acute lymphoblastic leukaemia (B-ALL) is a type of blood cancer that affects B lymphocytes – critical antibody-producing cells of the immune system. The disease is one of the most common cancers in children, but can affect people of any age.
Recent treatment advancements have improved overall survival, but patients with certain genetic sub-types of the disease, particular age groups and those whose cancer relapses, remain hard to treat. There is therefore a pressing need to develop more effective, targeted and kinder treatments.
The science behind the research
There is widespread genetic heterogeneity between cancer cells of B-ALL patients, meaning diverse genetic changes can be seen from one patient to another. This is a major obstacle to the development of effective, targeted therapies.
With the aim of improving treatment options for as many B-ALL patients as possible, Dr Simon Richardson will identify crucial B-ALL pathways, or combinations of these, which are common across different subtypes of the disease.
A particular line of investigation is 'master regulator modules' – genes that occupy the very top of the regulatory hierarchy, and could prove important targets for therapy.
Dr Richardson will utilise recently published analysis to predict B-ALL master regulators. A genomic screening technique (known as CRISPR) will be used to validate the predictions and identify which specific proteins to target.
A list of potential drug target combinations will be created and the most promising will make it through to cutting-edge single cell gene expression analysis and pre-clinical drug testing.
Support our life-saving research by donating to Leukaemia UK.
What difference will this research make?
The ultimate aim is to develop new treatment options that act broadly across patients with different B-ALL subtypes, are effective in the most resistant cases and cause less toxicity than traditional chemotherapy. It's hoped this research will lay the foundations and act as a catalyst for this.
The most immediate impact is likely to be seen in the most resistant types of B-ALL, such as infant ALL and older patients who are unfit for current standard treatment.
The research will also generate a large, first of its kind, genomic dataset, providing a rich resource to help inform future research and the wider academic community.