Event fundraisers
Thank you to our amazing fundraisers who are taking on challenges or organised events in support of Leukaemia UK. Start your own fundraiser here!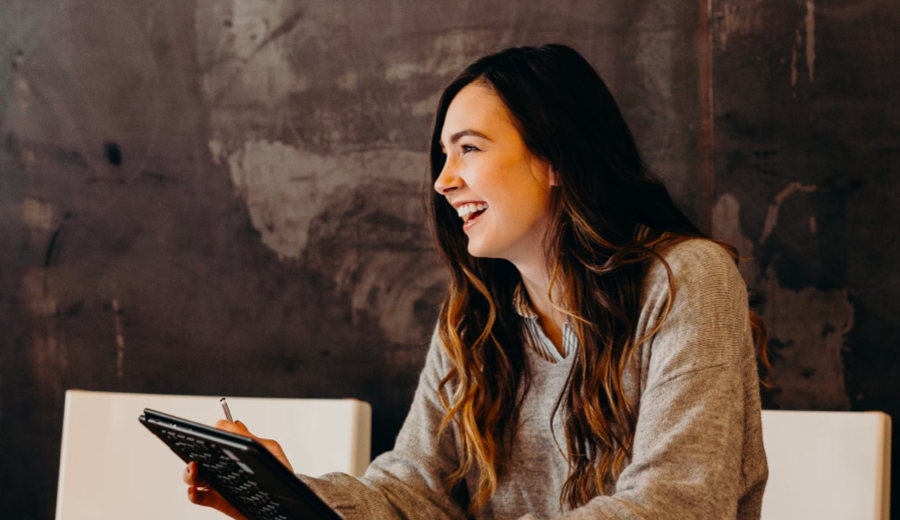 10 fundraisers
Event fundraisers
Liz Freeman
In Loving Memory of Stephen Barr
In Loving Memory of Stephen Barr
Event fundraisers
Natalia Davies
Natalia's Half Marathon Mission For Leukaemia UK
With blood cancer being the fifth most common form of cancer in the UK and a diagnosis being given every 16 minutes.
Event fundraisers
James Mccafferty
Running the Two Castles for Leukaemia UK
I am participating in the Two Castles Run to support Leukaemia UK develop better treatment and care for those diagnosed with Leukaemia.
Event fundraisers
Mike Evans
Biker Mike Challenge
Raising this money in honour of a good friend and to support all the great work Leukaemia UK do
Event fundraisers
Steve Walton
Pat Walton 1935 – 2022
My Mum, Pat, was first diagnosed with leukaemia in 2015.
Event fundraisers
Derek Blackshaw
In Memory of Derek Blackshaw
Derek passed away peacefully on the morning of the 3rd February having lived with a leukaemia diagnosis for several years.
Event fundraisers
Whiteheads Youth RFC
Whiteheads Youth RFC Support for Sam
One of our players has been diagnosed with ALL and his team mates want to show him support and challenge themselves to make a difference
Event fundraisers
Caroline Oliphant
In Memory of Bruno
My husband Bruno died of causes related to his having leukaemia
Event fundraisers
Jonathan Charlesworth and George Austin
Leukaemia UK Charity Golf Day
Our friend Ed Groves has recently been diagnosed with Leukaemia and we want to do something to help.
Event fundraisers
Alice Ellis
Run Tokyo Virtual Marathon 2022 – Alice Ellis
Hi! Firstly, thank you so much for taking the time to look at my fundraising page.
Our new strategy to go further than ever to stop leukaemia devastating lives
We're excited to share that we now have a bold, new strategy that will go further than ever to stop leukaemia devastating lives.