Can the
unique differences

between stem cells tell us how well CML treatment will work?

What if we could predict how CML patients will respond to treatment? Could the unique signatures of CML stem cells hold the key to personalising treatment for patients and ultimately improve and save lives?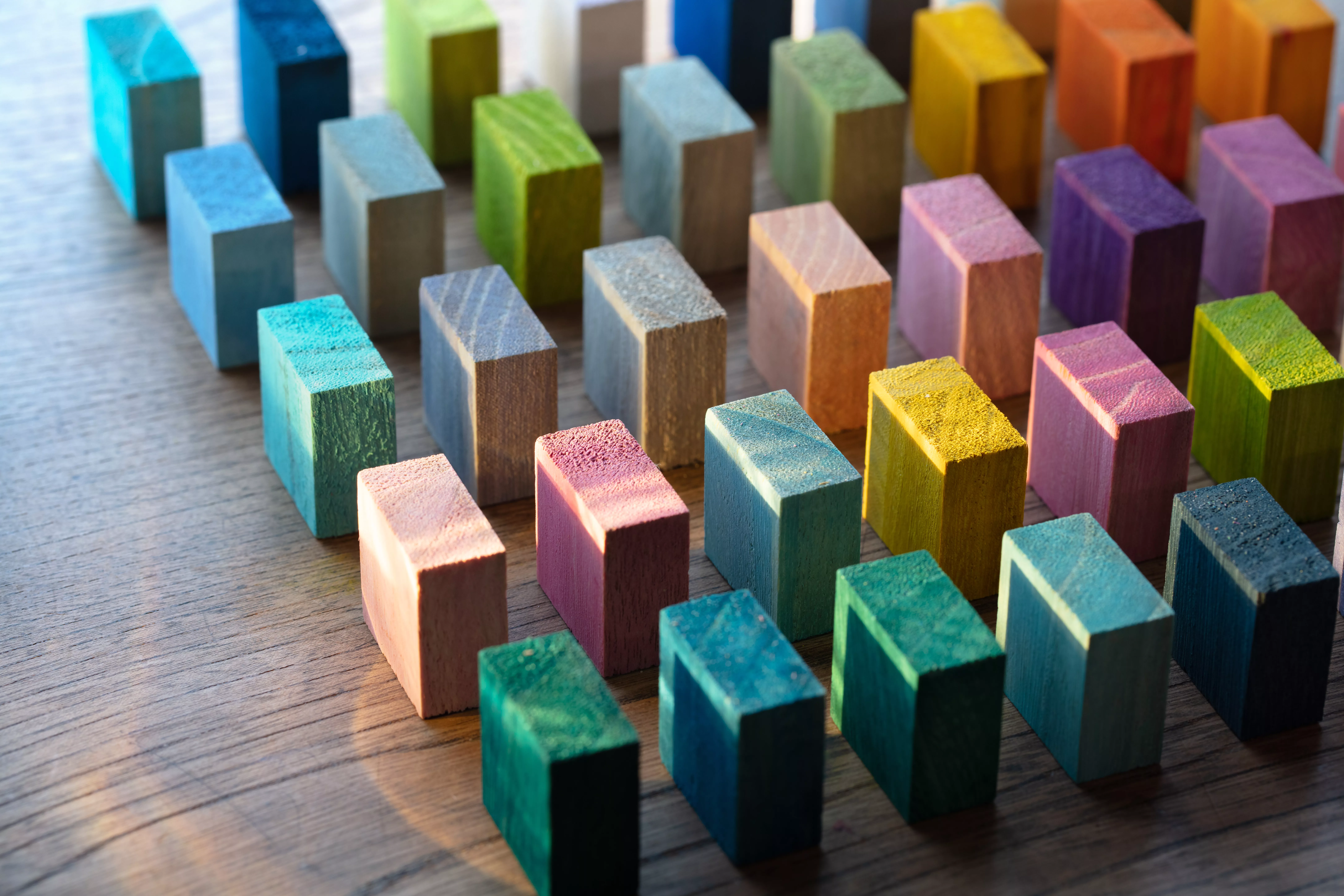 Professor David Vetrie, University of Glasgow, aims to develop tests that can predict the success of CML treatment as part of his project grant research.
The challenge
Every year in the UK, around 830 people are diagnosed with chronic myeloid leukaemia (CML). The current standard treatment for CML – tyrosine kinase inhibitors (TKIs) – has been transformative for CML patients. This treatment is very effective at controlling the disease, but doesn't kill the faulty stem cells that drive CML, meaning cancer can come back if treatment is stopped.
Treatment-free remission – when a patient stops treatment and CML doesn't return – is currently only achieved in around 10-15% of patients. In order to cure more patients, researchers need to understand more about the biology of the CML stem cells and how best to target them with treatment.
The science behind the research
In previous research, Professor Vetrie and his research team revealed the huge variety of differences between CML stem cells. In this study, the researchers will investigate the biological and clinical significance of these differences and establish how they may benefit patients.
The stem cells will be grouped according to their unique signatures – the patterns of genes that they express. The role and significance of each stem cell type in CML development will be investigated using animal models and sophisticated sequencing techniques.
The researchers will use TKI therapy to reveal the sub-types that persist after treatment and any changes in sub-type proportions between those exposed and unexposed to treatment.
This information, alongside existing datasets, will guide the development of biomarker tests, which aim to predict how well a patient is likely to respond to TKI therapy at the point of diagnosis. The researchers will trial how well these biomarkers work using CML patient samples.
What difference will this research make?
Being able to predict how well a treatment is going to work at the point of diagnosis would mean every patient has a more personalised approach to their treatment and care.
The researchers anticipate that this type of personalised medicine for CML patients could be adopted as standard within 10 years to enhance patient quality of life, increase the number of patients who are in treatment-free remission and ultimately save lives.