The road to
new immunotherapy

for MPN patients

If we could stop mutant cells from outwitting the immune system, could we prevent bone marrow fibrosis and transformation to acute myeloid leukaemia (AML) in patients with myeloproliferative neoplasms (MPNs)?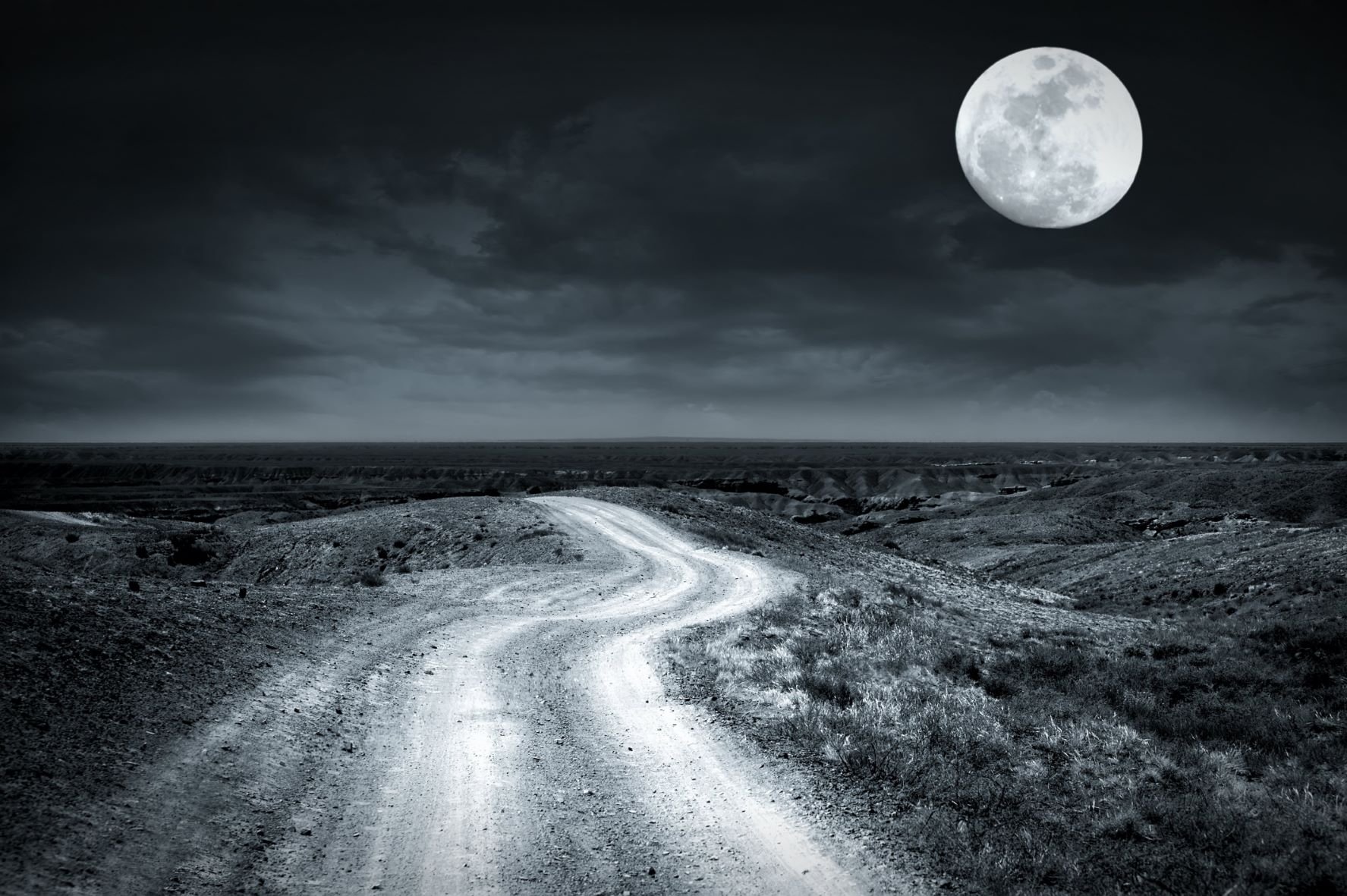 Myeloproliferative neoplasms (MPNs) are a rare type of blood cancer which can develop into leukaemia. There are limited curative treatment options for the disease.
Dr Eman Khatib-Massalha, University of Cambridge, is testing a promising new immunotherapy target that aims to treat MPNs and prevent the development of acute myeloid leukaemia (AML).
The challenge
Myeloproliferative neoplasms (MPNs) are rare bone marrow disorders. The World Health Organisation classifies MPNs as a type of blood cancer, as the bone marrow produces blood cells in an uncontrolled way.
There are different types of MPN, which can lead to life-threatening blood clots, scarring of the bone marrow, increased risk of leukaemia and reduced quality of life and lifespan. Each year, around 4,180 people in the UK are diagnosed with MPNs.
Bone marrow transplant is the only curative treatment for MPNs, but this is only recommended for a small number of patients due to severe side effects. Kinder, more effective treatment options are urgently needed.
The science behind the research
Dr Khatib-Massalha's preliminary research suggested the build-up of blood cells, typically seen in MPNs, could be the result of cells giving off abnormal "don't eat me" signals on their surfaces. Through these signals, mutant cells can effectively escape from the immune system, meaning dysfunctional cells, that would normally be cleared by the body on a daily basis, are left to build up.
Abnormal behaviour and interactions of mutant cells in the bone marrow can trigger bone marrow scarring (known as fibrosis), which disrupts normal blood production and increases the risk of leukaemia.
This research will test a promising target for MPN immunotherapy that aims to block "don't eat me" signals on mutant cells, restoring normal clearance of these cells, preventing bone marrow fibrosis and reducing the risk of AML.
Support our life-saving research by donating to Leukaemia UK.
What difference will this research make?
Currently there is no consistently reliable curative treatment for patients with MPNs. The goal of this research is to start the process of developing a new immunotherapy aimed at stopping MPN progression and reducing the risk of AML.
Knowledge gained through the research could have wider implications for public health, with possible future benefits for other disease diagnosis, prognosis and treatment.
Reducing bone marrow fibrosis in patients with MPN would also mean greater chance of successful bone marrow transplant, therefore also improving effectiveness of already existing treatment.